All You Need To Know About MBA In Retail Management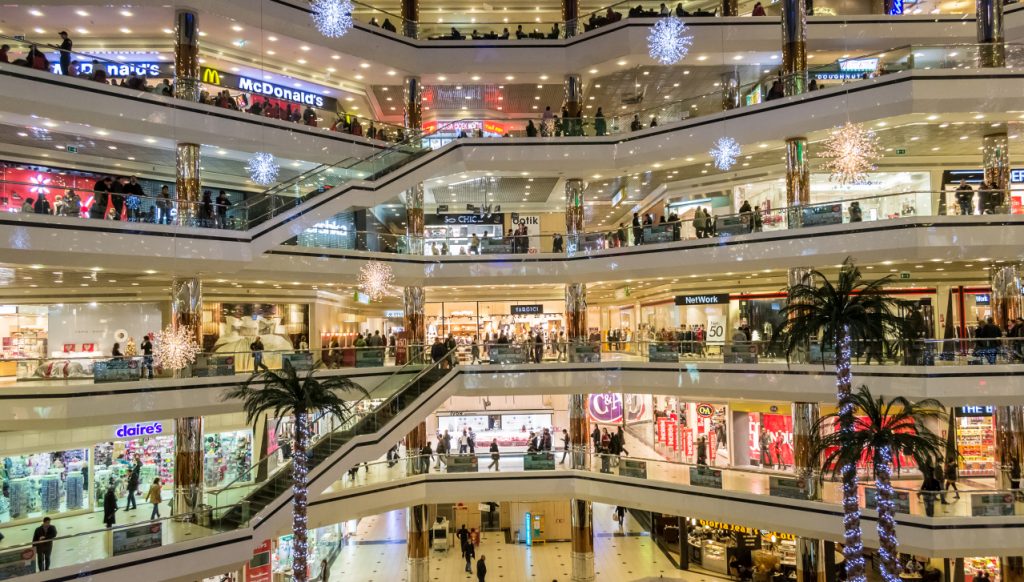 Retail Industry is growing exponentially in India. From physical stores to e-retailing, this sector has attracted a huge amount of investments from Indian and foreign investors. India has favourable demographics for investment in retail. With a large population, growing consumerism and an increase in income and expenditure, India is an attractive market for investment in retail. Favourable government policies have also boosted the growth of the retail sector.
Amazon has doubled its investment in India.
What is an MBA in Retail Management?
MBA in Retail Management prepares the students for fast changing and growing retail market. It focuses on creating a customer service mindset which is extremely essential in this sector. It gives an overall view of each aspect of retail like distribution, merchandising, logistics, marketing, etc.  
Who is it suitable for?
The retail sector is suitable for hard working people who have strong customer service abilities. Retail business is also competitive and dynamic hence retail professionals need to quickly adapt as per changing market trends. 
Which schools offer this specialisation?
The following retail courses are offered by institutes in India
PGDM in Retail Management by K. J. Somaiya Institute of Management Studies and Research

MBA in Retail by Symbiosis Institute of Management Studies

PGDM in Retail Management by L.N. Welingkar Institute of Management Development and Research

PGDM in Retail Management by Birla Institute of Management Technology

MA in Fashion Retail Management by Amity University

Certificate program in Retail Supply Chain and Service Management by IIM Rohtak
What to check at these schools?
Check for faculty from the industry

Recruiters and alumni reports

Most of the retail companies aim for a global presence so look for a course that gives an overview of the global market
 What are some of the unique subjects taught exclusively in this course?
Some of the unique subjects taught in this course are:
Visual Merchandising and Space Planning

Mall Management

Retail Store Operations

Marketing of Retail Services

Retail Distribution and Logistics
 What are its future job prospects?
Due to the growth of the online retail market, every sector wants to have a digital global presence. Many companies rely on e-commerce companies for the same. Banks, FMCG, IT, Logistics, etc. are all associated with the retail sector. In fact, many companies from different sectors have been hiring professionals who have an understanding of retail functions. There's a vast scope within the retail industry when it comes to specialisation as well. There are various courses that offer specialisation within the retail sector like Fashion Merchandising, Online Retail, etc. With the boom of e-commerce industry, retail companies have expanded worldwide and are competing at a global level. Hence, growth in this sector is not limited to a specific country.
How is the MBA in Retail Management relevant in the modern economy?
Modern consumers are getting used to things delivered to them on a click of a button. Goods can be bought from any part of the world and sold to any part of the world. Online retail is the future of buying and selling. Every company needs a retail platform to reach a broader market. Amazon has doubled its investment in India. The government is likely to introduce policies to boost FDI in retail which will accelerate the growth of this sector.