Alliance University Reading Comprehension Quiz Competition – Week 2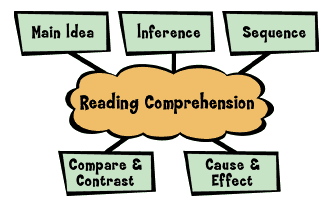 Welcome to Week 2 of the Reading Comprehension Quiz Competition brought to you by Alliance University. This week we bring you yet another passage to ponder upon, followed by some simple questions to answer and you could bag a cash prize of INR 500!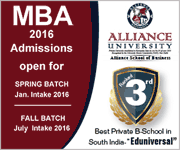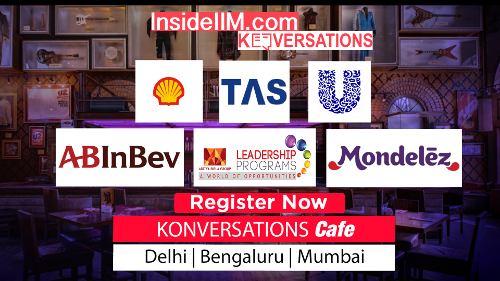 Last week's winner – Abhishek Mundra – You can find last week's RC and explanations here (Abhishek wins a cash prize of INR 500/- We have written to you Abhishek. Please get in touch with us soon.)
This week's passage #2:
The dentist had told him this was inevitable. She had been irresponsible for far too many years. And he was partly to blame because he hadn't stopped her. After 6 root canals, the time had come that a few teeth will have to be completely uprooted and fake ones will have to be fitted in. 20 years ago, when they got married, he was so happy. He was doing well professionally and was going to get to travel all over the world. She was always smiling and was doing well herself in her dancing career. She had started a new genre of dancing in India which the newspapers termed as the 'goofy'.It started with one dance school in Worli, Mumbai. She would just take 4 classes every day and all of them would run packed. Then as she trained, she found more who perfected the 'goofy' and then she started 2 more branches – in Bandra and in Juhu. Now she would take a few and the rest would be handled by her old students. She even travelled as a part of the troupe with Shahrukh Khan to USA for stage shows. She was extremely pleased with her life. He also grew steadily. After that match in Mumbai where he hit the last ball for a six to win his team the match, his professional and personal life took off. He became a permanent member of the team and she became sure enough of his career prospects to propose marriage.But her first love always remained chocolate. She had put on a lot of weight over the years and he remained fit thanks to Gaekwad, Patil, Dev, Chappell and Kirsten. She cut down on the classes she would take and would rather focus on trying new chocolates from her favourite brand. In his last test match before retirement, she had promised to him that she would come to thestadium and cheer for him one last time. When he hit the winning six, he looked around if she would rush to the ground again, like that time so many years ago. He scanned the stadium to see if he could find her, dodging a couple of security guards, before jumping over the boundary rope and beginning to do the 'goofy' for him one last time. He had decided he would do it along with her if she did it this time. But she hadn't come. She was having her 5th bar of chocolate for the day when she was trying to get into that blue dress from so many years ago. As the fabric of the dress tore, a blinding pain had shot through the nerve that connected her tooth to her brain and she cried out. By the time he had hit the six, she had been rushed to the
dentist, still delirious with pain. Looking at her now, he was thinking, maybe the 'goofy' came from the chocolate. Or maybe it came from within her. But he was going to make her quit the chocolate even if it meant she wouldn't be able to do the 'goofy' anymore. Either that happens or he is going to leave her.
All time score
Right
Wrong
Who do you think were Gaekwad, Patil, Dev, Chappell and Kirsten?
Former cricketers
Part of the training staff of the team
Team-mates
Commentators
Submitting
Skipping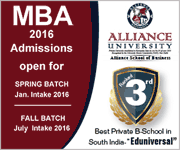 Read everything about Alliance University here
Alliance University's Unique International Internship
This passage was created by Kunj Sanghvi : Kunj Sanghvi is the author of two books – the first one, Side Upper, is a series of short stories from across India and the second one, Pehla Kadam, is a unique Bollywood-themed personal finance guide.