Alliance University Verbal Quiz Competition – Week 3 – Reasoning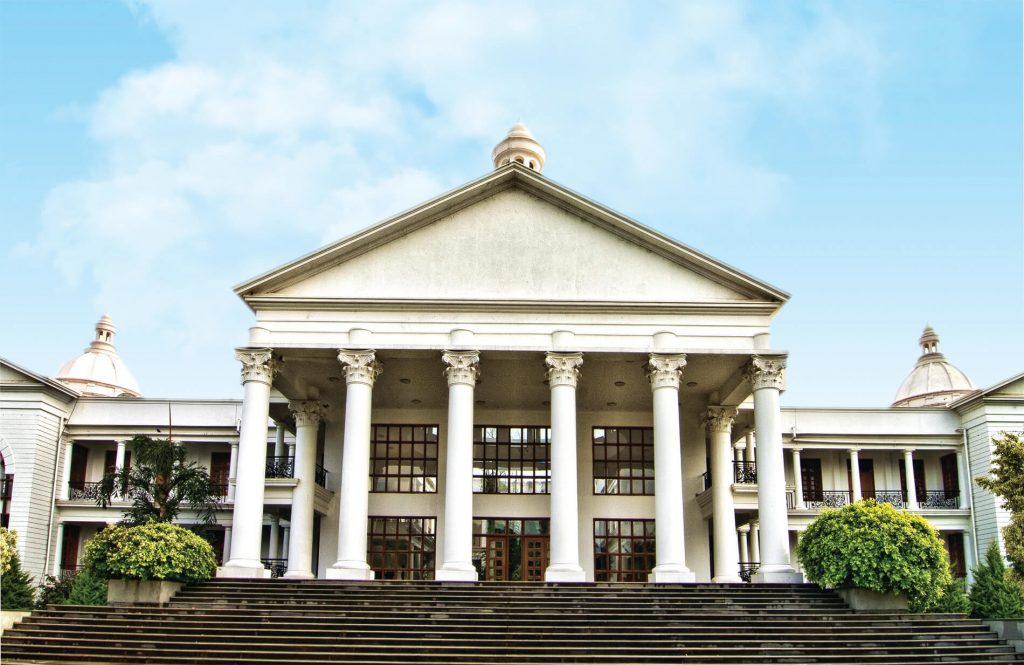 In continuation to our series, this week we bring you a unique and simple set of arguments which will not only put your reading skills but also reasoning skills to test. A lot of aspirants have written to us saying they have found the quizzes to be quite useful.
The winner gets a cash prize of INR 500/-  This competition is brought to you by Alliance University, Bangalore.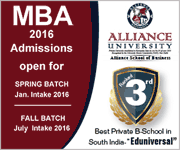 Last week's winner – Akhil Kapadia – (Akhil wins a cash prize of INR 500/- We have written to you Akhil. Please get in touch with us soon.)
This week's verbal ability quiz is on reasoning:
All time score
Right
Wrong
The National Literacy Mission has seen a high level of success in the last decade. More and more state governments have taken it seriously. The quality and quantity of schools in rural areas across the country has risen manifold. Gone are the days when poor kids had to rely on the benevolence of prominent benefactors to be able to study. Which of the below most strengthens the argument that poor kids don't have to rely on prominent benefactors for education?
States have opened schools of high quality
There are state-sponsored scholarships open for deserving kids to study further
The school fees have been subsidised by the Government to a large extent
The National Literacy Mission has been taken as top priority by everyone concerned
Submitting
Skipping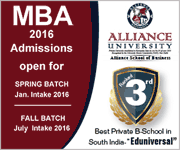 Read everything about Alliance University here
Alliance University's Unique International Internship
These arguments were created by Kunj Sanghvi : Kunj Sanghvi is the author of two books – the first one, Side Upper, is a series of short stories from across India and the second one, Pehla Kadam, is a unique Bollywood-themed personal finance guide.