Alliance University Verbal Quiz Competition – Week 4 – Reasoning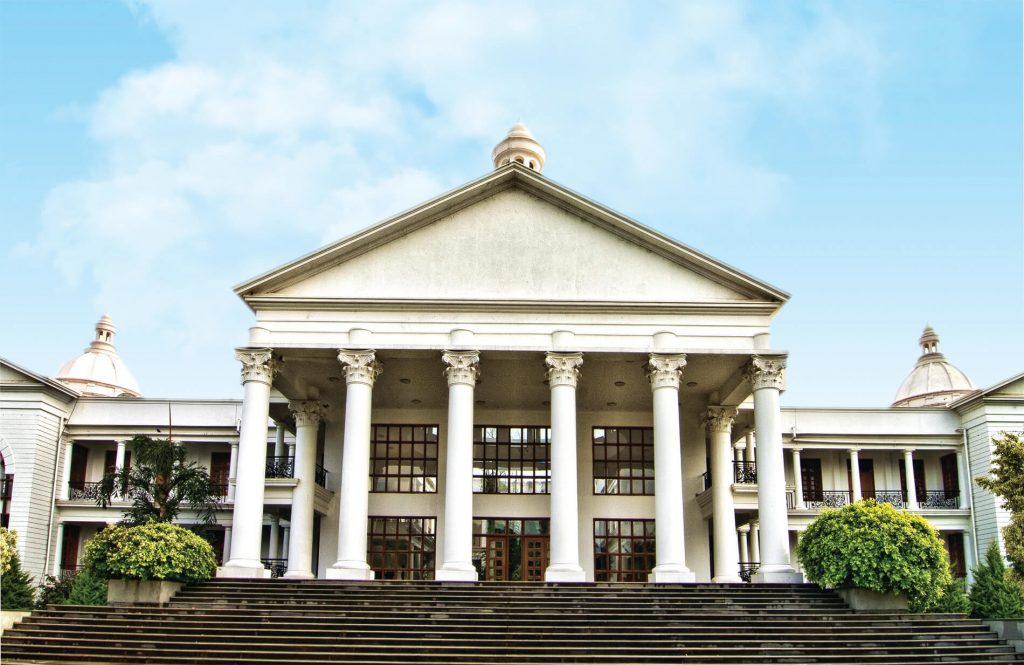 In continuation to our series, this week we bring you yet another critical reasoning arguments to help you sharpen your reasoning skills. A lot of aspirants have written to us saying they have found the quizzes to be quite useful.
The winner gets a cash prize of INR 500/-  This competition is brought to you by Alliance University, Bangalore.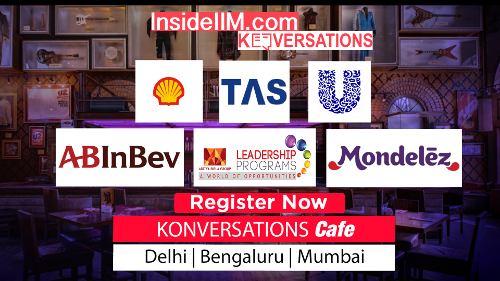 Last week's winner – Angad Singh – (Angad wins a cash prize of INR 500/- We have written to you Angad. Please get in touch with us soon.)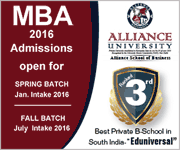 This week's verbal ability quiz is:
All time score
Right
Wrong
In an obscure village in Rajasthan, everyone was rich because of their fledgling spices business. However, they had never seen a single day of electricity. It was then decided to hire gum-chewing men who would hang from chandeliers, lamp posts and cars and light up the village's evenings and nights with their bright and shiny teeth. What premise best supports the solution to hire gum-chewing men for the said job?
Gum-chewing men are usually athletes who are agile enough to hang from lamp posts and chandeliers
Gum-chewing men have bright and shiny teeth
Chandeliers and lamp posts can take the weight of men but they run the risk of getting burnt with candles
Bright and shiny teeth can help light up an entire village
Submitting
Skipping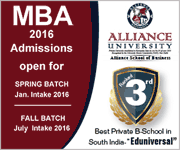 Read everything about Alliance University here
Alliance University's Unique International Internship
These arguments were created by Kunj Sanghvi : Kunj Sanghvi is the author of two books – the first one, Side Upper, is a series of short stories from across India and the second one, Pehla Kadam, is a unique Bollywood-themed personal finance guide.