An Exciting And Insightful First Week At Mahindra & Mahindra – Anjana Rajmohan, IIM Kozhikode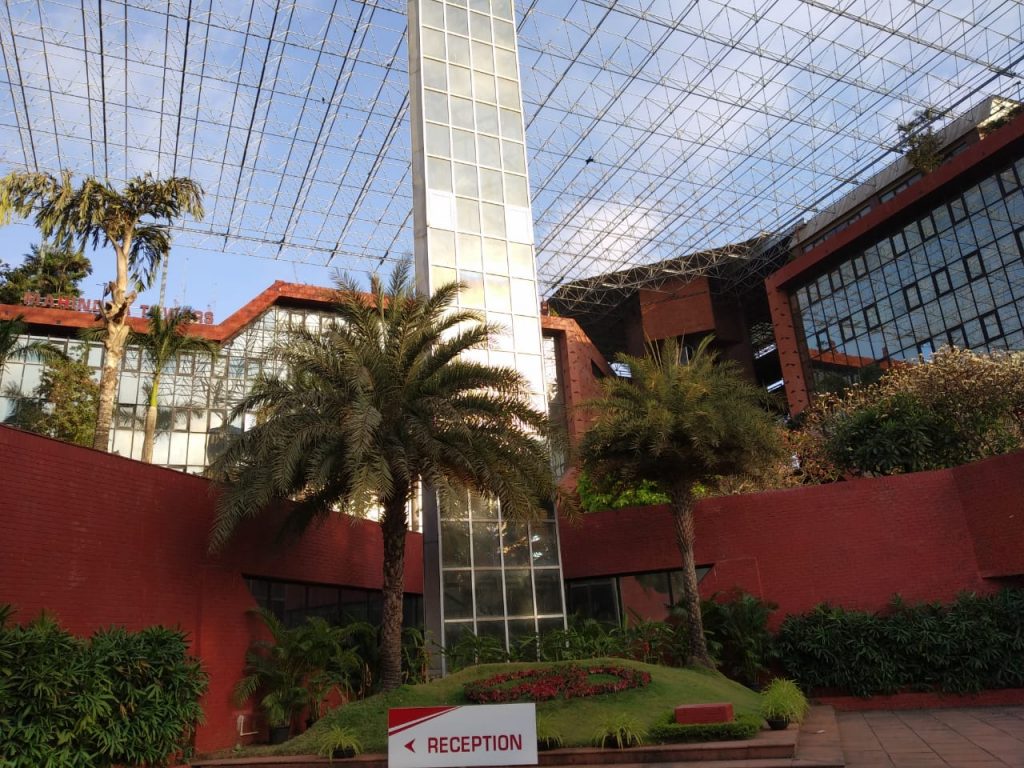 It was a dream come true for me to get selected as a Summer Intern in the GMC Program of Mahindra and Mahindra. I received my Project details in March and further had discussions with my Project Mentor and Buddy. Being a novice in the Automotive world, my mentor and buddy guided me with the necessary tips to familiarise myself with the industry.
With a lot of excitement, I reached the Mahindra Towers at Worli on 2nd of April. I soon met the other interns from reputed B-schools across the country. After a quick round of introduction, we got into the Induction schedule. Over the 3 days, we met several senior leaders of Mahindra and had the opportunity to listen to them and interact with them.
Mahindra being a federation of companies, the leaders we met came from diverse businesses and verticals. We felt humbled by their vast knowledge and experience. We were amazed by the value system embedded in all the members of the Mahindra family, who had adopted the "Rise" philosophy as their way of life. The icing of the cake was definitely the meeting with Mr. Anand Mahindra, where he discussed the qualities of a leader. The attention that he gave each one of us filled us with a sense of awe. The third day ended on a good note with a fun session of board games.
On 5th of April, we met with our respective mentors and buddies and got further insights into the project. The induction formally concluded on 6th, with a full-day workshop on Design Thinking by Dr. Suranjan Das from SPJIMR. It was a very insightful session which gave us new ideas to help with our projects.
The GMC Summer Internship process was beautifully designed to give us a flavour of the mighty Mahindra & Mahindra, leaving us wanting for more opportunities to interact with the visionary leaders while at the same time, eager to delve right into our projects.
The internship has formally started and we look forward to the best summer of our lives!