An IIFTian For Life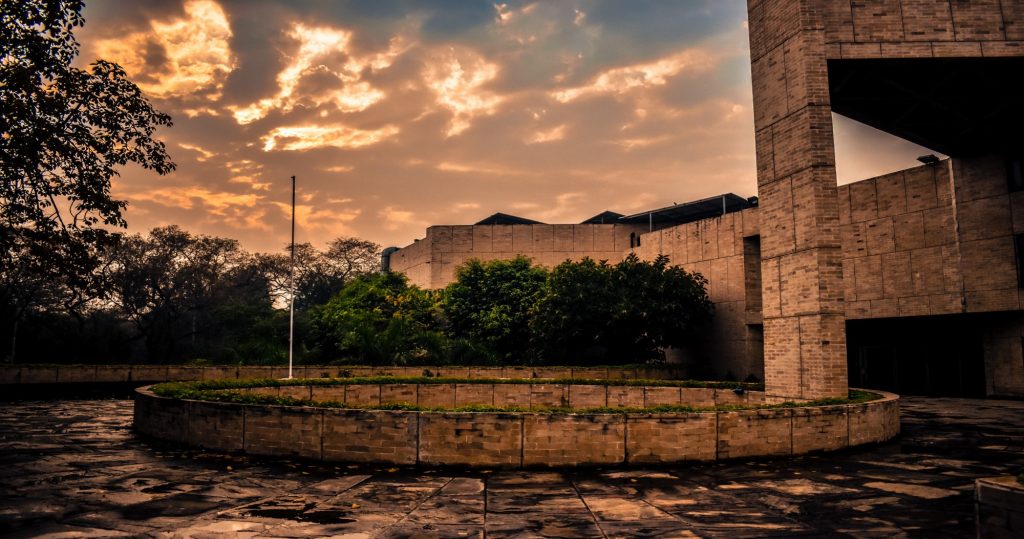 They say that a good business school has an extensive and rigorous curriculum in order to transform budding managers into able leaders who will shape the world environment in the future. However "they" never realise what the term "rigorous" really entails. Only a student going through the rigours of a business school will understand and empathise. This was pretty much the predicament of all the students from the batch of 2018-20. However, in the midst of an exhaustive first week at IIFT-Delhi, our seniors created two episodes that will make the memories of the same last a lifetime!
The first endeavour by our seniors was a treasure hunt where the so-called treasure hunting was searching for the popular venues of the college. We had to report at 6 AM in the morning. The explicit aim of the exercise was to acclimatize us with our campus which was going to be our home for the next two years. Because this was a team activity, we learnt so much more than just fulfilling the explicit objective. We laughed and cribbed together. We sang and dance together as a part of the tasks involved. We bonded and we united as a batch. We now know so much more about the IIFT family – we know all the nuances, innuendos and the lingos prevalent in our campus. Whosoever had earlier cribbed about the IIFT infrastructure now proudly proclaims "I am an IIFTian for life".
The second instance which symbolised meaning in mayhem for me was the sports morning. Basketball, throwball, volleyball, badminton, table tennis, futsal and cricket were a few sports which attracted active participation from the entire batch. The spirit of the sport was enthused in almost every student and for the duration of those two hours, we forgot about how sleep deprived or exhausted or drained we were. We were happily engrossed in playing and this physical activity came as a mental and emotional stress-buster. Plato rightly pointed out-
"The beginning is the most important part of the work" 
————————————————————————————————————————————————————–
ABG Company:
I would love to be associated in a marketing role in Aditya Birla Fashion and Retail Ltd with Forever 21. The reason for my choice is that the Aditya Birla Group has recently acquired the India rights to Forever 21 which is one of the fastest growing fashion retailers in the world with a large network of more than 700 stores across the globe.. This will give me the opportunity to work in a dynamic environment under the fashion retail sector which is fast growing and ever-changing based on consumer tastes and preferences. The fashion retail industry also offers a ton of variety at the workplace.