An IIM Bangalore Alum's Journey With Marico – #TheFMCGLIfe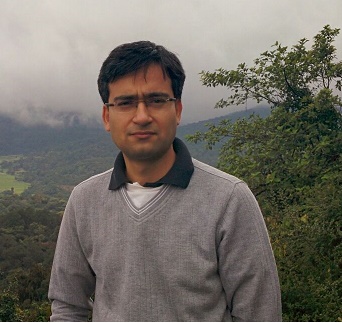 Eric Maisel, an American Psychotherapist, Author, Teacher and Coach once said, "We have enough experiences in a day to make art for a decade."
What kind of experiences would a person have, who has worked with a company for over a decade? Well, they may or may not have the ability to turn their experiences into art, but surely their experiences elevate their work to the level of art. This week, we interview Avik Chatterjee who has been with Marico for over ten years.
Avik is an IIM Bangalore alumnus and currently working as a Group Product Head in Marico. This interview will give you a peek into everything you need to know about FMCG Life at Marico, covering his journey from Sales to Marketing and what all encompasses a transition from a Management Trainee to a Group Product Head in a span of ten years.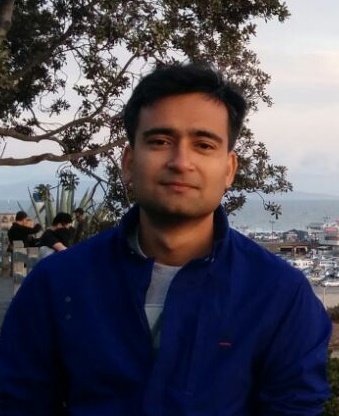 Could you throw some light on the 'Young Board' (or the 'Shadow Board') – a unique initiative at Marico that you're a part of?
The members of the young board give ideas to the actual board of the company with respect to two things. First, we work on ideas around new businesses that Marico could look at in the future. Second, we give inputs on how to enhance the culture at Marico – in terms of careers, challenging roles at work, experience with supervisors and everything which enhances the experience of working with Marico and making it a better place to work.  The whole idea stems from the fact that the board members are fairly senior and we, as shadow board members, being younger, can give a fresh perspective to both the issues at hand.
Largely, it is a cross-functional team of people that work together as a young board. So, for example, the board I'm a part of, has people from Manufacturing, R&D, Sales, International Business, etc. The idea is to have people with diverse experiences and expertise come together so that they bring different points of view to the table, resulting in ideas that are much richer.
It's a new and creative way of working. Till date, what we've done is, we've given some ideas for new businesses and culture enhancement at Marico and prototyped these ideas. So, this is the value the organization derives from this concept. Once the ideas are prototyped, we figure out which of these work and finally scale them up. The Young Board is a small group of people who are actually empowered to bring about change through the kind of ideas they bring in and their ability to implement them.
In 2007 you joined Marico. 10 years later you lead Saffola Foods – one of Marico's most recognizable food brands. How does it feel?
I joined Marico in 2007 and since then I have moved through two functions – first sales and now marketing. In marketing, I started off as a brand manager. In Marico, you are given responsibilities very early on. It may take you years to get the same opportunities in other organizations. Marico is structured to provide its members maximum growth professionally. I started handling the brand Saffola at an early stage in my career. Every stage is designed to challenge you and is an opportunity in itself. It, of course, comes with a lot of responsibilities but the best part is the freedom to take your own decisions, building and consolidating the brand and charting out how Marico should operate in the category in the future.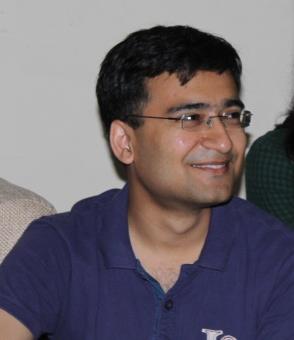 You cut your teeth in Sales before you switched to Marketing within Marico. How important is it for a brand manager to have sales experience? Do you think it has made you a better brand manager?
Even when I was interviewing on campus, I was very clear that I wanted to pursue sales and then move to marketing. The thing is that when you're just getting out of a business school or any college, you don't have a sense of how the business really operates. What sales does is, it lays it out there for you and helps you absorb the basics of the business. My sales experience at Marico holds a significant place in my professional journey as it helped me hone skills that I would later require during my stint as a brand manager. The work one does as a brand manager is also something that translates into business. If you don't understand the basics of the business, you cannot plan or foresee upcoming trends as a brand manager. A sales stint helps you with these aspects and hence to become a better brand manager.
As per our data, an average b-school graduate switches and works in 3-4 organizations during a 10 year period. What made you stick with Marico for an entire decade?
Marico gives responsibilities to its members early on. At any point in your career at Marico, the role you would be given would be far richer in terms of responsibilities than what some of your peers in other organizations would be doing. The scope of the role that you have at Marico is far larger.  At an Indian multinational like Marico, the India business is the primary stakeholder in our brands, hence there are no brand guidelines or communication platforms handed over by a regional or global development center. The teams have a high level of autonomy and hence the responsibility to create and define brands, develop communication platforms from scratch and even roll them out through 360 degree campaign touch points.  The culture at Marico allows you to take your own decisions; you are encouraged to express your opinion to people, even those who are far more senior in the system. What this does is that it enhances the way you feel about yourself and your contribution to the company, the company's growth and the brand that you are working on. All of this makes you feel like you are really valued in the whole setup. Also, since it is a highly meritocratic system, if you do well, you are bound to be recognized. As an organization, we are open, innovative & agile and a lot of the conceptualization and decision-making is inevitably done by people who are not so senior in the organization. This helps Marico move faster than companies that have a bureaucratic culture.
One instance that comes to my mind that highlights the dynamic nature of Marico is, when I started working on the brand, I realized that the environment had changed significantly. There was this whole advent of olive oil and other premier oils from various countries which compromised what people perceived and said about Saffola. I remember that in the first 3-6 months, there was an opportunity to work on the entire business communication strategy which Saffola had been following over the past 50 years. We launched new variants to counter the effects of the competition in the market. Making changes in something as important as a communication strategy, so rapidly, was a significant change and a remarkable thing. Such changes take years to happen in other organizations but at Marico, people are very responsive to change and as a young brand manager you're allowed to facilitate such changes.  
Any message for the Class of 2017 graduating in a few months?
A lot of students these days know which sector they want to work in and the kind of work they'll enjoy more, which I think is great. It's very important to know what it is that you want and find a job that you really like, instead of just 'going with the flow'. The first few years of work life are the best in terms of getting a varied exposure and figuring out whether you want to pursue a particular sector or company for a longer period of time.
Embrace diverse challenges. Make the most of these early days of your work life which are the foundations of a happy and fulfilling career.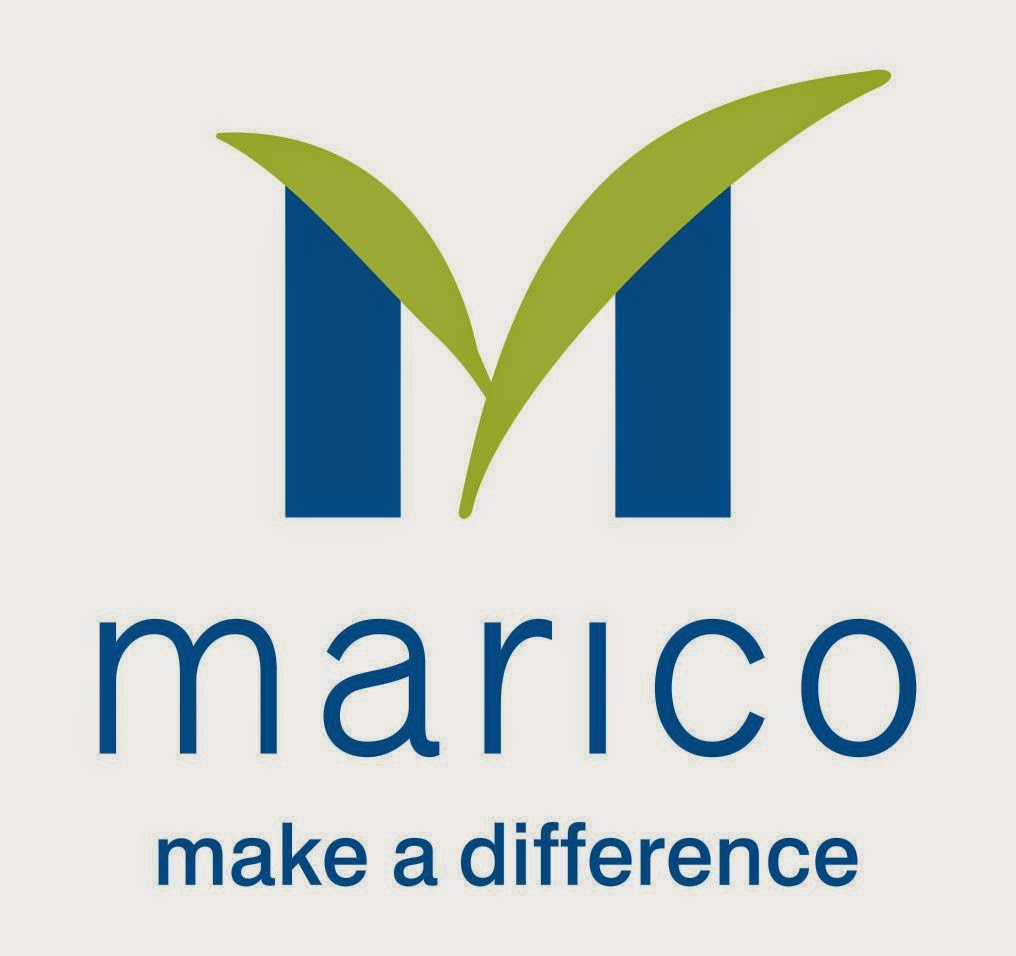 'This is a Promoted Feature'