An IIM Kozhikode Alumnus' Tryst With FMCG Sales – Marico – #TheFMCGLife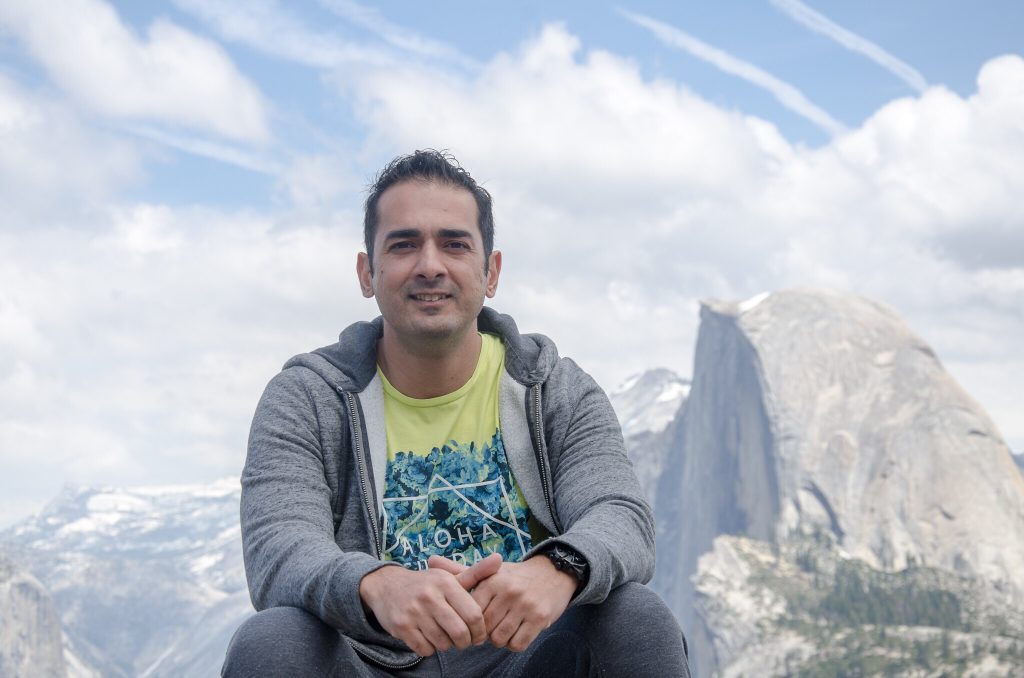 A FMCG Sales stint is often considered the foundation to become a future leader in the sector. We speak to Kunal Bhardwaj who has been into FMCG sales for over a decade, to give us his insight into the world of FMCG Sales. Kunal joined Marico in 2006 as a management trainee from IIM Kozhikode. From understanding the rural consumer and managing an acquisition to leading a company level sales transformation project, Kunal has done it all.
Tell us about the high points in your decade long FMCG Sales journey.
I always wanted to be in Sales. It helps that Marico empowers you with responsibilities early on in your career. During my first sales stint in Bihar, my supervisor and I came up with a new Go-To-Market model to reach rural consumers in Bihar, to combat the limitation of it being a media dark state. Under this model, we developed a project called 'Project Vikas Daud' which we prototyped in Bihar. It went on to be so successful that in the next one year it was rolled out all over the country! Moving on, when I was posted as an ASM in Bangalore, we came up with another project wherein the objective was to reduce the inventory stock at the distributor point.
The next big thing that I worked on was Post Acquisition Integration. Typically in a multinational company, such responsibilities are given to people who are very senior in the organization, but in my case, I was not just entrusted with the responsibility, but also given a lot of freedom to manage the transition.
How has Sales in FMCG changed over the last 10 years?
Earlier, sales used to be more about pushing stocks and pressurizing the retailers and wholesalers to sell more. Today, in the industry and especially in Marico, the biggest change is how technology is being used in sales. The entire sales tracking at a particular distributor point can be done at the click of a button. The salesman gets prompted on what order to pick up from the outlet based on its history and profile. Data and real-time communication form the basis of tactical inputs which are spent on the right channel for the right brand. Marico is at the forefront of this change. Earlier, Sales was considered to be a very physically demanding and not-so glamorous career choice. However, with changing times and the advent of technology & new channel such as Modern Trade and e-commerce, Sales too is changing its constitution as a function as it has become more scientific and analytical in its approach.
How does FMCG Sales and its strategies differ from region to region?
If you have done a stint in North, it would not necessarily mean you can fully leverage that experience in the other three regions. The kind of learning that one gets in terms of understanding the market and the consumer is significant. This is probably what makes FMCG sales even more exciting – your region of operation might change but the learning never stops. For example,  I am currently in the South, while East was where I started my career. In both the regions, the Go-To-Market is the same but the way both the markets operate and react is not the same. Markets in the east are not as high on overall development as markets in the south. East is less urbanized and more rural. Complexities differ from one zone to another and that's the beauty of the FMCG sector.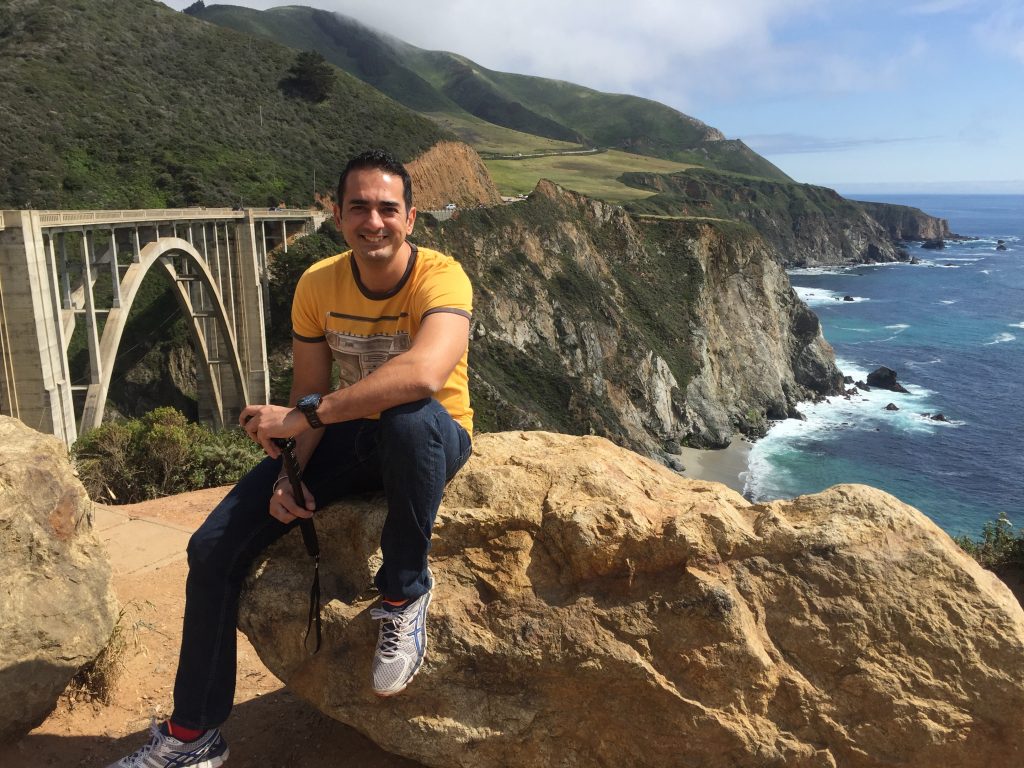 As an ex-IIM Kozhikode Placement Committee member, how do you remember the placement season back in 2005-06?
Placement season gives you a first-hand experience of pressure, competitive intensity and stress. At that point in time, we were a relatively new IIM and the batch profile was high on work experience. These were by far the biggest challenges we faced as placement committee members. However, because of this unique batch profile where people with work experience were higher in number than the freshers, we were able to balance everyone out in terms of their profile fit and choice of companies.
Any experience that you particularly remember very fondly at Marico? What insights did you get?
The project that I did in Bihar helped me understand the nitty-gritty of business. We were facing a difficulty in reaching the end consumer in Bihar. It was a media dark state, especially in the rural areas. Normally, brands advertise themselves through traditional media vehicles like newspapers or TV.  However, this was not possible in rural Bihar. Electricity penetration and infrastructure being poor, coupled with high illiteracy made it immensely difficult for the brand to communicate to rural Bihar.
The idea was that if we are not able to reach the end consumers through media, perhaps we could reach out to them through the nearest retail outlet. We created a project around this theory, clearly refuting the Push-Pull business school learning, propagating that if you come up with an advertisement for a product it will create demand and the product will inevitably sell. We knew that the further we would reach and penetrate into the lower rung of the market, the greater would be the upswing in terms of growth. For me, this was the biggest learning on how to increase my direct reach to the end consumer in the most efficient manner. It is something which is still giving us results.
What would you tell an aspiring FMCG management trainee who is jittery about his rural sales stint?
Understanding Marico and the kind of structure its Management Trainee Program has, I don't think rural sales stint is something that one should be apprehensive of. Yes, it is a tough task for people who have always lived in cities, but the fact is that this is where the consumption opportunity is and here's where you will learn the most. For a trainee or a student who is aspiring for a CXO level position or wants to start his own business, it is important to know the ground reality well. This is the best and the only way to get a reality check. It will give you an accurate understanding of the Indian consumers' psyche and insights into making your business grow despite all odds. For me, it is the physicality involved which is a challenge but the kind of knowledge that one can get is immense. It is an experience of a lifetime to be so close to the rural consumer.
 How important is leadership in the FMCG Sales domain? How does one hone this skill further?
In sales, you get to experience leadership at a very early stage. If you aim to be a leader in the long run, the exposure that FMCG Sales offers you is all-encompassing. It teaches you all that you need to know while running a business. A thought I always share with students whenever I get an opportunity to visit campuses is, it's great to start your career with sales because of the kind of perspective that it helps you build. Post that, you can always look at building an operational expertise or work on developing your own business but nothing can substitute the contribution of a sales experience in building the foundation of a future leader.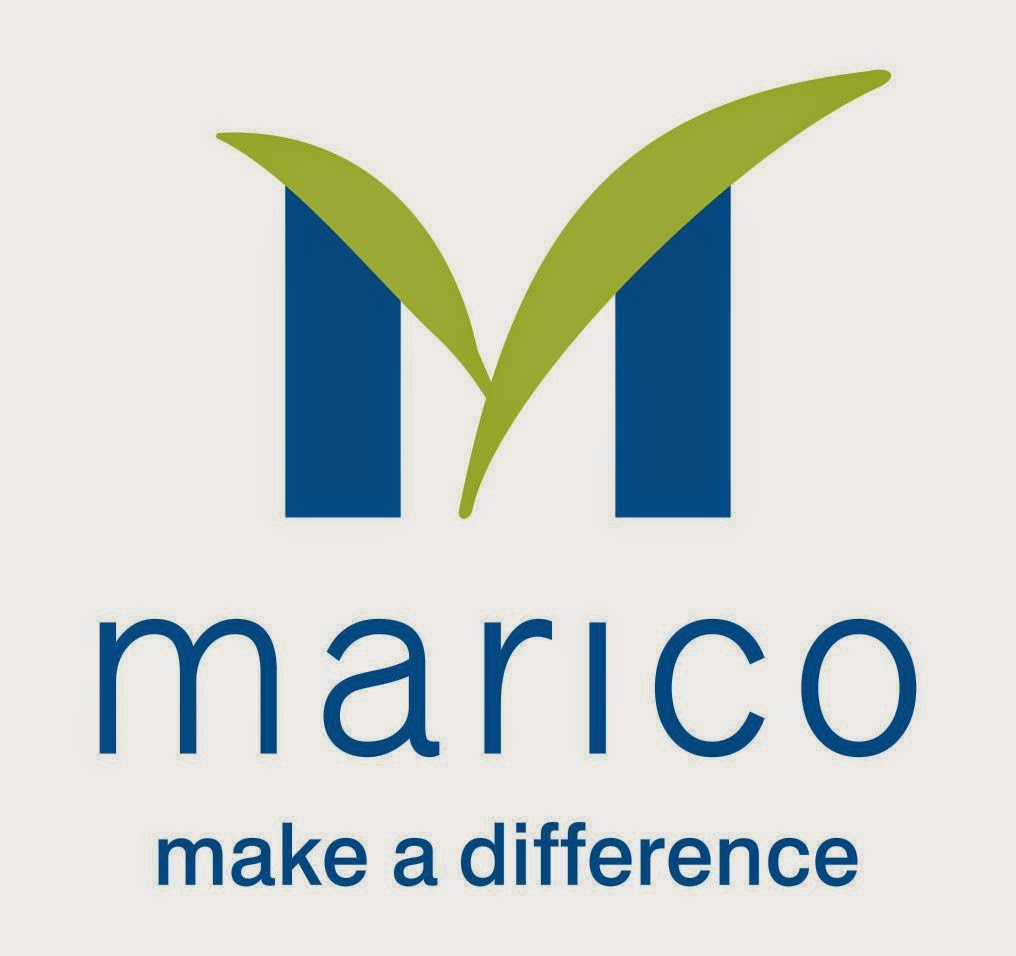 'This is a Promoted Feature'