'Where Work is Play'- Suraj Agarwal's Internship Experience At Directi – Hinduja College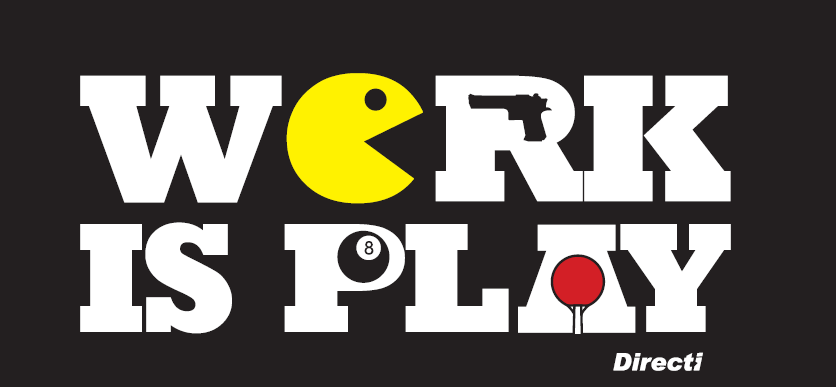 Being tired of giving numerous interviews, applying to various internship sites and literally un-turning every stone in my way, I struck gold when I got a call from Directi, confirming my internship with them for 2 months in their Corporate Human Resources team. In-spite of it being one of my best, I lost all hopes when I went for the interview, because all the other shortlisted candidates were either doing their Masters or were from a reputed B-school. But getting in there came in as a huge surprise and little did I know that this league of surprises will continue throughout my tenure.
On the first day of internship, along with the responsibilities, I was handed over a big bag of goodies leaving me with unexplainable feelings. Within a week's time, I made friends with people not only from my team but also with employees across functions and business units and in some cases even across locations. A typical Monday at work used to start with meeting and facilitating ice-breakers for a fresh batch of new- joinees from the campus hires by the company. I swear the sight of smiling faces and powerhouse enthusiasm are the best medicines for the morning blues.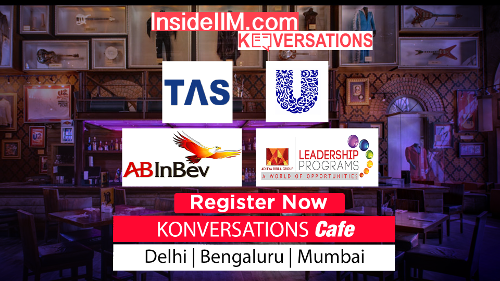 The day progressed further with a line-up of meetings with a pool of amazing employees who have been there since the inception of the company as well as their own careers. They have seen the company grow beautifully. Quite a lot of people left and rejoined the firm over a short period after resigning – folks who are national best in their field, some who teach at reputed colleges and someone who is a professional baker along with being an employee. They were all there for the 'Humans of Directi' campaign for the social media handles of the company.
This project really helped me to hone my photography skills and rejuvenate my long lost dream of being a professional photographer. I welcomed evenings with intense discussions on social topics with my co-interns over sizzling cheese burger and Oreo milkshake which is the hot-seller at the cafeteria. Post my work hours, hitting the gym at your office and working out with some senior employees of the company as your gym buddies was like cherry on the pie.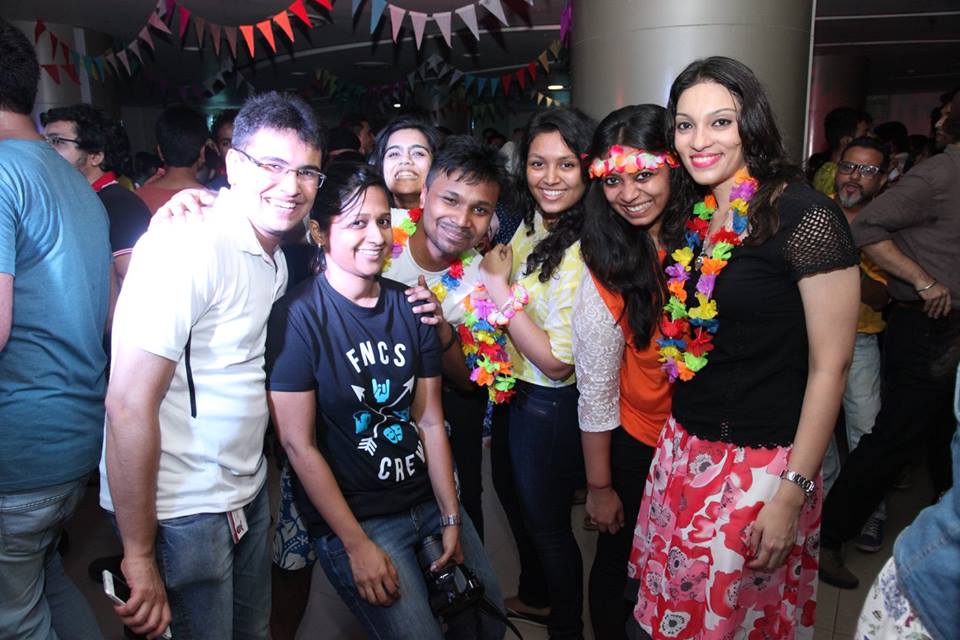 In-sync with all this fun and games, I got an opportunity to work on a project pertaining to my interest aspect in HR which is Talent Management. For the same, I was pegged with a lot of experienced employees across locations for their inputs. I also contacted department heads of major companies to get an insight into their best practices and formed a strong network. Every Friday connecting with my assigned mentor for the project from the Gurgaon office through video call from the conference rooms named Hogwarts and Kings Landing was ultimate fun. Along with this, wearing shorts and flip-flops to work, working on bean bags, having some free delicious food, a well-dressed concierge at your disposal and a choice of picking between foosball, table-tennis, carom and snooker to unwind is something which forms a part of the attractive list of perks of being an intern at Directi.
It was not just the awesome work and the culture that was something worth a talk, we interns had a steady flow of events like the Hawaiian Luau themed 'Friday Night Chill Session', the annual Town-hall where we got to meet both the founders- the Turakhia brothers together, the national HR meet of the company wherein we got introduced to the HR heads working across locations and the HR VP's birthday being celebration with great pomp and a humongous feast that will form closest memories to be cherished lifelong.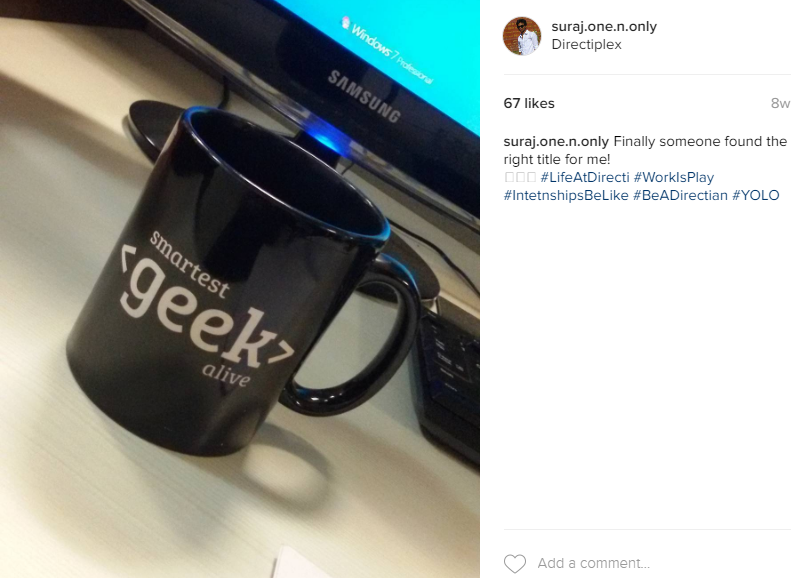 These two months at Directi of being an intern but being treated as an employee, amongst the 'Intelligent People and Uncommon Ideas' has not only shaped  my managerial acumen but has also formed a new dimension to personality. I am very proud to do summer internship at a place where work was really play!
———
About the Author:
Suraj Agarwal is a Human Resource Management student from Hinduja College, Mumbai. He is a big-time moviebuff, an avid bibliophile and a reclusive blogger. Apart from this, he enjoys watching daily soaps with his mom every night & proudly owns a fish named Grammar!