'An Investment In Knowledge Pays The Best Interest' – Parth Thakkar – Best 50 – Class of 2016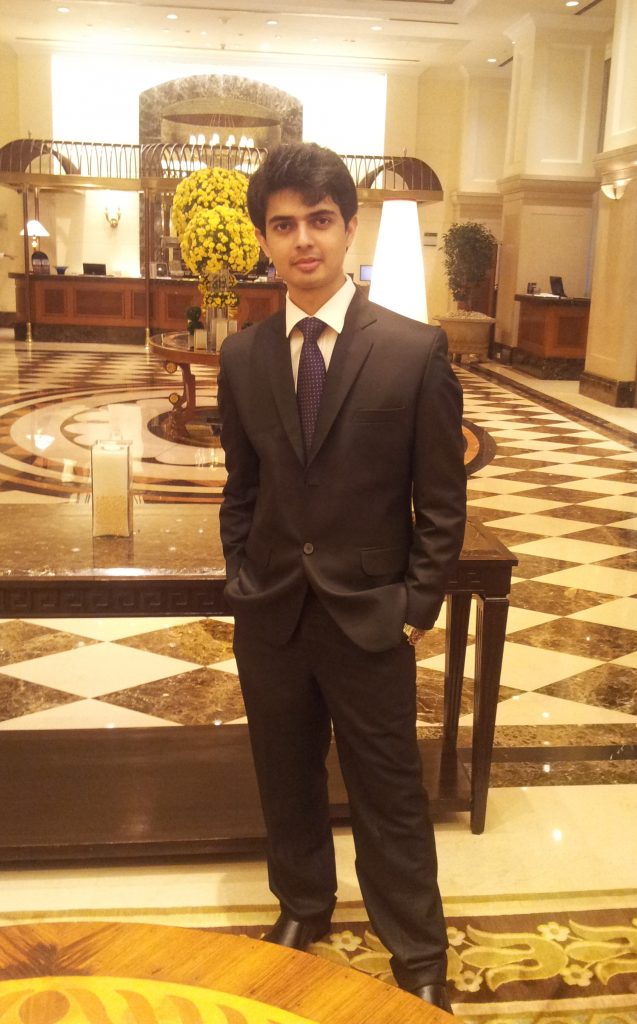 Parth has been chosen as one of the top 50 most employable candidates across B-schools and programmes in India for the Class of 2016. He has one of the best 50 profiles among the candidates who participated in the Best50 competition.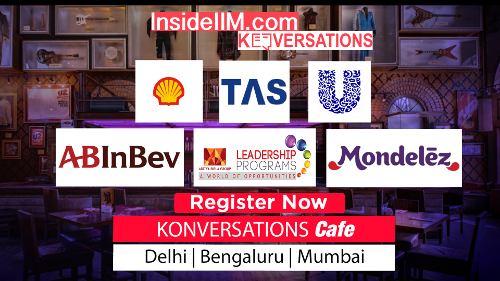 About Me
Not just knowledge but skills are an equally important ingredient in making a Good Manager. Having followed this, I have always been a part of various extra-curricular activities. Having started out as the Captain of my class in the first year of Engineering, working at several posts in the annual cultural and technical festivals of the college, to becoming the Chairperson of Computer Society of India, all of these have honed my public speaking, people management and negotiation skills.
Having worked in a start-up post engineering got me take up a lot of responsibilities at an earlier stage in life which has taught me how to multi-task.
My constant desire to succeed led me to become the Country Finalist and the only student to be awarded a Pre-Placement Offer from J.P. Morgan's Investment Banking Division through its competition. This achievement is in spite of the fact that I had a Pre-Placement Offer from Vodafone Ltd in Corporate Finance through Summer Internship. Learning never stops and the one willing to learn more and more is the one who will go the farthest.
What have you done at your Post-Grad/Business School/Undergrad level that makes you stand out from the crowd?
'An Investment in knowledge pays the Best Interest'. I never really kept my knowledge restricted to the academic syllabus but constantly kept learning from wherever possible. The ability to apply your knowledge and the skills one learns is what will help one reach the pinnacle of success. I wanted to be an expert in my selected specialization- Finance, and I took up several courses out of college. I did a course in Securities Markets, cleared exams in Banking Fundamentals and in Private Equity, M&A and Structured Finance. Post this, I cleared Chartered Financial Analyst Level (C.F.A) 1 exam. I participated in J.P. Morgan's Investment Banking competition, became a Country Finalist and eventually became the only one from my college to receive a Pre-Placement Offer in Investment Banking at J.P. Morgan through the competition. I already had Pre-Placement Offer from Vodafone for a Corporate Finance role, and thus, I already had 2 Offers even before the Placement's started. I believe that to become an Ace-manager, one not only needs to be an expert in one field but have an all-round understanding of problems. This led me to pursue courses on Strategy from the prestigious Darden School of Business, University of Virginia, scoring 94.8% and 91.8% in 2 different courses. I also wanted to develop a strong base in Marketing and thus, I pursued a course on Marketing from Wharton, University of Pennsylvania scoring a 92%. Besides these, being a part of the Entrepreneurship cell and the Consulting club, I have got several opportunities to apply the knowledge learnt, to develop a structured way of problem-solving. Thus, not only did I stand out in terms of job offers, but also had a holistic development while in my Business School. This certainly makes me stand out from the crowd.
What have you done in your life that you are the proudest of?

A proud moment for me was getting featured in the Times of India. I had participated in Blue Ribbon's Social Leadership Programme. This programme rigorously tested one's Leadership and Problem-Solving skills and gave me an opportunity to apply them to local problems of civilians. I undertook a project on Civic Engagement and Eco-Action. Besides this, I was one of the selected few who got to be a part of Mumbai+20 Model United Nations, a simulation of Rio+20- on Sustainable Development. For all of these, I was one of the 3 who were featured in the Times of India. I am extremely proud of this and so are my family and friends.
Meet the rest of India's 50 Most Employable Management Graduates from the Class of 2016 here.