An Ode to the Class of 2015 at IIM Lucknow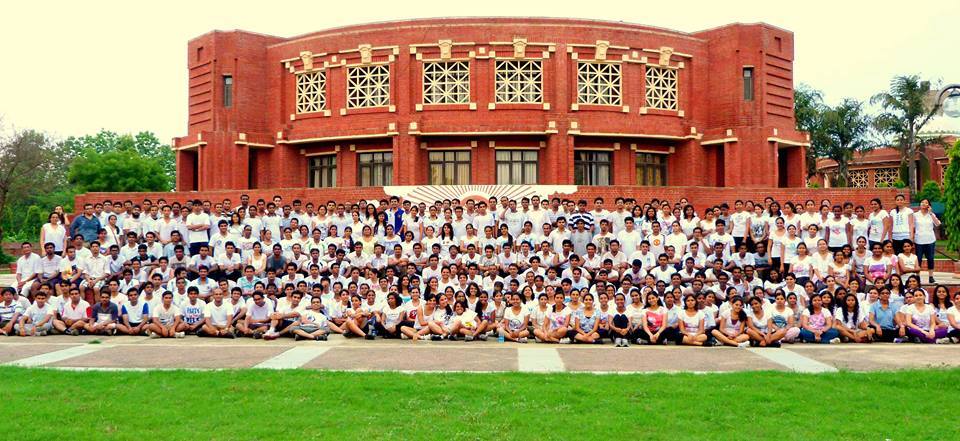 There is a pall of gloom, of silence for it's the last day-the last day that the batch of 2015 is with us. The campus has been preparing for this impending farewell for some time now. We have been trying to do so much more, live so much more in every moment, and cherish the remaining days, hours, minutes and seconds. The final week, which has been marked by farewell parties, treats, more parties, night-outs every night is coming to an end. The timer on the college network portal tells me it's time to bid the batch of 2015 goodbye. It dedicates a beautiful melody to them.
If you're not a part of any B-School and you're reading this, you might find this weird, an exaggeration! You might say what's the big deal?  Didn't you always know that the seniors have to leave? Didn't you bid your seniors goodbye during your undergrad degree? The answer to all these questions is a silent yes. But, this place is different. Yes, we value my seniors from graduation as well, yes, we am thankful to them. But, a B-School is different-way different.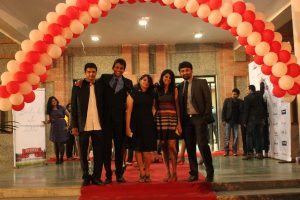 I know that we couldn't have survived this place if not for the guidance, support and presence of these seniors. I think the feeling would be shared by my fellow students from all B-schools. When we all walked in through the gates of the place called a business school, we all had certain expectations, certain plans, certain hopes. But, a B-school upturns all your expectations on their head. I remember feeling overwhelmed with the sudden workload, totally unlike a grad college. Then began the CV madness and all hell broke loose. We would have all been lost trying to work our way around deadlines, submissions and CV points if not for our seniors.
From advice on eating joints to party places, from pointers on handling difficult professors to multiple rounds of CV edits, from listening to us cribbing to making us all laugh, our seniors have done it all. They have taken over the legacy passed on to them by Batch of 2014 and enriched it brilliantly. That's how things work, that's how they always will. We will forever feel obliged to them for making me find my feet in this place. We know that we will not hesitate to go the extra mile when, a few months down the line, we will have our own juniors coming in-lost the way we were.
The thought of the seniors leaving is painful and the goodbyes are teary-I just came from one. But, we also know that the friendships formed here are forever. The year might be ending, but the togetherness has just begun. College might have ended for batch of 2015, but for us, they will forever be our friends, mentors and guide. Their numbers will be the first ones we will call whenever we need someone to turn to. And we know that they will be there, just like they've always been.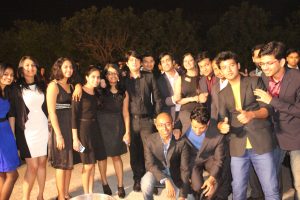 Here's to the Batch of 2015, for being the best seniors ever! These several hundred words will never be able to express what we all want to say, so we will keep it simple-
Thankyou! We all love you!
Best Wishes,
Batch of 2016
(This article is written by Swati Thakur, a supposed economist, proven day-dreamer, self-certified poet. She is a PGP student at IIM Lucknow, batch of 2016 and is the Creative Head and Core Coordinator of the Media and Communication Cell at IIM Lucknow.)
Media & Communication Cell IIM-Lucknow
IIM Lucknow's Media and Communication Cell (MCC) serves as a communications liaison between the Institute and the external world. MCC also acts as the community building platform of IIML and ensures that all the student activities and initiatives at IIM Lucknow receive public recognition