Anil Kumar appointed Director – External Affairs at Bennett University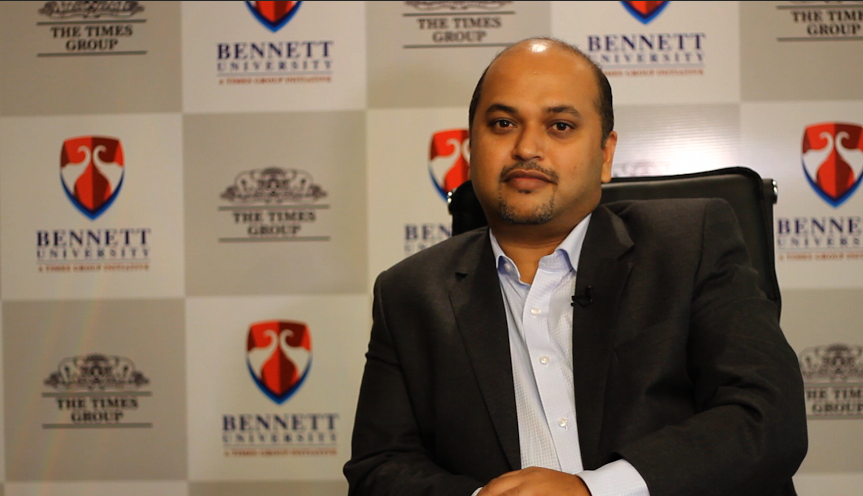 Bennett University announced that Anil Kumar has joined the University as Director – External Affairs. He brings with him decades of experience as the external face of some of India's most reputable business schools. Prior to joining Bennett University, Anil was with SP Jain School of Global Management, heading a range of departments, including Corporate Relations, Academic Alliance, Careers Development, and New Projects.
Anil was the Director – Career Advancement Services & Head of Business Development at Indian School of Business (ISB) before his stint at SP Jain School of Global Management. He had been associated with ISB for close to 8 years, and during his time there he managed multiple regional offices across various geographies.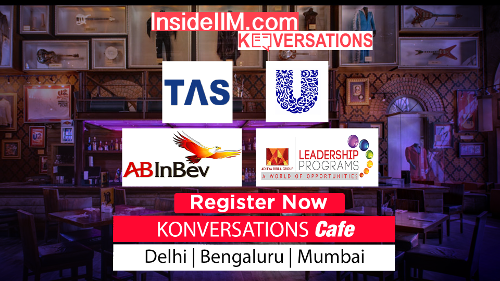 Dr Yaj Medury, Vice-Chancellor, Bennett University, highlights Anil's impressive resume, saying, "Anil brings relevant and deep experience from the academic world, having worked with some very reputable business schools. Bennett University looks forward to benefiting from this experience and welcomes him to the rapidly growing family."
Over a career spanning close to two decades, Anil has held various senior management positions in globally renowned corporations. This includes Mastech-Scott Systems (iGATE) and HCL Perot, where he worked in Project Management, Country Operations, Business Development, Marketing and Profit & Loss. In addition, he spent time at the University of Illinois – Urbana Champaign (UIUC) in the project of expanding the University's footfall in India. On his appointment, Anil said "I believe that joining Bennett University offers me a valuable opportunity to build the foundations of relationships with industry, regulatory bodies and other critical stakeholders. Bennett University has a unique and special positioning as a university of the future and I am very excited about beginning my tenure here."
About Bennett University
Bennett University, an initiative from The Times of India Group, launches July 2016 with the promise of getting students 'life and career ready'. Supported by research-driven faculty, global academic partnerships and a well-rounded industry-centric curriculum, the University will prepare students to compete and prosper in a rapidly transforming world.
Located in Greater Noida, outside the National Capital Region, the University will initially offer a B.Tech in Engineering (with specializations in Computer Science Engineering, Electronics & Communications and Mechanical Engineering), and an MBA in Management. Over the next few years, it will expand to a comprehensive offering of undergraduate, post-graduate and PhD programs across Engineering, Management, Media, Law, Design, Architecture, Liberal Arts and Applied Sciences.