Has Anything Changed In These 22 Years? – IIFT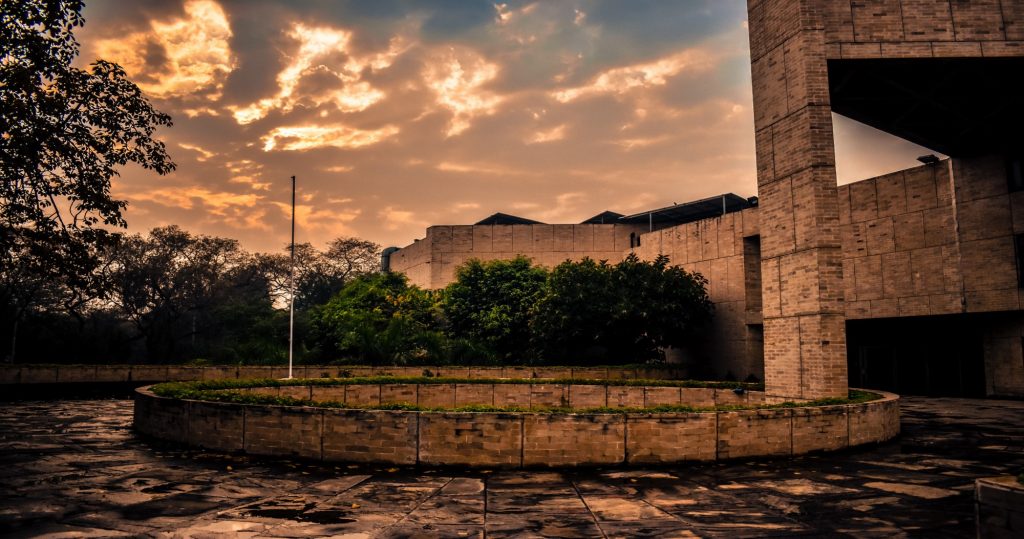 A question which I repeatedly ask myself and every time my answer remains the same No nothing. Many People have come and left, but there are very few people who have remained close to me. So Where did I find them? Most of them in my Class rooms. Day 1 of your school, you enter your class room and you start looking around peoples face that is when unknowingly your people judging instincts come into play at first you judge them and then after all calculations you decide on that one person whom you think can be your best friend and you go sit next to him. Then it's all about the memories you make with them.
After cutting myself away from college for two years and being a part of corporate I again got a chance to experience the college life Thanks to IIFT for giving me an opportunity. Return to college was still the same felt nothing different. yes, the classrooms had changed but the atmosphere and vibes we get when we meet people for the first time still remained the same. Something which I liked in IIFT classrooms was the seating arrangements, the way the benches are arranged it gave me a sense of togetherness. When I first came to IIFT, it was a mixture of excitement and nervousness. This is the first time I am living away from my family that to in a new city all alone. This experience of living alone is new for me but the sense of it still remains the same.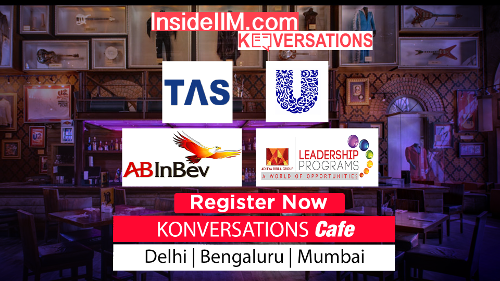 My first day at IIFT I got into my classroom and the vibe I got from it was still the same nothing had changed. I got the same feeling which I used to get in my school days. That is the best part of any class room. I could see people talking to each other trying to make friends, some sitting alone and waiting for someone to come and talk to them and some of them had already started their preparations. It was just the start of day1 and I could find so many variations in people. Now it was my turn to be a part of it so the first thing I did was looking around people's faces and start my calculations on with whom I could connect the most? Who looks safe? and who can be my best friend? I think this is what most of us do. After all my calculations I found a right place to sit, next to my loomie come classmate Khemraj who is a mixture of all the characteristics traits which you want and you don't want in your best friend. Most of the time what we look for are those perfect people with whom our wavelength matches but my piece advice goes find a friend who is different from you and just see after spending some days with them you become so close to them that at first with whom you thought he/she can't be your friend would have turned out to be your best friend. Next safe classmate whom I found was Vishesh Srivastava a Depressed Soul who was missing his sleep the most and a tad bit of his family and for his bad luck I turned out to be his friend in need and an advisor who tries to give solutions for all his problems. Something which irritates me the most about him is his favourite dialogue which he thinks to be funny.  Where ever you go be it any country, any city, or any college I think the experience what a class room gives doesn't change you make memories and once you are done you carry them with you. It's just been two weeks and there are very few people with whom I got chance know and spend some time with. Hope in coming days few more people add on to the list and I take away some good memories with me by the end of the course.
————————————————————————————————————————————————————–
ABG Company:
The company which I would like to work for is Aditya Birla Capital Limited. As I am more Interested in finance and keen to learn about the domain.  By being a part of such a prestigious organisation I can get required exposure to the working culture in finance sector and in gaining knowledge regarding the work.