Appearing For MH-CET 2016; Tips From A Topper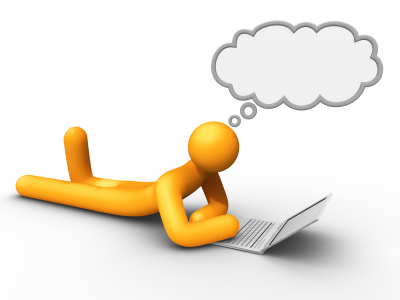 For many MBA Aspirants, MH-CET proves to be a silver lining behind a dark cloud. CMAT is done yesterday and now nest on the radar is MH- CET. With coveted B-Schools like JBIMS, KJ Somaiya, SIMSREE etc falling under its cap, the exam holds a special place for the students who target these particular B-Schools.
MH CET MBA is a state level MBA entrance exam conducted by DTE (Directorate of Technical Education) Maharashtra for admissions in Management Programs provided by various institutes. Applications forms are still not out. The tentative date for the application form is Jan 2016 and the exam is expected to be conducted in March 2016. Like last year,  it is going to be an online exam with 200 questions. 5 Multiple choices with no negative marking.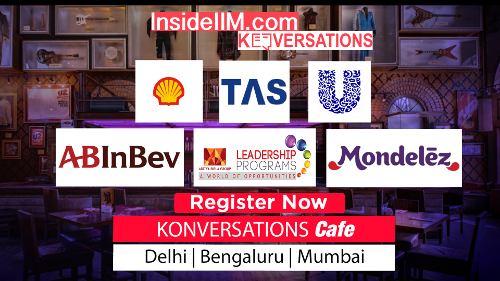 65-70% will be filled by Maharashtra seats, 15-20% Management seats may be filled by MAHCET and remaining 15% all-India quota seats can be filled by B-schools using CAT, CMAT, XAT, MAT, or any other national-level entrance exam of MBA.
While you will be appearing for this exam, we bring to you insights from MH-CET topper Priyank Chheda, a student of JBIMS (2014 – 2016). Some of his strategies and tips might help you in achieving an upperhand from other candidates.
Priyank Chheda, a student of JBIMS Mumbai shares how he topped MAH-CET (2014)
His Success Mantra: "One needs to take small steps every day and gradually it does build up to something huge"
He was working with Tata Motors at their Delhi DTC service operations when he appeared for his CET exam.
How did he manage to study?
Finding time while working is a challenging task and there is no set process of how you can manage both; however, with the amount of technology and resources at our disposal today it has become much easier. I used to sneak out a couple of hours during work to practise calculations, formulas and watch videos of new problems that I hadn't covered before. When I was back in the guest house I used to practise sums based on the videos that I had seen, solve mock papers, and analyse them. Some minor modifications in the work schedule and disciplined efforts can make a lot of time for the preparation.
His Strategy:
Quants and verbal are subjects which cannot be built in a month or two. Keep daily and weekly targets and ensure that you meet them at any cost. Planned and consistent efforts are extremely essential.
Quant has been a relatively stronger area for me. I did a large number of sums which were easier, in order to improve my speed and mental calculating ability both of which are the critical factors in CET. Verbal was and still is one of my weak areas. I did a lot of vocabulary and RC passages but I still remain in the pursuit of improving my verbal abilities. Special emphasis should be given to covering all types of questions in logical reasoning so that you do not waste time trying to find the way of solving it during the test.
I gave no preference to any section or types of questions while giving the test. I just solved the questions in order of appearance. In CET time is of the essence so I did not want to waste time finding my favourite type of question, doing it first and then flipping to the second favoured etc. For some people this kind of strategy does work but you need to be prudent and practise it amply in the mock tests after which you can decide on adopting it for the final test.
Advice:
Plan daily and weekly for the number of sums and tests etc. and stick to it. If you wish to procrastinate then I ensure you that it will be on a year's time frame.
For D-Day I prefer to study or revise until the invigilator snatches away the material from me. But this doesn't suit a lot of people so practise what is best for you. At the same time keep calm and don't overthink about the past preparation efforts going down the drain or future career plans evaporating in thin air in case you are stuck on some question. Just take a pause, a few deep breaths and move on.