'I Solved All CAT Papers From 1991' – Nishant Shah – CAT 99.85%ile And IIM Ahmedabad Joinee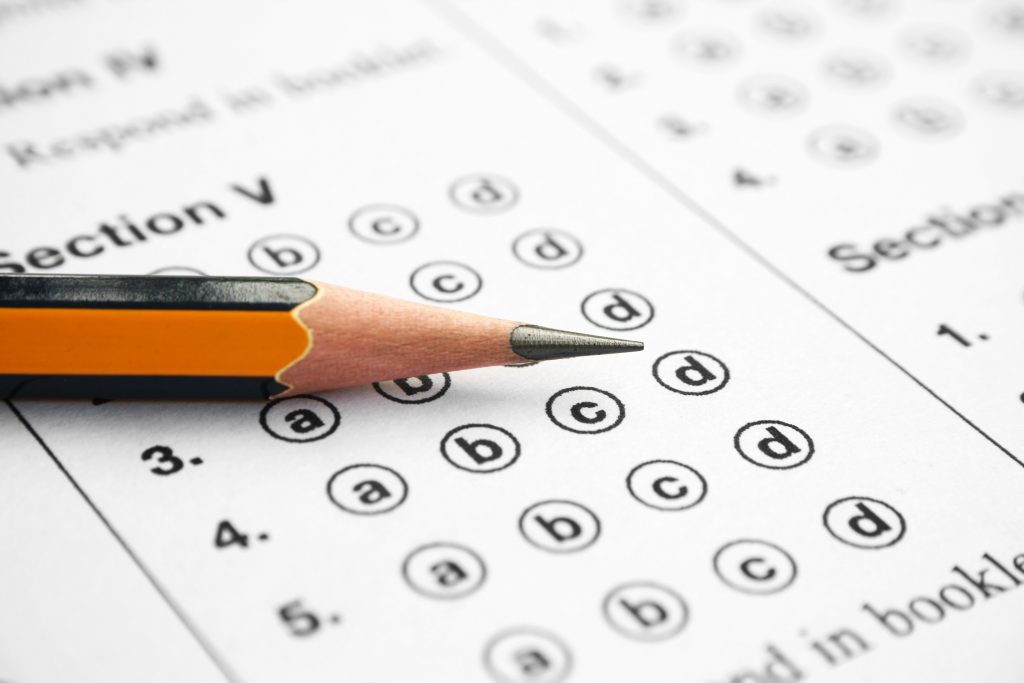 Nishant Shah has finished his B.Tech in Mechanical Engineering from NIT, Surat and will soon join IIM Ahmedabad for PGP in Management. He has interned for two months at IIM Ahmedabad under Prof. Vijaya Sherry Chand, working for the Education Innovations Bank. He shares with us his experience of how he prepared for CAT'15 and aced it.
Did your engineering background help you during test prep? Did it help you in subsequent rounds (WAT-GD-PI)?
Engineering background does help when it comes to the Quant and DI LR section of CAT, simply because of the fact that as an engineer you never lose touch with numbers, logic and reasoning. At the same time, it typically requires more efforts in VA section. For the subsequent rounds, I guess it is largely based on an individual and his/her overall profile. For me, engineering background helped as I had more things to show on my CV including a few internship exposures and several positions of responsibilities. As undergrad courses are not that hectic even in non-engineering programs, it is not much of a difference in terms of the extracurriculars.
What was your strong/weak section and what was your overall test taking strategy? What was your strategy for individual sections (Quant and Verbal)?
Quant and DI-LR were the sections I felt comfortable with. I always looked upon these sections as a set of 35% easy questions, 50% moderate difficulty questions, and 15% tricky/difficult questions. The idea was to look at a particular question for 5-7 seconds and identify the difficulty level. Once you get used to taking mocks, it becomes easier to identify the category from a single glance. Run through all the easy questions in the first 12-13 minutes, medium questions in the next 25-30 minutes. (I used to mark all the medium questions that came along my way in solving easy questions as 'mark for review') The aim now would be maximize the number of attempts in the last 15-17 minutes and score some brownie points by solving some of those difficult questions. Verbal is a section where it is often difficult to maintain the consistency of scores. I used to bank upon RCs to get me to a decent score. A good reading speed is a must here, and that naturally comes when you become habituated with reading novels, newspaper articles, and any other piece of literature for that matter.
How did the NIT experience help you in test prep? Was Quant Easier? Did the NIT experience help you in subsequent rounds as well (GD-PI)?
In terms of building an overall profile, NIT does help directly or indirectly. There are so many opportunities to get involved in the area of your interest, be it organizing a National level festival, quizzing, social works, among many other things. I found Quant in CAT'15 particularly easy, though the difficult DI-LR Section did impact people's performance in Quant.
What was your verbal strategy?
As I mentioned earlier, increasing the reading speed was the first priority. That helps a lot in saving time in reading lengthy RC passages. For an informative RC, reading the questions before the passage can be a good strategy at times. The other thing about verbal is option elimination. Often it is easier to identify which option would not fit in than the one that would. Practice is the key here for this section. One needs to figure out what range of scores he/she is getting in Verbal, and then try to maximize the score in other two sections if verbal is not something that comes naturally to him/her like it does not to many engineers. This often has better ROI than continuously trying to improve the verbal score beyond a limit.
What do you think you did right during test prep? What was it that you did right on Test Day?
Getting done with the syllabus three months in advance and then focusing all the attention on taking mocks did help a lot. I had enrolled in a coaching institute and apart from taking its mock series; I took a few other mock tests as well. Practicing past papers of CAT, XAT, etc was quite useful as I could get the idea of the average difficulty level of the papers over a period of time. I maintained an excel sheet where I would try to analyze every test in terms of number of attempts, accuracy and the percentile in every section. On the day before the test, it was about relaxing and being confident about your preparation. On the exam day, simple things like reaching the venue before time, settling into the place a bit, checking whether the computer system is working alright or not were some things I gave needed attention to. As the test started, it took some seconds for me to get rid of the nervousness, but you need to take the test considering it as another mock test without thinking too much, and get into a comfortable test taking mode as soon as possible.
What was your test prep strategy over the few months leading to the CAT? (last 3 months, last month, last 15 days)? Was it a test series inclined one or a chapter by chapter strategy?
Three months before the CAT, I was done with the syllabus and had identified my weak and strong areas in every section. The focus shifted to taking mocks, as many of them as possible. Approaching a mock is very important here. I tried to remain vary about questions from my weak areas in the mocks and would waste minimum time in solving them before I had attempted the number of questions typically needed to get me beyond 99 Percentile. Once you feel you have fixed the lower limit of your score, it becomes much more comfortable to solve those unwanted questions. During the last month, I started taking some chapter wise tests for the weak areas along with the mock tests. Last 15 days, the frequency of taking mock tests decreased quite a bit as I had my semester submissions and other practical examinations going on, but I took at least 4 mocks during that period and solved all the previous year CAT papers starting from 1991.
What was your strategy for the D-Day and what do you think you executed the Best on the D- Day?
There was no strategy as such specially designed for the D-Day. Remaining calm and confident are the only things you need to develop for the D-Day. At the same time, you need to believe that all the preparation and hard work would never go in vain if you just remain normal on the exam day. The best thing that happened with me on the D-Day would probably be the fact that I could gauge the difficulty level of every section very early into the section. That helped in fixing the safe minimum number of attempts. DI-LR in CAT'15 was arguably the toughest of the lot, and knowing that very quickly made sure that I was happy with 67% attempts, which is conveniently lower than the usual 90% that I used to attempt. Knowing I had attempted enough in the section didn't impact my performance in Quant, which was the easiest of the lot. Also I could improve the accuracy in the DI-LR simply by the virtue of having more time per question.
How did you prepare for WAT-PI and GD?
WAT-PI and GDs are not something you prepare in a span of few weeks. The back end work for these should start along with the CAT preparation. Reading Magazines and newspapers would keep one in touch with the world affairs. Reading editorials in good newspapers can help in building a viewpoint and thinking independently and objectively. If you have developed an interest in a particular field (Finance, Marketing, etc.), doing some certified courses or just plain following of all the things that are going on in that field gives an immense boost to your overall chances of conversion.
Taking Mock interviews is something one should not avoid. You might be good with the content, but when it comes to organizing your thoughts coherently and maintaining the right balance of confidence in front of a panel that is widely experienced in taking interviews, many fumble. It's the practice and the feedback you receive that makes you more and more presentable.
That's it I guess.
All the best to all the aspirants!