This April Fool's Day, Let's Accept How We All Lie In Lies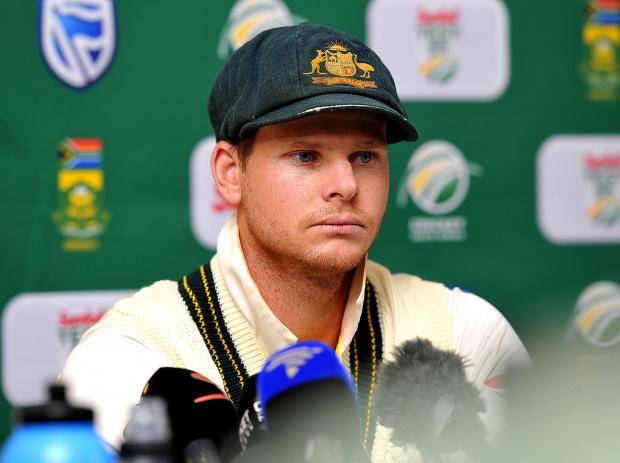 (This article was published on 1st April 2018)
"To lie is to live". This catchphrase I feel can be accepted as the slogan of our era. After all, we've been lying for centuries. The day I'm writing this article, gets celebrated for how well one lies to someone. So what has suddenly led us to create a huge outrage over a few new liars? Are we upset that they've exceeded the enormity of our expectations of lying? Whatever you may think, the 'truth' remains that we are 'lying' in the web of lies.
The lying buzz meter today is going crazy currently with Facebook. The most idealized person of our generation – "THE Mark Zuckerberg" is being loathed the most. However, why can't we accept this fact that it is already too late! From the minuscule to the mightiest of the information, everything is already out there in the Tim Berner Lee's world and guess what – it is freely available to all. So rather than sounding silly by waking up suddenly and starting a campaign against this critter, we should be celebrating this information equality that this 'Chehre ki Kitaab' has brought about. Kudos Earthians, you've got something to cheer about!
Transforming our telescope to the microscope, we already seem to be adjusted with all the lies lining up our homes. The Aadhar has turned out to be the new Sherlock Holmes for India and we've been acting like Dr. Watson in fulfilling its aims of scrutinizing our security. Since we allow ourselves to be laid with the layers of lies, it seems that even our neuro systems have developed resistance to this new toxic bug called humbug.
"What's up in the news these days?" Such questions have become a cliché now. I hope the ongoing saga of Postcard News case would save me from elaborating this point. However, it's not that all communiqué is feigned, but what's true also deals with investigations into frauds and fixtures. So at the end it's all about lies! The business community has become so brash, that nobody gives a fig when another scam floats up. Even those who get cheated mull their heads in awe that 'so much by a hutch'!. The acquirer of Hutch Telecom, Vodafone Group is pulling off its 11-year sponsorship of the Australian cricket team at the end of next summer after the pants of Smith and Co. were pulled down in 'Sandpapergate' scandal. But do you think that this is enough to get back the glory which the world cricket lost due to the fibs of the three spoilt brats?
Despite these bad times, we shouldn't lose our faith. Our young generation lives entirely on the social media and for us, this virtual world is only the real world. Facebook, Instagram, Snapchat have all become the part of our existence and they've brought us far far away from the truth as it is ought to exist. But, don't be afraid because these lies are what sells and makes exorbitant dwells for the powerful wells.
The web of lies is ever expanding and in future, there would be more lies once the current ones are morphed. Do we have any plans to escape them? Where are we going to protect ourselves from these layers of lies? Probably through the Mars One Mission, UNLESS THAT's NOT A LIE.