Are Internet Curfews By The Government The Right Way To Contain Violence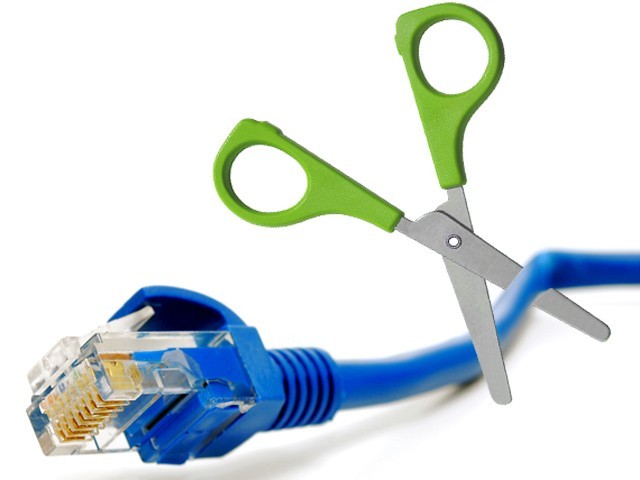 Governments, like bomb squads, must handle issues on social media with utmost care, not only to diffuse conflicts but also to encourage discourses on inclusive actions. We live in an ultra-connected world today, where a multitude of media—including the internet—and a host of channels crisscross, complement and supplement each other. If one of the streams is cut, the flow of communication seeps through parallel channels and reaches the audience it is intended for. Nevertheless, governments seem to think otherwise.
As we have seen recently, in case of the Jat quota stir in Haryana or the Patel quota row in Gujarat, the concerned governments imposed blanket bans on internet in parts of the states as a measure to contain the violence spreading in the wake of the stirs. It was hoped that by suspending the internet services, it would be possible to deter people from building any negative momentum through use of internet-based platforms like Facebook, WhatsApp and others.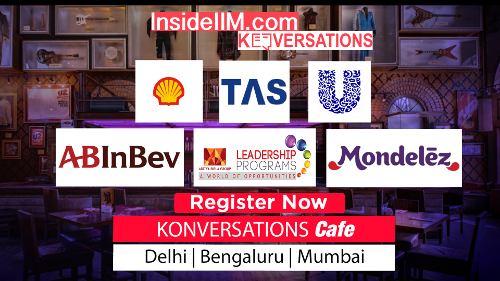 As they came to realize in both the instances, banning the internet didn't yield much result and only led to building up of negative public sentiments against them.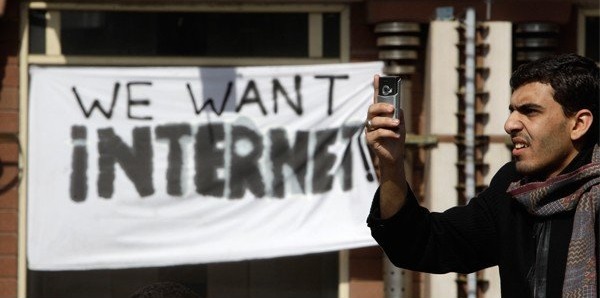 (As I write this post, a shocking incident is surfacing in which 10 women are feared to have been violated near the Murthal village by a pack of offenders, who apparently took advantage of the law & order chaos that prevailed during the stir. Incidentally, Murthal is a village in the Sonipat district, where, apart from Rohtak and Jhajjar, the internet ban was imposed. It is, however, unclear at the moment if the internet ban was prevailing at the time of the incident and if so, did that embolden the perpetrators in one way or the other.)
One could choose to see these as clear cues that methods that worked in a pre-internet era are becoming less and less relevant in an increasingly connected and digitized society. Particularly, the attempts to port the real-world law & order mechanism into the online world are likely to be met with more and more failures.
In fact, a blanket ban on the internet services may be seen as akin to imposing curfew in real-world situations. It would be self-deceiving to hope that netizens would respond favourably to such orders, no matter how good the intent of such an order may be.
Moreover, even if a clampdown helps the government to temporarily calm things down, what it yields is often far from being a lasting solution. It just serves to push the discontent under a carpet where it keeps simmering and whenever the atmospheric conditions become conducive it pushes things to an even more rapid boil.
We must also remember that as long as a suspension of internet services lasts, it also leads to a loss for the economy, given that e-commerce has rapidly grown to become an important part of it. Worse, a blanket suspension of internet services brings down even essential services like e-ticketing.
It is about time that governments revisited their law & order policy with regard to the internet, which needs a re-imagined way of addressing things. In this context, it would need to construct a framework comprising some key guiding principles. While cyber law experts would certainly play a key role to help build such a framework, it would be important to involve thought leaders from groups as diverse as social media communication experts and behavioural scientists to actual influencers that are active on various social media platforms and who sometimes happen to command millions of ardent followers.
As a market researcher and observer, here are some of the essentials that I feel the framework should encapsulate:
Tune in, and always listen well: Listening is not only an art, but also a mindset. It is also the most primary building block of an effective communication strategy. No wonder, the most effective communicators are also known to be good listeners. They listen with the intent to comprehend the other points of views, and not with the purpose of responding to the speaker.
Only when one listens in earnest could one truly relate with the other points of views and come up with constructive ideas that could lead to acceptable solutions. Governments, as representatives of different sets of people, have a responsibility to not only listen to the different points of views but also help the various interest groups to listen to each other in the right sense of the word.
Promote discussions over debates: Social media can be a powerful platform to engage people in constructive dialogues on different issues. In this context, I remember reading a very pertinent post in my Facebook network. It said, "Discussions are about finding what is right, while debates are about what proving what is right."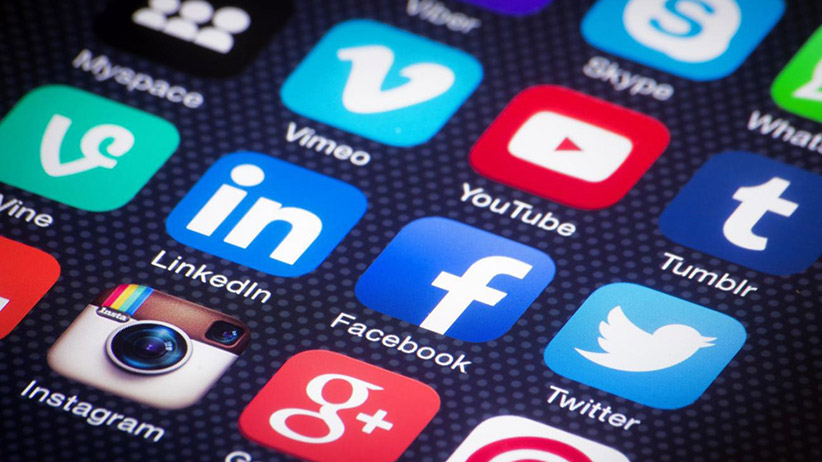 Often, these debates are driven by pre-defined agenda of driving a point right or wrong. As a result, rationality and logic are put aside. Today, the social media communication channels are literally plagued by very unhealthy debates that border on mud-slinging matches between different ideological groups that are typically supporting one socio-political ideology or the other. It is very important for the governments to leverage social media for building consensus on matters of public and national interest through discussions.
Stay the neutral observer you need to be: As most recently exemplified by the JNU issue, by joining against or for an issue, a government could effectively make it difficult for itself to diffuse a crisis. With social media, its free-for-all nature makes resolutions all the more difficult to achieve. It therefore becomes incumbent upon governments to play the umpire's role. Doing so not only makes it more likely to resolve conflicts in most of the situations but also leaves room for a third umpire to step in for the more complex scenarios. (Courts tend to be the most appropriate candidates for the third umpire roles.)
However, rather than making concerted efforts to qualify for the umpire roles, representatives from the governments have often allowed themselves to be drawn for or against the issues. This creates a void that forces the third umpire (read the courts) to step in too often. It goes without saying that this leads to an overexposure of judiciary, which by no means is a very desirable situation.
Offence is unlikely the best defence: While this would generally hold true of the real-world situations also, it becomes even more applicable in the context of social media. An unqualified criticism or denouncement of any social group or ideology by government representatives is only bound to be met with instant counter criticisms and attacks on social media.
Social media has the potential to be highly inflammable and therefore needs to be handled with utmost care. A discussion-led approach could enable the government to not only diffuse conflicts but also build consensus for future course of actions. Once the credibility has been earned, the government would find it easier to navigate ahead through newer paths of fewer resistances.
In a digital age, things are likely to work better through a proactive and inclusive involvement of the communication channels. The reactive approach of shutting down everything is an archaic one and would become less and less effective in addressing the grievances and aspirations of today's ultra-connected citizens.
(This post is a modified version of my column published in Governance Now.)