Arun's Internship Experience At American Express – IIM Indore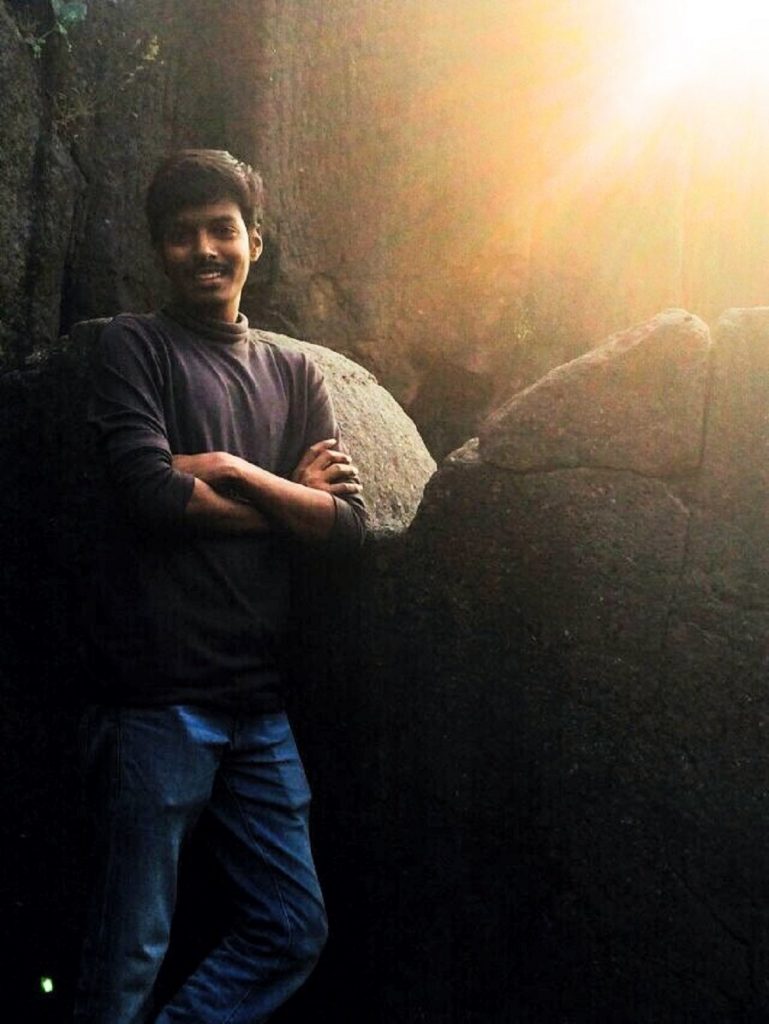 By Arun S – A Civil Engineer from NIT Trichy. Worked in L&T Constructions for a year as Planning Engineer. Pursuing PGDM in IIM Indore with special interest in Analytics
My Internship with American Express started about a week later than most of the others. So when most of my friends became busy with their internship I was at home with very little things to do. The internship is for exact 8 weeks with a mid-review after 4th week and end-review at end of 8 weeks.
We had an orientation program for first two days and it was a common orientation with the Management trainees who were joining us. So I could meet my college seniors who were joining as full-time management trainees, all of them have reached there through Pre-Placement Offers after their internship. The orientation had talks from many top management executives, it showed the commitment they had towards the internship program and we were made to feel important. The orientation let us understand the company, its business, its structure, its spirit better and what makes it special and sustainable among the competition. We had an informal networking lunch where we were given an opportunity to connect with a lot of top management executives and know their experience with the company. It was a like a nice breather before getting in your team and into the groove for your project.
We were then introduced to our teams. I was part of International Credit Risk team that was looking after Indian business. I liked the idea of being part of a team which works for India. My manager gave me a full project brief with specific deliverables and deadlines worked out perfectly. I liked the structured approach for the project and it also helped me understand what exactly they expect from my 8-week stint. I immediately started working on my project which involved finding new opportunities and interaction with third parties to get them onboard. It was an exciting project for any management school intern, to use all the skills and knowledge gained to get the action done in the real world with real results and impacts.
The best thing about this place is its culture, it is a place that respects all people and also recognises talent, with a lot of freedom, flexibility and very good work-life balance. They have high expectations and give high responsibilities, their trust and confidence in you will make you feel empowered. In such an environment with nice people around, you automatically start looking forward to going to work every day rather than waiting for weekends, although weekend in Gurgaon was fun with my friends doing internship from other companies. We have gone to a couple of team lunches and we took a break on a Friday and went on a team outing, we never miss out on the fun even while we work. Talking about our projects, we all are doing projects which solve real business problem and they are very keen on immediate implementation of the project before we complete our internship. I was given complete freedom and space to research in my own pace and come up with my own recommendations with minimum interference from my manager with regular review of my progress from her to set the project in right direction. They were always ready to hear new ideas. There is a lot I learned professionally and it is an experience that would help me wherever my career journey takes me in future. 
Now I am halfway through the project and in my mid-review, I got some valuable insights to proceed in my project and looking forward to executing it and give a direct implementable recommendation that would add value to a company I loved working with.