Asia's Largest Cultural Fest – MoodI – SJMSOM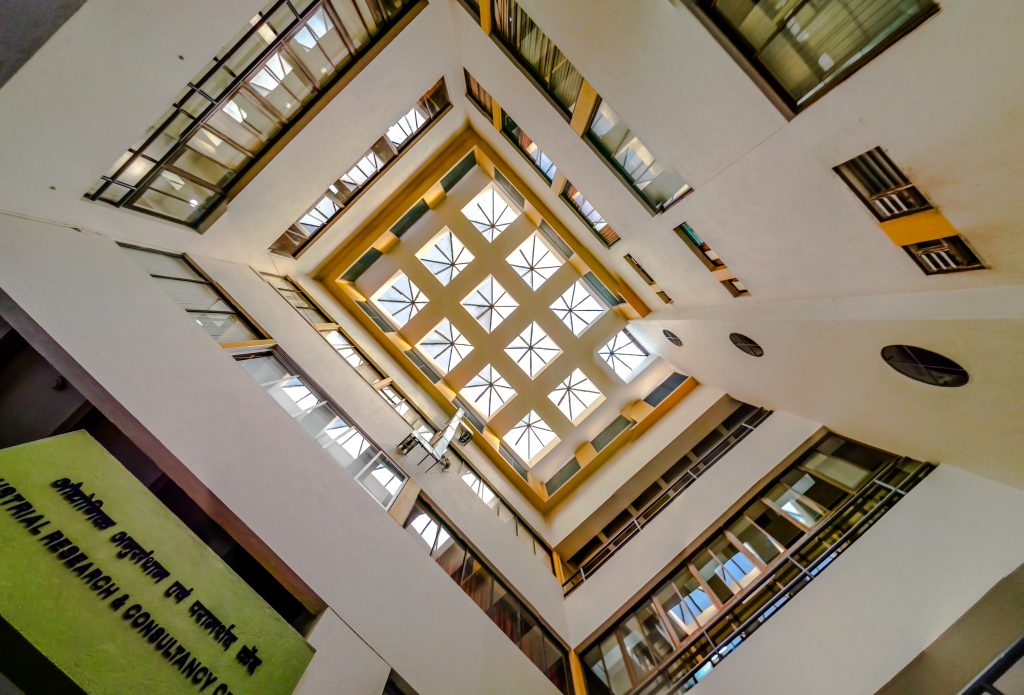 SJMSOM thrives on the IIT Bombay environment – which is one of the most sought after colleges in the country. With a campus of over 550 acres it is a hub for extracurricular, co-curricular and student driven activities. Thus, the opportunities for industry exposure are tremendous. With international festivals that are held in IIT Bombay like Techfest and Mood Indigo one gets an overall experience of participating and organising events. Also with SOM organised events like Avenues, Continuum which are business events it gives one a chance to get a knowhow of the best industry practices followed and a chance to hear from some of the best entrepreneurs and academicians out there.
With a lush campus its not just about academics in SJMSOM. The overall environment in IIT Bombay campus is conducive to mental and physical growth. Said to be one of the greenest college campuses in the country today it inspires the best out of everyone who lives here. The campus has any and every facility one can think of from incubators for startups to swimming pools – it has got the best infrastructure amongst the BSchools in the country.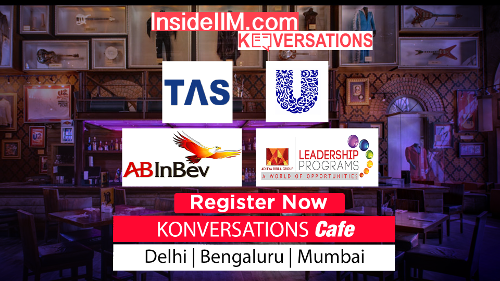 Another unique yet less talked about aspect of SJMSOM is one of the best faculty to student ratio and its lower fees as compared to other colleges. All these aspects combined make it stand out from amongst the other BSchools.
Q.2) Which ABG company would you want to work for and why?
I would wish to work for Idea cellular limited. The primary reason is that I have had an experience in the telecom sector of close to 4 years before joining SJMSOM as I was working with Vodafone. The telecom sector was my home ground and I feel I now know the sector well and will flourish in future roles in any operators or telecoms. With the upcoming merger of Idea cellular with Vodafone India a totally new company will be formed – Vodafone Idea Ltd. This new company will be bigger, better and will have the combined market share, spectrum and expertise of both the individual players.
Apurva Tayade is a first-year student at SJMSOM, IIT Bombay