'It was a great learning experience at SCMS Cochin'- Aswathi Krishnan, Placed with HCL Infosystems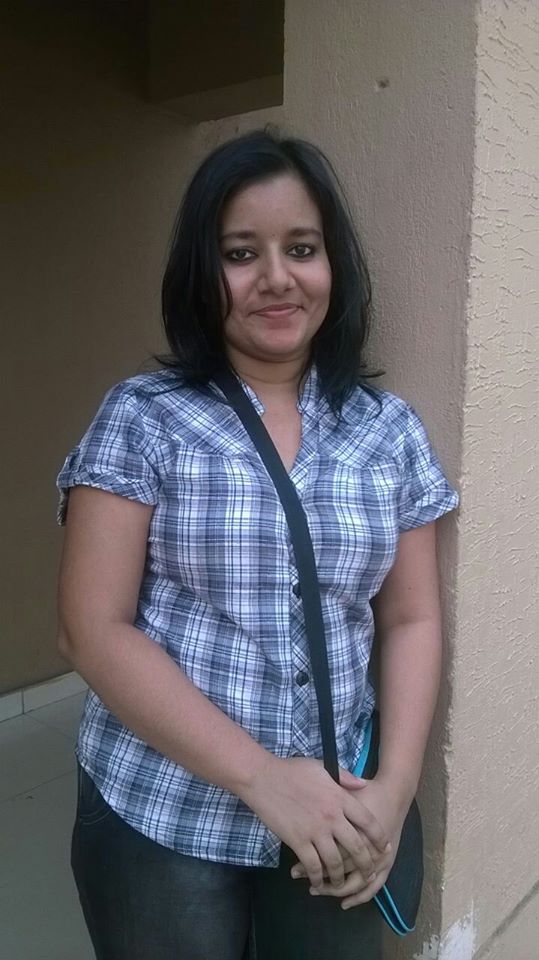 " Working towards getting the PGDM degree is great, but the most exciting part so far has been the placement process. Being selected by the first company that I had interviewed with was a fantastic achievement. I can't believe that I could make it in the first go." These are the words of Aswathi Krishnan, who was recently placed with HCL Infosystems. You just cannot miss the excitement and enthusiasm in her tone as she managed to achieve her goal with her first ever job interview.
Aswathi had every reason to be upbeat after her placement interview where she made quite the impression. "Not only was I backing up the statements I was making with examples, but I also struck the right note by saying how important a job and career is for women," she remembers. "Even when I was told that I was selected, I couldn't believe it. I was expressionless till the final briefing by company personalities."
The high of being involved in the placement process might have subsided, but Aswathi's memories of it are still fresh. In particular, she mentions the contribution of the placement officer and team that worked tirelessly to bring top rung recruiters to the institute. "We were guided through the entire placement process ably," she notes. "That's how we were prepared for what we were going to face in the interviews – that made all the difference."
Now that the buzz around the process has reached its peak, Aswathi looks forward to her new job in Sales with HCL Infosystems. Her profile entails managing a store or group of stores distributing HCL's products. She is quite up to the task, saying, "Client relationships will be crucial. I am not an 'I ran too' kind of a person. I believe in chasing my dreams and goals, which I will do in my job too."
Clearly, Aswathi is achievement focussed and her confidence has been boosted with her stint at SCMS Cochin School of Business. She admits that she had heard a lot about the institute and its PGDM program, which made her join it in the first place. And, the choice paid off as SCMS Cochin gave her a cutting edge advantage. "It gave me a whole new level of exposure as I could interact with eminent personalities from different disciplines and industries," she says. "It was a great learning experience."
Describing her journey at the institute Aswathi says that it was a smooth ride; however, it did have several surprises along the way. She vouches for the fact that SCMS Cochin offers students new avenues to learn at every step of the way: "It not only builds you as a professional, but a well groomed individual as well. I was lucky to be a part of so many initiatives that opened my eyes to the world."
If you ask Aswathi if she has any advice for her juniors at the institute, she is quick to reply: "Placements are prestigious; not only for us but our loved ones as well. That's why you should pay due attention throughout the entire process. Your seniors are only too happy to guide you; make the most of the advice they give you by consulting with them." From someone who has come through the process with flying colours, that's sound advice.