At MYRA with Dr. Govind Iyer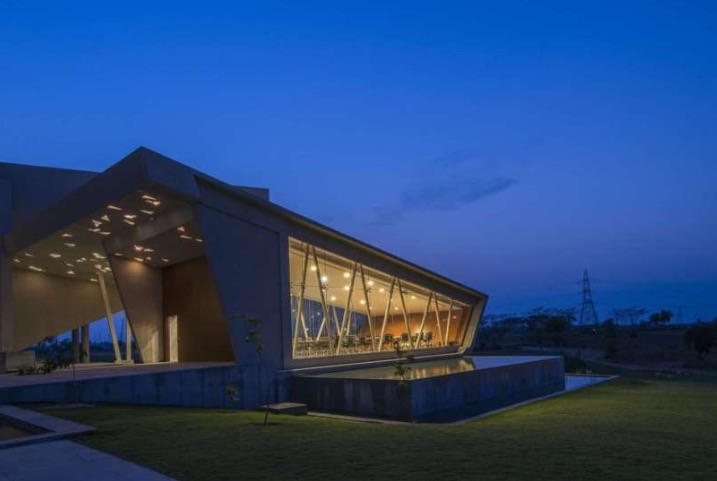 Dr. Govind Iyer
Has been one of the best faculty I have come across in my life. I am so thankful to MYRA for providing me this life time opportunity of learning from one of the best teachers in the world. He is so cool.. It's very clear that he enjoys whatever he does, he spent several hours after class helping us to understand the subject,
played great cricket with us, visited us at hostel, spent time with us during lunch break ..
The course tested the skills of the team in understanding of the concept. This process truly justifies the immersion model of MYRA. The course not only dealt with balance sheet but also new concepts of Managerial accounting for planning and control. As the course started it seemed difficult to understand the new world of finance, it was bit of a challenge for students with financial accounting background as well.
We progressed really well with his able guidance from the basics to the concepts level. The detailed instructions made it easy for MYRAcles to swim through the course easily.
During presentations Dr. Iyer had an eye for detail, having him as a mentor for the presentations was a boon, each one of us had factors to improve both in communication and report write-up. The performance was gauged based on the group activity. We had to coordinate, work in diversity and multi task within our groups, some of the skills defining leadership.
We hosted a party on the last day of the course for Dr. Iyer. We had so much fun that evening, we were put on the spot to showcase our talent, which we did. He shared his international teaching & living experiences which was an eye-opener and enriched our learning. In fact, that evening helped us to strengthen our bonds for which we are ever grateful to Dr. Iyer. He is a personality who has inspired each one of us.
S. Varun Kumar
Myra 2015-17