Augustus 2018 – The Crown Jewel Every Champion Dreams Of Achieving!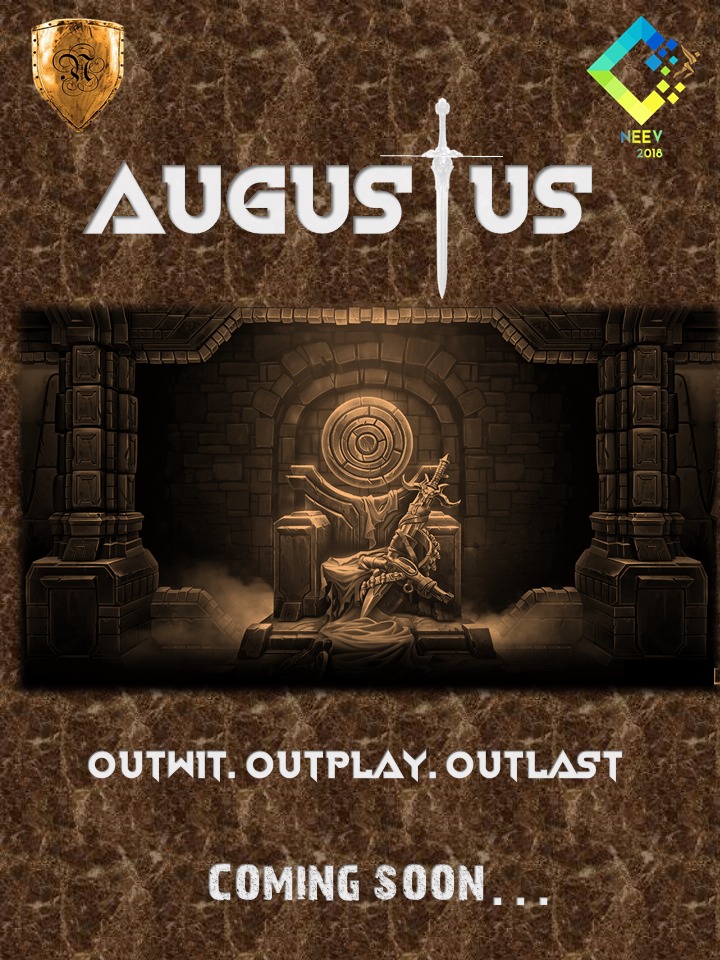 Symbiosis Centre for Management and Human Resource Development (SCMHRD) is one of the top twenty B-Schools in the country and it has achieved this feat within a short span of 25 years. It is one of the fastest growing B-Schools in the nation where year on year, ambitious and talented young minds carry its legacy forward.
Apart from being one of the top management institutes in Pune, it hosts a plethora of events where our students compete and bring laurels to the college. One such event is NEEV, which is India's third largest B-School fest.
AUGUSTUS is the flagship business event of NEEV, which is the Nationwide Hunt for the Best Student Manager. It is a 3 day event where candidates from the Top B schools compete for the Biggest Price Money offered by any B-School in the entire nation.
Candidates stand to win a price of INR 2 Lakh Rupees in just 72 Hours! But that doesn't mean it's an easy catch. The participants have to put in their hard work, passion and the zeal to excel to rise as a Champion. They have to strive hard to stay ahead in the race and rise above all their fears. It's a competition which puts a manager's core competencies to test. It's an activity where your business acumen and managerial mettle is examined till the very last mile and finally, it's an event where winning is the only survival!
Brilliant candidates, insightful thinking and taxing rounds are what make AUGUSTUS the Crown Jewel of NEEV. These three days are the most challenging, life-changing and cherishable moments in an MBA Graduate's life. They teach you those naïve life lessons which we take for granted. The importance of time, the value of money, and the risk-taking abilities – all of them cross in front of your eyes, one followed by another. It's a situation where you need to balance these and move ahead with even greater confidence and self-esteem.
With SCMHRD in its 25th year of Inception, AUGUSTUS 2018 promises to be even bigger and better!
Come, Join and Experience the fun in this gruelling yet fascinating competition which would bounce you off the walls!
AUGUSTUS 2018 – The Hunt for the Best Student Manager Awaits You!
OutWit    OutPlay    OutLast