Uncategorized
Australia's Art Series Hotels Lets Guests Overstay – Strategy With RS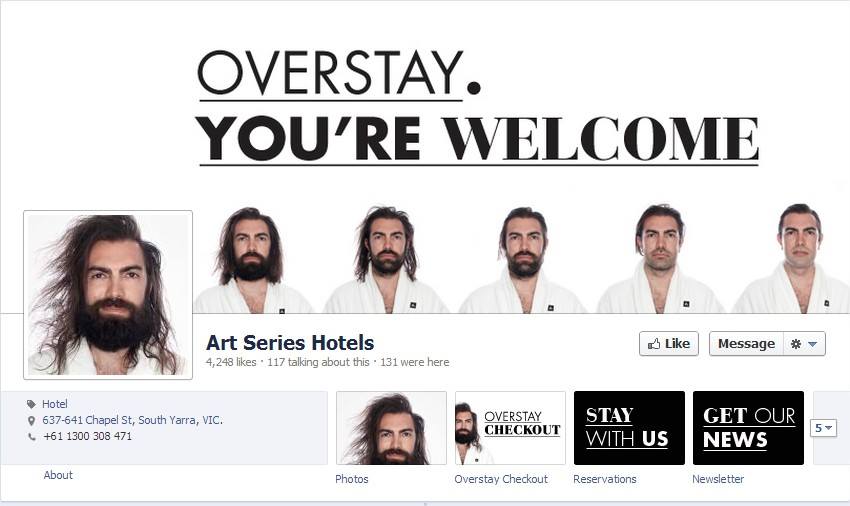 Art Series Hotels operates luxury properties in Australia. It was facing similar issues faced by global hospitality chains – Hilton, Hyatt, Weston – How to increase room occupancy while differentiating itself in the eyes of its guests?
This led Art Services Hotel to challenge one of the age-old traditions of hospitality industry – of getting guests to check out at 11 am (or 12pm?), even if there is no booking for the room.
It decided to change the rules of the game by introducing – 'Overstay Checkout'. This strategy was built around leveraging vacant rooms and putting them to good use.
The strategy thinking process of the team was that if the room in which a guest is staying isn't booked, guests can choose to checkout a few hours later, or even a few days later, for free.
This is how the plan worked – on the eve of the departure, guests could call reception to request an Overstay Checkout. They'll be informed exactly how late they could checkout, depending on when the next guests were set to arrive. If no one was to check in, they did not have to check out, and there were no limits to how many times in a row they could overstay. So after a free night, they could call reception again, the next morning, and see if they could continue staying. Many guest overstayed for hours while still other for weeks – all this without paying a single dime extra for overstay.
During this period a total of 1286 hours were used by the guest to overstay.
Did the hotel lose money? It does not seem so because it overachieved its objective.
The objective of the promotion was to sell 1000 rooms during the promotion period with a promotional budget of $80000. At the end of the promotion period, the Rooms sold were 1550 – a 55% increase over the target & Return on Investment (RoI): 359%.
Moreover during this period the Guests ordered a total of $ 37500 value of Room Service & this promotional offer garnered PR totalling $ 1.5 million, which of course is free of cost. There was also a spontaneous surge in positive reviews by over staying guest on social media.
Business Lesson for us:
1. Challenge the industry status quo with an objective of reducing or eliminating the pain point of customers.
2. When you do a promotion have a clear Objective, which is specific, measurable & time bound & also budget the expense required for implementing it. This will help you to evaluate the effectiveness of your promotion.
———-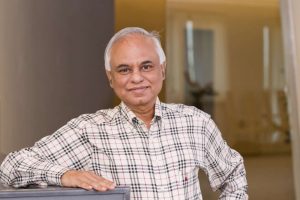 In this series, Rajesh Srivastava, Business Strategist and Visiting Faculty at IIM Indore gives you a regular dose of strategy case studies to help you think and keep you one step ahead as a professional as compared to your peers. Rajesh is an alumnus of IIM Bangalore and IIT Kanpur and has over 2 decades of experience in the FMCG industry. All previous Strategy with RS posts can be found here