AWESOME FOUR! – Gnanasekaran P, IIM Indore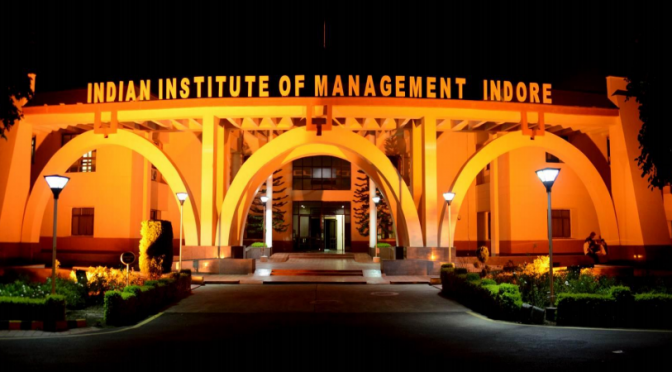 I would like to introduce the Awesome four batch mates on my campus. Each had unique characteristics which astonished and made me their admirer.
Flash: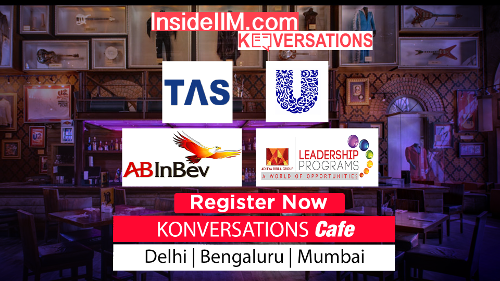 Let's call this character A. First time I saw him, he resembled a normal student like me. But he proved me wrong in our first Quiz, by completing it at 2 mins while the allocated time was 20 mins. The surprise came when he topped the class in the Quiz. In the remaining year, he literally thrashed everyone in the exams, even surprised the Profs. He proved me one thing, that appearances do not matter. Stereotyping is an absolute bad thing.
Lazy Crazy:
This guy was worse than I had thought about him. When I heard that he was from IIT, I had huge respect for him. But he turned about to be the laziest and careless fellow I have ever seen. Coming to class at 8.45 am was the most daunting task for him, also he had accumulated so much grade cuts which would frighten anyone. He had one unique strength – quick learning and analytical skills, which equalled the loss due to laziness.
The Gambler:
Tough to say he was the guy who made more money than the rest of us during the PGP programme. His day to day activities were centred around stock market trading and poker. Starting at 10 am, he would start the trading game, sometimes he did it even in lectures. His motives were to make an easy big profit, by doing high-risk margin trade. At the end of the day, if the result was bad, he would start to play online poker to compensate for the loss. He was good at both of it and gradually my friends started to follow in his footsteps.
Monk:
He was the only reason that I had got good grades in all of my courses. He was systematic in all of his works and also he had the best notes of the lectures in my class. So I used to reach to him whenever I had difficulty in the course. He was indeed another professor for me, who taught how to conceptualise the subject. He indeed made my friends to pass the exam.
Here I got to mention about only four friends, but there are still many characters in my campus, who fascinate me and help me to cherish my college life.