A B-School With A Chapel, Inspiring Futures – XAHR Bhubaneswar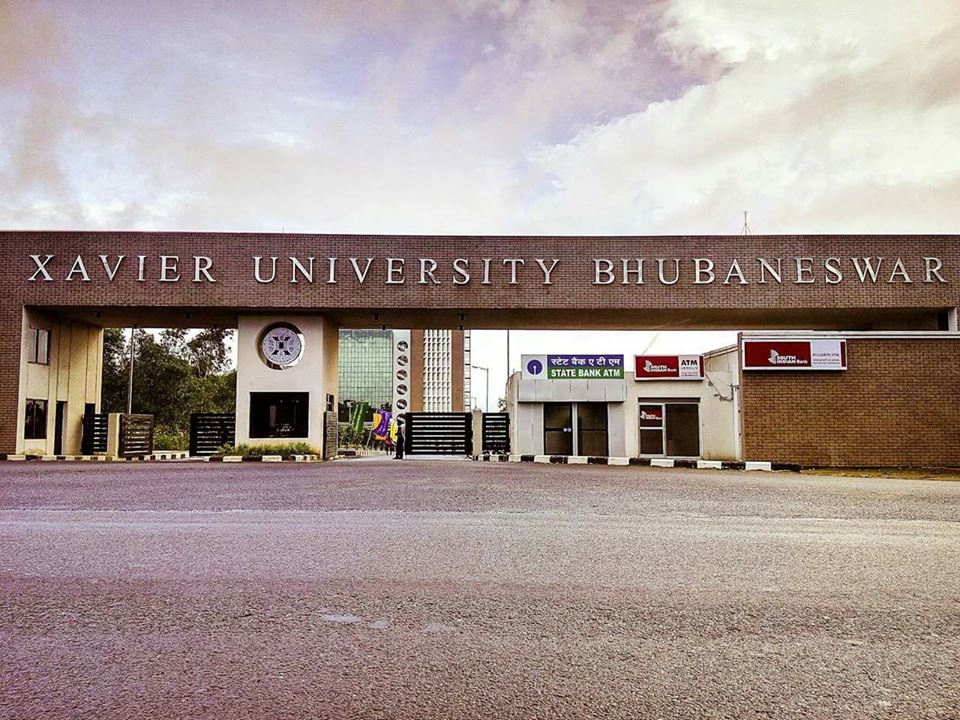 After undergoing a grueling preparation schedule for MBA entrance examinations along with my job with Wipro and finally converting the Prestigious Xavier School of Human Resource Management (XAHR), I heaved a sigh of relief, because this was not just any other B-school, but one of the top 5 finest Human Resource Management institutes in India. In my quest to be a leading People manager, I entered the majestic campus of Xavier University Bhubaneswar (XUB) on 18th June 2018 and to my right, I found a Chapel.
This Chapel creates an atmosphere of holiness and tranquility. When I went a little further, I could see the gigantic building housing the Reception, and what caught my attention was the XUB logo and there written- 'Inspiring Futures'. I could immediately connect my ambition with the tagline of the University. This is XAHR, born from XIMB, carrying its rich legacy with a strong alumni network and aspires for more by being an independent Institute focused on producing the finest HR managers of the country.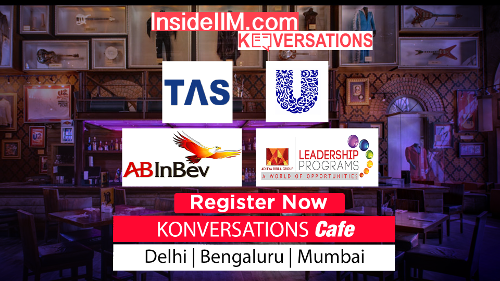 When I turned left and went a little further, at the right I saw a big statue of The Mahatma, the messenger of peace. It's an iconic place in the University which looks really beautiful with lush green landscaping. When I explored the campus a little more, being a sports enthusiast, I was taken aback by the sports facilities that the campus offers. Basketball courts, tennis courts, football ground, Volleyball courts and many more. Away from the rush of Bhubaneswar main city, this is a campus with immense natural beauty, state-of-the-art architectural buildings, leading professors of the country and help seniors.
The hostels are of top-class which give us a home away from home. The common rooms, the canteen, the gossips, the hectic MBA schedule everything is now a part and parcel of my 'X-Life'. I am X-Jatee, I am living an 'X-Life' and this is XAHR Bhubaneswar, The Pride of Odisha and India.
Which ABG company would you like to work for and why?
ADITYA BIRLA FASHION AND RETAIL LIMITED
Whenever I think of Aditya Birla Group, the things that first come to my mind are Louis Philippe, Peter England, Van Heusen and People. From my childhood days, I saw my father wearing these brands and now when I have grown up, I wear these brands with pride. Aditya Birla Fashion and Retail Limited is the flag bearer of Make in India movement and market leader in the Brand Apparel sector. I want to manage people in this company, keep them happy, explore the apparel business and take the company to greater heights.
Jatee Prakash Das
MBA-HRM, 1st year
XAHR-XUB