Baazigar – Week 5 : Delhi – Gurgaon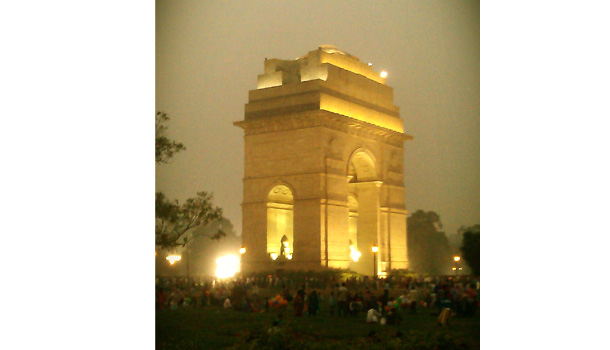 (The post in the Baazigar series was delayed by 2 days this week since Kunj Sanghvi had a slightly extended stay in NCR!)
(For earlier posts on Kashmir, Amritsar, Mcleodgunj and Mussoorie click here : Baazigar Series)
When we were kids, me and my little brother used to get fascinated by the warriors and explorers and innovators of the past. So much so that we had decided for ourselves that we were born in the wrong age – an age which required no valor, no heroism, no rebellion, no life-changing journeys and all that had to be discovered, had been discovered. Of course, as we grew up, we saw things in a more optimistic light, but we still never found "our war".
In every generation and civilization, cities have been the vehicles of change. They have been the center of thought and industry and art. The Indus valley had Mohen Jo Daro, the Guptas had Pataliputra, the Cholas had Madurai, the British India had Kolkata and the young independent India had Bombay and Delhi. Each of our past cities has directly contributed to the advancements in administrative systems, science and mathematics, arts and craft, political and social thought, and trade and commerce.
All that was in the rich tapestry of our past. But what is going to be our generation's legacy? Which are our cities in this century? What will we show to our children with pride – A barely alive Kolkata or Chennai? A gasping Bombay or a confused Delhi? And our crown jewel will be Gurgaon – the city we built right from scratch and botched it up with our indifference for basic human needs. Gurgaon is less of a city and more of a cluster of office buildings, malls and gated communities. Its like a desert with many oases of industrial and recreational activity. It's a city created for robots who have daily schedules and lists of things to do – for work as well as recreation. It is a city which has no time for chance, no time for randomness. And a city devoid of chance can never have romance. Imagine walking in old Delhi and turning a corner to find a shayar trying to turn back time – now that's chance; and Delhi has chance enshrined at every corner of its small bylanes. Gurgaon has no bylanes. It has massive highways and neat service roads and fancy Golf Course Roads and MG Roads. It is a city made for the consultant and such other mercenaries – no loyalty, no belief system, no sense of belonging – just a job and a price for it.
Pic 1 – The India Gate on an early winter evening
And that, my friends, is the war of our generation. Creating cities which make sense., which take human endeavor and enterprise forward, which draw ambitious, capable people towards themselves and provide all resources for them to make it big – humanness being the most important of them all. And this time one or two wont be enough, we will need 15 cities in our country with exceptional output to really get somewhere. For our sheer size and population, we need 15 exceptional cities spanning across the length and breadth of this country so that no northeastern handicrafts entrepreneur needs to travel all the way to Bombay to make it big – he will have a Guwahati to create a profitable, scalable enterprise. And unlike our previous generations, where things happened over a couple of centuries, thanks to the speed that technology lends to this generation, we have only about 30 years to witness and contribute to our decadence or rise.
What 15 mega cities will do is restore a balance. It will mean more opportunities and hence a better life for many more. Today all over the world, when recession strikes, the haves and the have-nots go to war. The Catalonians want Madrid to leave them alone, the Germans, Argentinians and Italians are all fighting to become independent from their own brethren so that within their little groups they can become more equal. But as history shows, the answer is never a quick-fix solution where you amputate the cancerous parts. The answer is in treating the cancer and retaining the whole. Closer home, the answer to Maoism isn't Salwa Judum – it is social equality and development.
I know I have gone all over the place in this edition of my travelogue but Delhi-Gurgaon is a unique place. One is the only mega-city in this country which is on an upsurge and the other is a pretender which, simply because it's so young, can become so much more. If one views them only as a traveler, one misses out on so many nuances.
In the first edition of this series, I touched upon our lazy tendency to stereotype people as per their community. We have another tendency – that of stereotyping places. Delhi is an unwitting victim of this. The whole country which doesn't live in Delhi has a strong opinion of Delhi. What is commendable is Delhi has this devil may care attitude towards it. While people pooh-pooh the rapes, the Commonwealth scam, the Metallica fiasco, the Bluelines,Delhi goes about creating better public transport, an exceptionally professional F1 circuit, wider roads, a successful NH7 Weekender and a lifestyle that is better than any other city in India can offer today. Delhi offers consistently exceptional food, art, theatre, fashion and music for the ones seeking finer things in life. It is time Bombay stops acting like the second ranker who blames the teacher for favoritism, and gets on with trying to become number one again.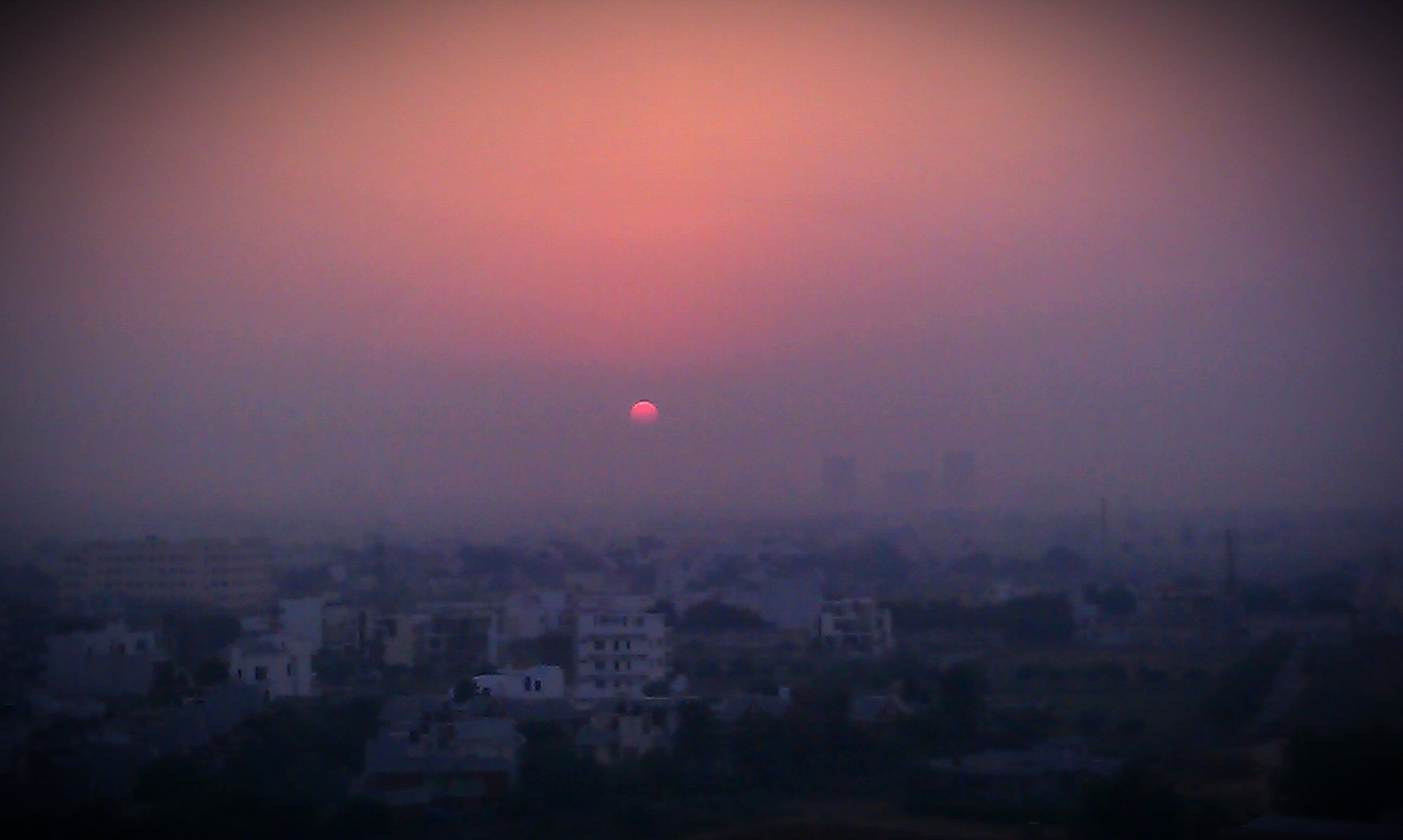 Pic 2 – The sun sets on another dreary Gurgaon evening
For academic purposes, I visited the following places in my 8 days over here –
Historical places – Red Fort,Chandni Chowk,India Gate, Rajghat, Qutub Minar
General Interest –Kingdom of Dreams, F1 race,Connaught Place, Paharganj, malls of Gurgaon
Restaurants/Night Life – Wengers, Keventers, Big Chill, Nirulas, Striker, Turquoise Cottage, Paranthewali Gali, Sam's café, Saravana Bhavan, Capitol
Corporate offices (Yeah!) – Google, HT Media, McKinsey India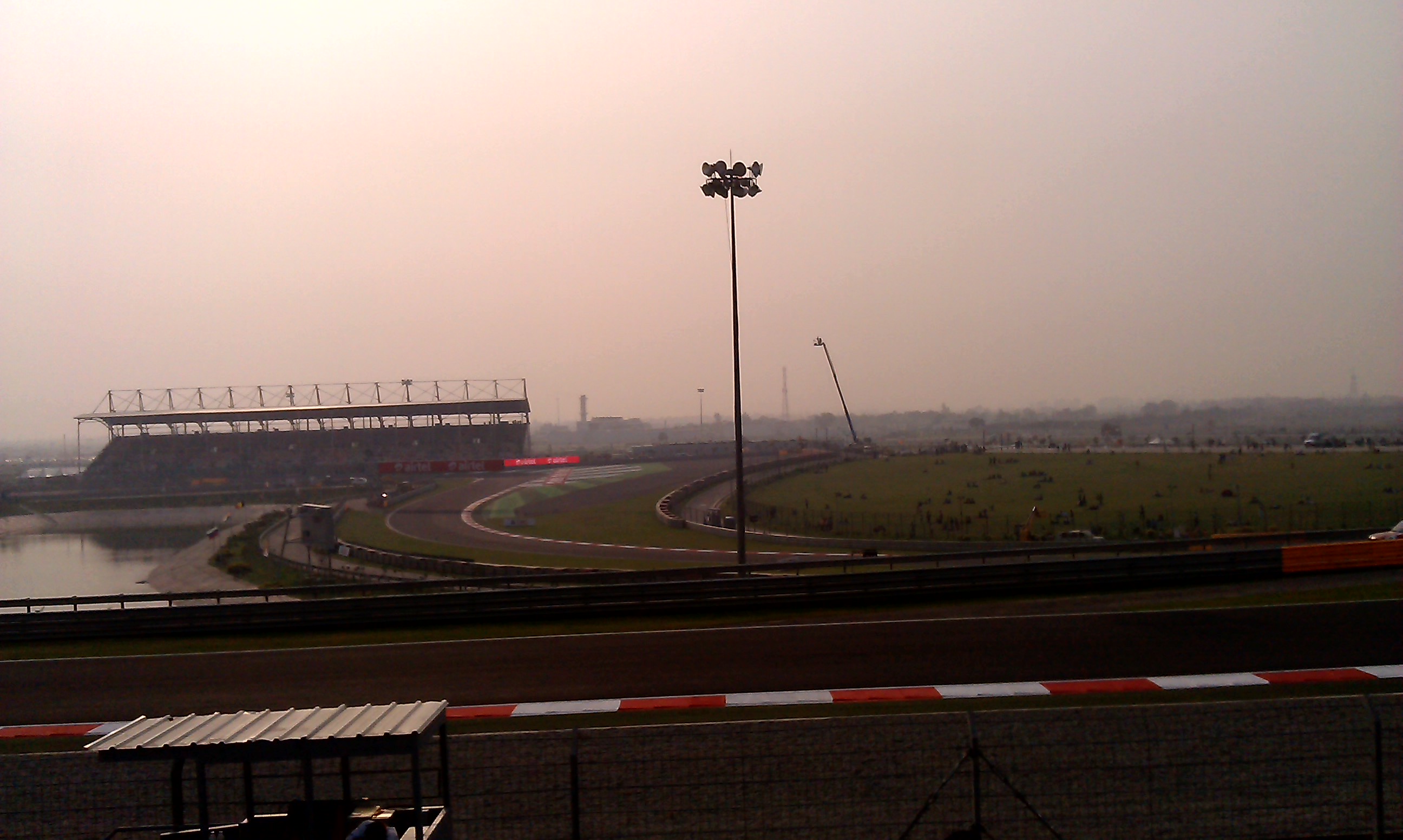 I have lived in Delhi as well as Gurgaon for a considerable amount of time in the past. And I know that my thoughts stem more from that stint then my current visit. But cities of such enormity need to be experienced over an extended period of time to really be made sense of. Delhi NCR is the sum total of Chandni Chowk's timelessness, Connaught Place's energy, Akbar Road's exclusivity, Gurgaon's dreariness, Noida's enthusiasm and much much more.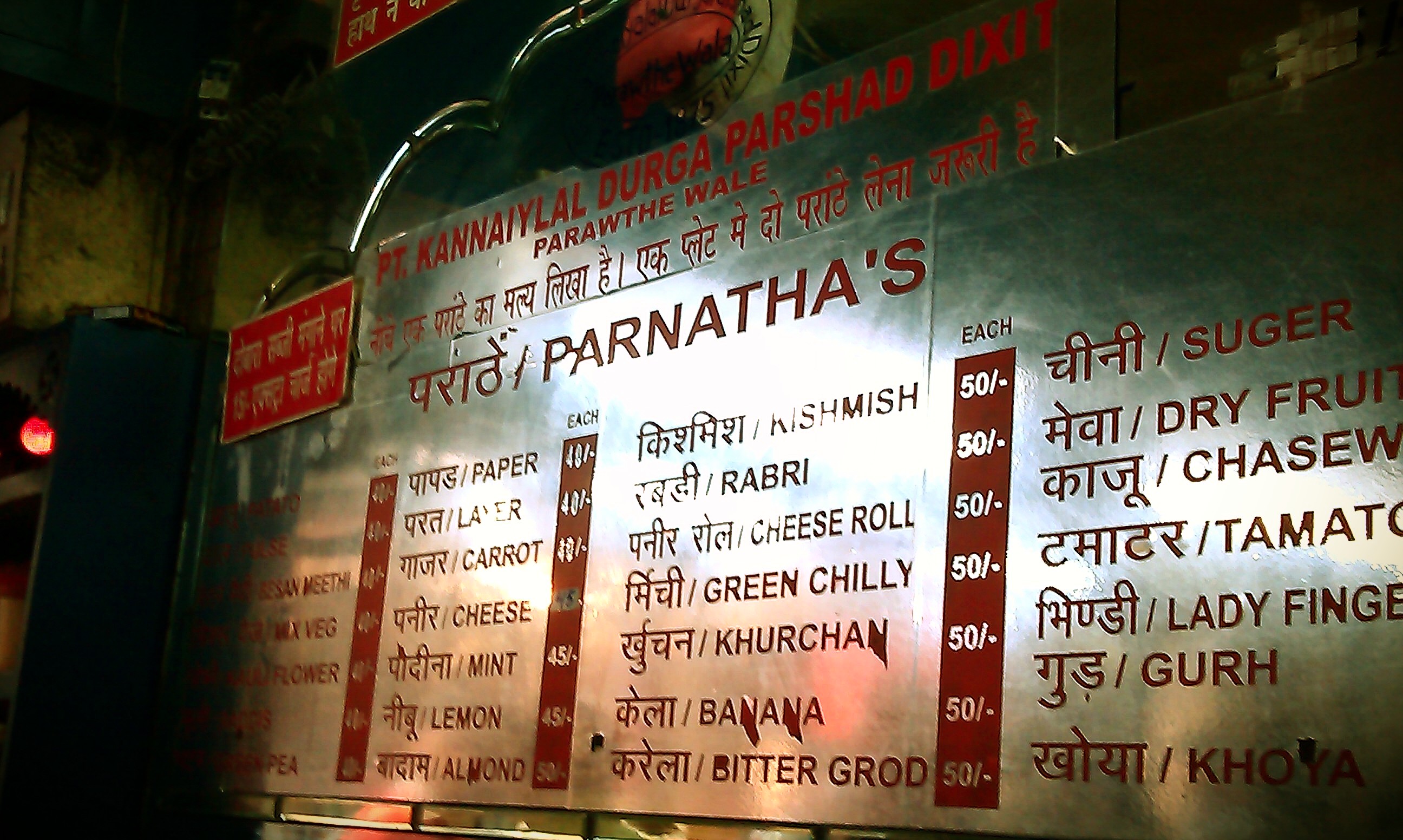 All my friends from Delhi insisted that my story be about Delhi and not Gurgaon. But Gurgaon's current rot is ripe for telling stories which haven't been explored yet, whereas Delhi is being milked by all and sundry for stories these days. I have used a different format this time, where I am writing the story in first person through a series of blog posts. It required me to calibrate my writing style to the character of the person and it was a very interesting experience.
I now move to India's own Jerusalem. And while Varanasi is not where I intend to spend most of my time, I know that it will be difficult to resist the temptation to leave the Mughal Sarai railway station and its story, and travel to the spiritual center of Hinduism. Either way, I will indulge myself in whatever whim my heart gets set on.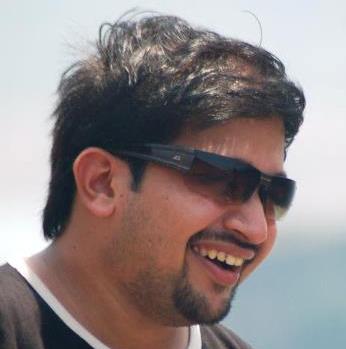 (Kunj Sanghvi will be writing about his experiences in each new city every week on InsideIIM.com. At various junctures on this trip, he'll be found working over cups of coffee in coffee shops across the country. He'd love to meet, talk, discuss with anyone who'd care to meet him; just to know the city and its people better. Follow him on twitter here – @kunjsanghvi. He blogs here.
About Kunj – Kunj Sanghvi is a B.Com graduate from Narsee Monjee College of Commerce and Economics and MBA from Mudra Institute of Communications, Ahmedabad(MICA). Prior to plunging into this adventure he was a Senior Manager at Hindustan Times. He has also worked with whatsonIndia.com in the past. )
You may be interested in :
Results of the InsideIIM Recruitment Survey 2012