Bajaj – A Way Of Life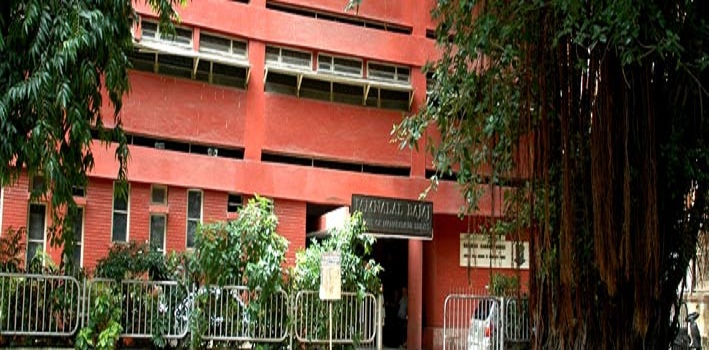 Jamnalal Bajaj Institute of Management Studies is situated in Mumbai the financial, commercial and entertainment capital of India. JBIMS is one the top management institutes in India and the name carries a legacy of 53 years with it. With industry stalwarts coming to JBIMS as visiting faculties, students are exposed to current business scenarios. Apart from academic rigor that each student goes through, there are a lot of competitions and live project opportunities that give a chance to students to showcase their talent. With its rich alumni base and industry relations, JBIMS provides plethora of opportunities to its students.
I had one such once in a lifetime opportunity to be the SPOC for one of JBIMS's most favorite faculty, Prof. B. Moradian. He is an alumnus of JBIMS batch of 1975 and has been teaching Operations management for over 40 years. His corporate experience includes being on the boards of Essel Propack Ltd and Garware Polyester Ltd as independent director. Being his POC from the MMS batch of 2019, my responsibilities included contacting sir for lecture schedule, communicating the schedule to batch, collating the assignments and maintaining attendance and other records. Moradian sir is known for his early morning lectures and punctuality. Most of his lectures were scheduled at 07:00 am thus I had to reach the campus at least half hour early. To my surprise, Moradian sir used to reach campus before all of the students and used to interact with us before the lecture. During his lectures, the class didn't just learn about operations management but we also learnt some life lessons that we will keep with us forever in our corporate journeys. Personally, being POC for Moradian sir has taught me importance of being punctual and performing tasks with perfection. We all will cherish the memories and class photographs taken after sir's last lecture for our batch.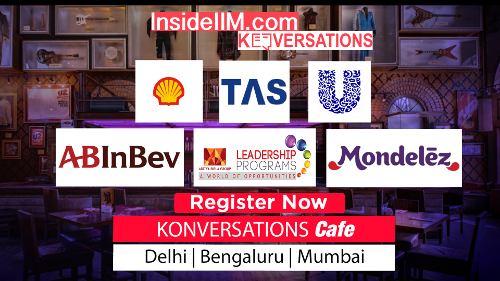 Just like Moradian sir, all the professors at JBIMS have their unique way of teaching us. Walking us through their experiences, the professors here give us insights about how to tackle problems in corporate as well as personal life. Learning from such eminent personalities has been a blessing and thus we feel proud to be part of the legacy that JBIMS is.
The ABG Company I would like to work for:
Aditya Birla Capital Ltd.
ABCL being one of the largest financial services players in India provides exposure to numerous aspects of finance and a promising career to aspiring candidates. Thus after graduating from JBIMS with MBA in finance specialization; I would like to work with Aditya Birla Capital Ltd. The company is holding company for many other financial services companies including Aditya Birla Finance Ltd, Aditya Birla Health Insurance Ltd, Aditya Birla Housing Finance Ltd, Aditya Birla Insurance Brokers Ltd, etc. ABCL also has a strong presence throughout the country and with a large employee base the company touches upon various financial aspects of the people of India. ABCL is a company which is trusted by its customers and the company offers growth opportunity to its employees. Thus becoming a part of Aditya Birla Group and working with ABCL joining the company in the endeavor to become preferred financial services provider of its customer is what I look forward to post the graduation.
Rutuja Dharkar
JBIMS 
MMS 2 
JBIMS Placement Committee
JBIMS was established in 1965 by the University of Mumbai in collaboration with the Stanford Graduate School of Business. JBIMS is considered to be unique in management education as it is firmly rooted in the local soil and capable of articulating the Indian ethos. In the contemporary era, when globalization and liberalization are the buzz words, the institute has (without disturbing the said roots) ordered itself to meet the emerging challenges, sentiments and opportunities that are coming with the new economic order.