A Baniya's Take On Demonetisation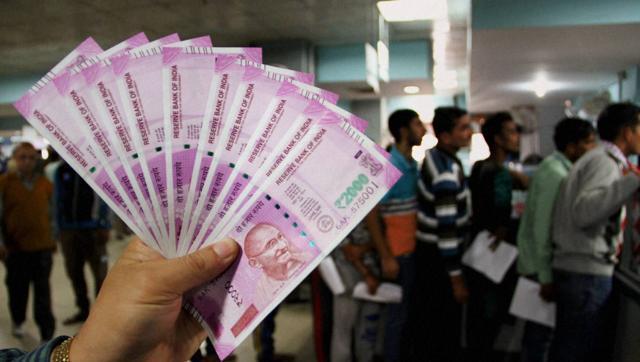 It has been about 13 months since the government announced the much criticised demonetisation policy on 8th of November 2016. Much has been debated and written about it since then. While the opposition and the intellegisia of the country has been hounding the government day and night about its failure, the government still calls itself the champion of anti-corruption crusade based on the slew of economic reforms that they have bought in including demonetisation.
As a common man who reposed his faith in the oratory of Mr. Modi and his developmental work in Gujarat, it became a struggle to understand why would he undertake such a drastic step if it was futile? He has a team of world class advisors at his service, he is a man working for the betterment of the country day and night and above all he is a politician who has to go back to people in a couple of months to seek votes. Why would he undertake a step that would cause hardships to the common man without giving the government much in return!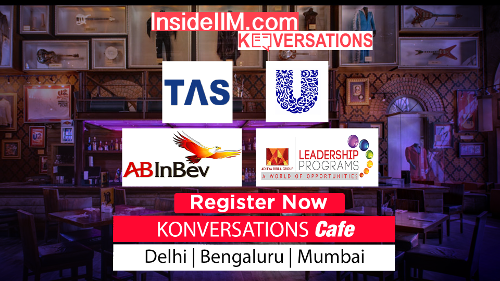 After nearly 10 months since the exercise of demonetisation started I started doing some small-time research of my own to unravel this mystery in my head. Being no economist, I started small. I talked to a local pan wala what did he think of demonetisation. He replied "Bhaiya karma toh ache kya the, levin yeh paisa wala log ke pass say ka jugged hota hai India main. Nahi na nahi se say bach ke nickel hi janta hai paisa ka damm pe". Hmmm, that was interesting. This guy does not read the opinion columns of the noted economists and he thinks that it was a good move. But then again, people like him did not have much currency to exchange and were affected on a very small scale. I decided to ask my elder brother who happens to be a practising chartered accountant based out of Kolkata. He replied that although the parameters on which the government was judging demonetisation at the onset had largely failed, it did help the government ramp up digital transactions. Google baba reaffirmed this information. According to the Payments Council of India, the growth rate of the digital payments industry, which was earlier in the range of 20-50 per cent, has accelerated post demonetisation to 40-70 per cent. [Link]
Then I decided to not go to either ends of the society, i.e., the uneducated poor or the educated upper middle class. I decided to ask baniyas sitting in the main market and dealing in goods worth crores per annum while filing paltry income tax returns. The core untaxed money generators of the economy who have voted this government to power and form the backbone of the ruling party's vote bank. I talked to a friend running an electrical supplies shop who joined the baniya business at 21. He summed up the discussion in one line "Bhaiya darr lag hai Modi se abb". I egged him to elaborate. He said how they had to sell goods without the bill for years because if they don't do it, the shop next door would do it. So they had a choice between perishing or moving the way market does. He then continued and said that with this move, the entire business community is terrified of the PM and believes that he can do absolutely anything to end their practice of evading taxes. In his words "Jab rupiyaa band kar sakte hai toh such bhai kar sakte hai. Hum log yeh saara dhanda karma hi rupiya banana ke shanti ka zindagi ke liye karma hai. Lekin inna daara diya woh ki saab apna books pakka kar raha hai abb jaldi se" The crux of the conversation with him was that this move provided the much-needed push the business community needed to change the basic way they functioned. Followed by his daily rhetoric in election rallies against black money, the business community wants to evolve as soon as possible lest they get entangled in a legal mess.
I talked to a couple more people from the community and they echoed similar sentiments in different ways. This is one perspective no opinion column has given me in the past 10 months of my research and discussion with MBA students and teachers at IIM Udaipur.
Moral of the story: The perception of the people in the business markets is very different from what the political analysts portray in the media houses. The narcissist Indian in me sees all of those media houses and intellectual opinion columns biased towards one end or the other now. The true picture is reflected when working in the field!