My Batchmates At IIM Trichy – Amit Srivastava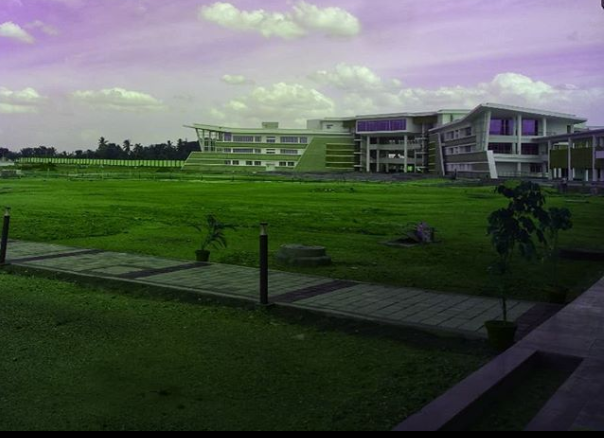 Introduce some of your crazy batch-mates
With less than 3 weeks spent on campus, one might wonder that there may not be much to say about the people we met, but certainly it's the other way round.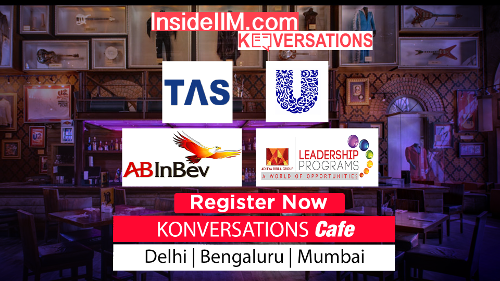 I met Madhan on the first day on the campus and liked the fact that we had similar thoughts and could connect well. With time our friendship strengthened and we got to know more about each other. When Madhan told me that he was good at chess, I challenged him to a game and thought it may be fun. But it was a big mistake! The guy in-turn challenged me that he could beat me blindfolded. After a game that lasted for 45 minutes, he did indeed beat me at chess while he was blindfolded. What more could you do to amaze someone? Oh he had a few more ideas! Next, I discovered that Madhan was also a state level badminton player. The guy is almost perfect and a great allrounder.
If there's a party, all you need is ask. The voluntary Bartender- Vaibhav Singh, the smart one from Delhi. He's always involved in everything that's happening around him. The guy says he doesn't dance, but a few drinks and you know that actually he just doesn't stop. While Vaibhav may seem as a party animal, but there is more to know about him. He successfully ran his startup with a friend and their venture is still afloat. His skills on the pitch make him a great treasure for our football team. And yes, there is one thing he loves the most and could kill for – his beard.
You'd expect a bunch of talented people at IIM but what you wouldn't expect is to meet a guy who has all the answers. Lilesh is a simple guy who doesn't like to talk much, unless it's about what's happening around the world. There is a situation when he doesn't have an answer. The guy has tremendous amount of knowledge and his own way of communicating what he knows. Even if you don't know anything about a certain topic, you merely need to spend 15 minutes with him to get enlightened and
reach a level that you might end up showing off your knowledge on the topic.
If you're walking anywhere on campus, and you hear a particular high pitched voice calling out your name, you better respond to the first call, or be prepared for some heavy words. There isn't a sentence that comes out of Abhishek's mouth, which doesn't greet you with a not so good adjective. Although he always begins with a salutation indicating anger, you'll always see him smiling. He's sweetest guy on campus, with hell of a patience level.
Which ABG company would you want to work for and why?
I aspire to work for Aditya Birla Fashion and Retail Limited. To ensure the growth and sustainability of the company to survive the growing competition, a focused strategy needs to be in place. The diverse types of brands associated with the company will surely present a challenging job opportunity. The scope of learning about the market and being able to access a platform to apply my knowledge will surely be an enriching experience.
This article is written by Amit Srivastava- Class of 2020