Battling The Sea Of Confusion – To Do Or Not Do An MBA?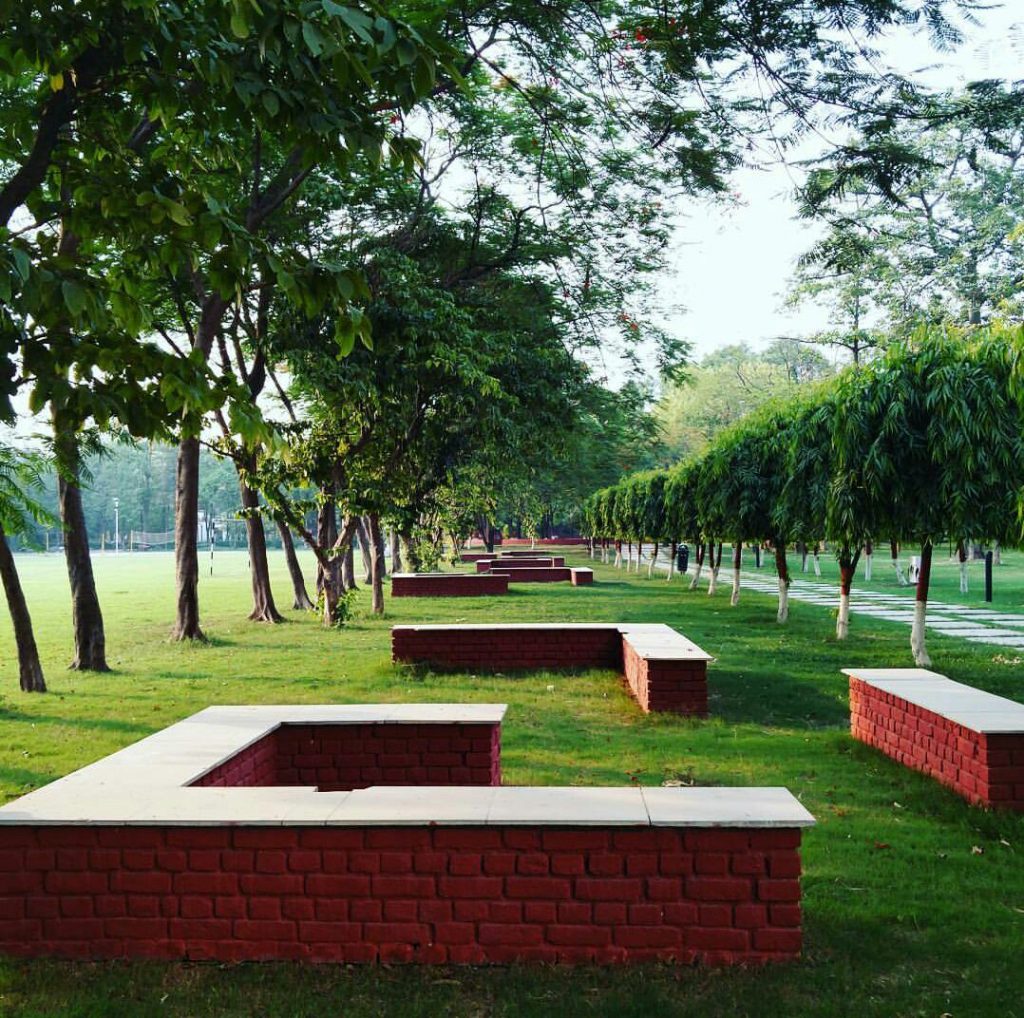 Somebody rightly said that in India, We become Engineers first then decide our careers later. The phrase 'What Next?' being used very prominently as we draw to a close to the last leg of our engineering days. This thought starts becoming more and more astounding as time passes by and we reach an impasse.
I was facing a similar situation when I was about to complete my graduation last year. Like many of my friends, I was clueless as what I need to do to have a great career path. So I kept exploring options that were there and what I would be eligible for. So there was GRE, gives an option to explore the US and get a Masters along with it, sounds lucrative, doesn't it?. GATE, masters without the US trip. GMAT, Masters with the US trip but on business. UPSC, the tough Indian struggle, and then there is CAT, behemoth of them all, at least for me it was. I suddenly found that there were so many things that one could do. Making this choice is crucial for anybody as this decision, like it or not, is going to stick with us for the most part of our early career.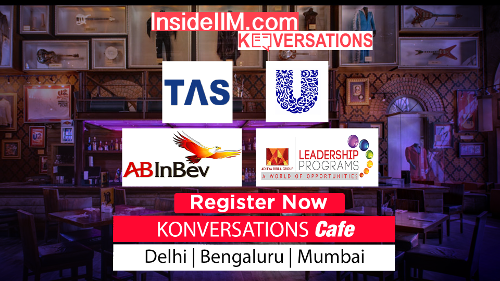 Someone rightly said that decisions are often the outcomes of our circumstances, you take some decision now, but when that decision materialises the circumstances seem to have changed altogether. So, I was unable to decide what to do, which path to choose, so I kept stalling, the procrastinator in me was working full time to delay the decision of my life. The forms were released and there was a sudden panic, so to overcome that I filled both GATE and CAT. Somehow, I cleared both of them. Now the dilemma again, there are certain things in life, no matter how far you run from them, which are bound to catch up with you. Shortcuts go missing when they are badly needed, but it turned out to be a boon for me. I started the toughest battle of my life due to lack of shortcuts – INTROSPECTION. Yup, turns out, the amount of energy it takes exceeds that of a full day workout.
So, there it was after 5 days of relentless introspection, which made me go through my entire life's history, the final verdict I reached was management. Taking the first step is the hardest, you just have to take a leap of faith and rest all will follow. Nah, that's not usually the case, the picture is not as rosy as it seems from the outside. The first step is the toughest because a lot of courage is required but the subsequent steps increase in the intensity of the toughness. Nevertheless, once you cross the initial threshold, you get used to it.
So, the battle began, Group Discussion, Personal Interviews, Case Studies, WAT, you name it! I began slogging, and the hours went by like seconds. It is just about getting the tune right and believe me, once you start striking the chord right, you end up with a melody. That's what happened, for a month I was jam packed with interviews in various parts of the country. So, did all that struggle finally materialise? You bet it did.
Finally, I got into 13 B-schools (8 of them IIMs). I chose IMT Ghaziabad amongst them all because if you are looking for marketing, this old giant eats the new and the baby for breakfast and doesn't even burp.
All in all, just take a leap of faith and keep working, the rest will follow.