Beatest – India's First Live-Application Based Learning Platform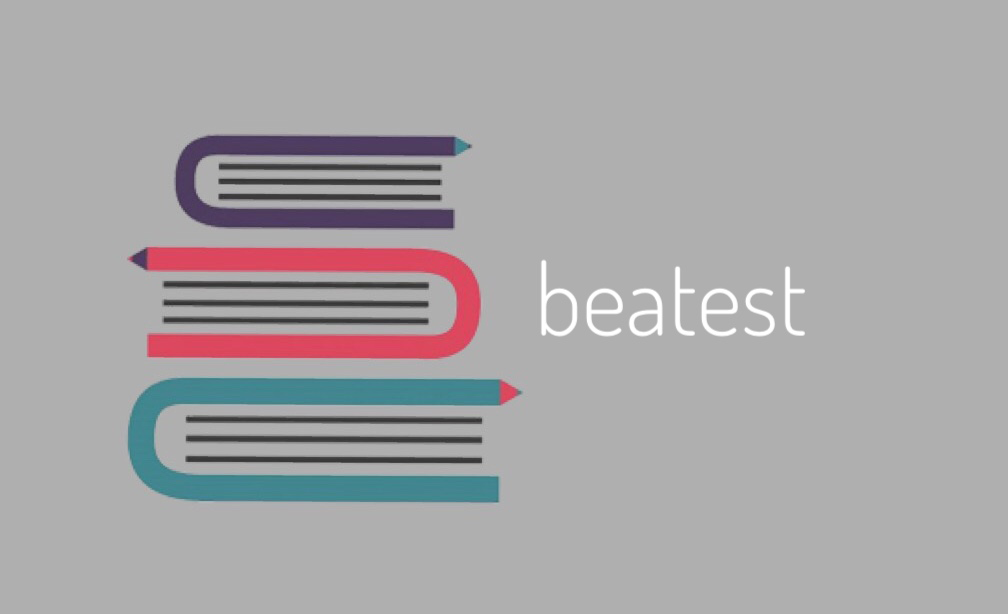 An important and literally a 'career-defining' question that keeps even the most brilliant college students awake at night is whether their diligence will lead to good placements. Unfortunately, for the students inclined towards the opposite end of that extreme, the current placement scenario in India results in the elimination of approximately 50% of the students after the general aptitude round itself. Another notable problem for them is that colleges in India have an archaic and unrevised curriculum. Industries today are rapidly evolving: newer technology is replacing the previous one continually. With the current curriculum in colleges not being up to date, students fail to acquire the requisite skills and hence encounter various hurdles in the initial phase of their jobs. With over 19 lakh engineers in the country, this skill gap makes a remarkable difference in the lives of students trying to make it big. Moreover, most programs that offer online self-learning courses of this type, such as MOOCs, lack interactive education process and/or fail to offer a personalized approach. Though there are various platforms out there on the web, they offer very little opportunity to the students to put the theoretical knowledge acquired into practice. Students often take up these courses and earn certification, only to forget in a couple of months what they had learnt in the first place.
This, right here, was the problem that Sayantan Chatterjee, Founder and CEO of Beatest, aspired to eradicate. Since his college days at Jadavpur University, Kolkata, Sayantan had a constant urge to innovate and build something from scratch. Giving in to his passion for creation, he quit his cushy job at Oracle to become an entrepreneur. To equip himself better to walk the road of entrepreneurship, he decided to pursue an MBA, but passion and patience don't often co-exist, as in this case where Sayantan decided to opt out of IIM Kozhikode and work on his venture without further delay. As observed by him, students in India are keen on acquiring knowledge but unfortunately are given very little scope to demonstrate their practical skills. His brainchild Beatest is an ed-tech startup that offers a solution to this problem through facilitating students with an application-oriented platform.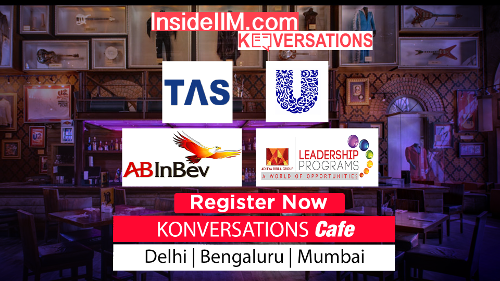 India's first live-application based learning system, Beatest, caters to the enhancement of students' technical skills through a hands-on learning approach. Every student who takes up courses on the platform needs to solve a very innovative capstone project -to build something on his/her own from scratch – to get the certification. The entire course is designed in such a way that they can ultimately solve the capstone project at the end of the program. Aside from giving them exposure, it helps the students gain the required confidence to go out and get a job based on their skills.
Beatest offers live-sessions or webinars between students and mentors from around the globe. The mentors responsible for training the students are young people currently working in some of the best companies around the world or people researching in the same fields in some of the best universities across the world. Beatest handpicks these people who are active contributors to the corporate industry themselves so that they offer the best possible guidance to the students.
As Sayantan believes, "Dreams are the only thing that can shape your reality." Sure enough, his dream has been realized and is only growing with each passing day. Beatest was shortlisted and incubated at Nasscom 10k Startups, Kolkata. The Thrive 30 Event which was held in 8 cities of Eastern India having over 300 startups selected Beatest as one of the top 30 finalists. Recently, it was showcased as one of the top 5 startups in Kolkata for the BigShift Event organized by Inc42 and AWS.
Website: https://beatest.in/