Becoming Future Ready With IIM Raipur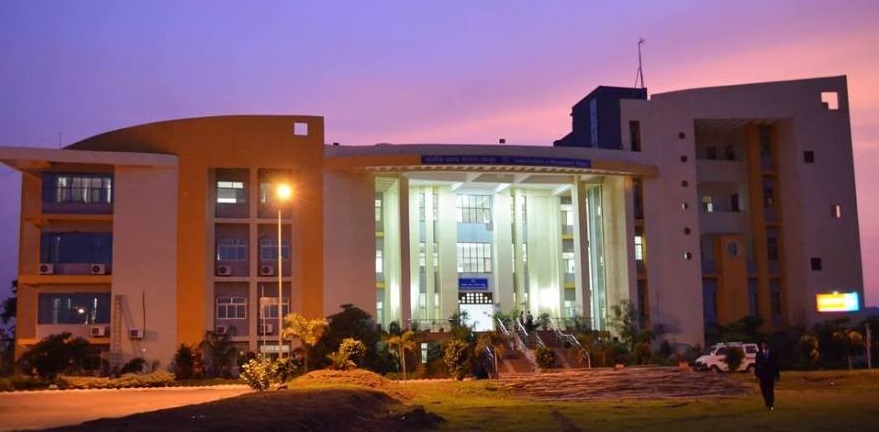 Jan 8, 2018, was one of the happiest days of my life, it was on that day IIM Lucknow declared the result of CAT 2017, I was able to secure a CAT Score which was good enough for calls from many of the IIMs, not having applied to any other MBA entrance test it was relieving to know that I don't have to go through CAT preparation again if I am converting any of the calls from IIMs, "if I'm converting"
The thought of not converting the calls brought me back to reality after a couple of days of bliss. I started preparing for interviews I was reading articles in newspapers like never before, then came the day of the interview which was in Bangalore. The interview panel was more focused on my past, academics and political views, I came out of that room hugely disappointed since I didn't have a good academic record.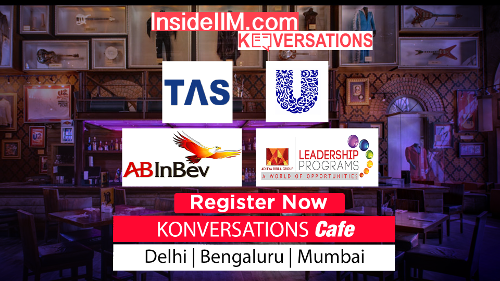 During  the  wait of three months between the interview and result, I was engaged with different sports then came the anxious two days in which I got rejected by a few IIMs which was followed  by one of the happiest days of my life, the day I received an admission offer letter from IIM Raipur, even though I received a few more offer letters from other new IIMs I chose to join IIM Raipur because of the better student exchange program network the institute managed to build.
I have always wondered how the life of a student in a premier management institute would be like, now I'm about to experience it, I joined IIM Raipur on June 14th and I look forward to having two years of exciting education which could make me ready to face any challenges the corporate world throw in front of me.
Which ABG company would you want to work for and why?
I would like to work for Ultratech Cements since I am a  mechanical engineering graduate with almost three years of work experience in the manufacturing industry.
If I am getting the chance to work for Ultratech Cements I would be taking an operations management role and with the quality control experience I possess, I think I can add value to the company by helping with better output without any compromise in quality standards.
Shabeer Ali is a first year student at IIM Raipur.