Becoming Morally Rearmed At SIBM Pune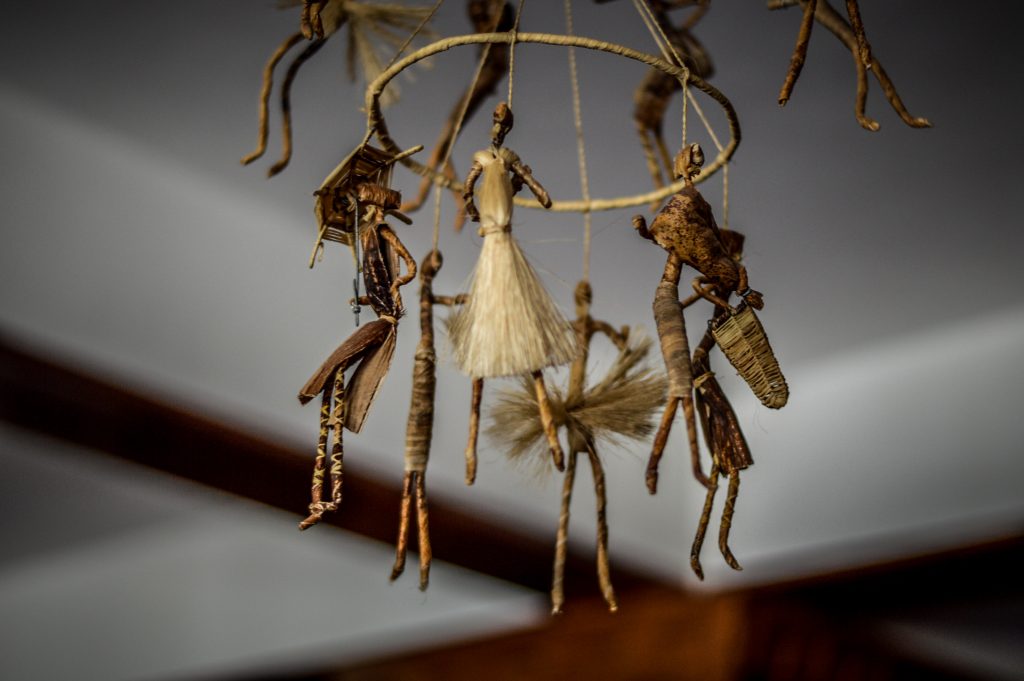 Apoorva Mishra from MBA I Marketing talks about the Moral Rearmament Programme.
Most of us love stories and we often live our entire lives out trying to make fiction and reality meet, and hence, I'll take the liberty of starting this piece of writing with a situation straight out of a fairytale. Say a Genie were to appear before a typical Indian business school student and ask her to make a wish – the one thing she would wish for would in all probability be a getaway. Without dilly-dallying even a jiffy, she would ask for an escape to a place where there'd be no assignments, lectures, or submissions. So when we heard that the college itself was sending us for such a holiday, we couldn't help but rejoice.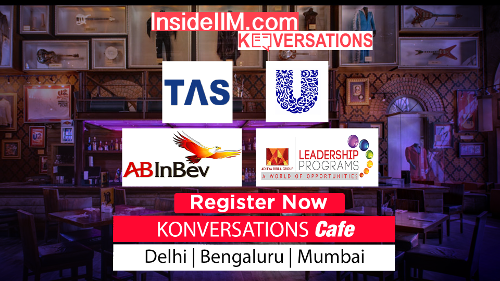 When the day came, early in the morning, we heaved our bags onto the bus and started preparing ourselves mentally for what we had gathered from the title of the programme to be a series of not-so-interesting lectures preaching on moral values and their importance.
However, the moment we reached the premises, there was an aura about the whole place that laid our speculations to rest. When we stepped off the bus and looked around, we saw a couple of buildings nestled among tall conifers. As the breeze swept through them, the trees hummed mystical tunes that filled the place with a serenity—one that seemed to have somehow diffused into every living being present there.
The inaugural session began and, to our surprise, involved no external instructors hurling diktats at us; the only voices we would hear over the coming four days would be our own. The organisation which conducts this programmed is called 'Initiatives of Change'. They had coordinators from different countries to help us over the next four days; soul-searching, after all, is no mean feat. We were divided into 'Family Groups' through which we got to know batch mates who we hadn't talked with very often thus far. With our respective Family Groups, we had daily meetings; 'meetings' that didn't quite fit the typical definition of the word, as there was no pre-decided agenda, nor any targets to be met. All we had to do was sit together and just be comfortable in each other's presence. Sometimes sitting in silence, sometimes talking our hearts out, at other times singing a song with one of us strumming the guitar.
On the first day, we went for a trek up to the 'Table Land' which is essentially a vast plateau that looks lovely amidst the clouds with lush green grass and a lake in the middle. The view on looking down from atop was liberating, reminding one of how insignificant one's problems are. The meadows reminded many of us of Heidi (a story set in the Alps). The next day, we were taken to a rustic set-up called 'Grampari', the title is an amalgamation of two words that mean 'Village' and 'Ecology'. The self-sustaining model village stood true to its name as it was a beautiful example of how rural upliftment and ecological balance can go hand-in-hand. Later in the day, we were shown a heart-touching movie called "Tuesdays with Morrie". It made me sit back and reflect on the futility of hurrying through life.
In a moving session, a few of the coordinators narrated us stories of their relationships that had taught them the importance of harboring and expressing love for fellow beings, irrespective of religion, caste and differences in opinion. Without even realizing it, each day, all of us were healing little by little. As time passed, the bitterness that each of us bore in the distant corners of our hearts had somewhat receded. That day, a few of us sat under the clear night sky and spoke a great deal of things that interested us. We conversed on a plethora of subjects, from theories of evolution to astrophysics, from Derridean philosophy to the meaning of life. We went to sleep with a few answers and lots of new questions.
On the last day, a coordinator helped us get an inkling about our lives' purposes by getting us to think upon how we could bridge the gap between what made us happy and what the world needed. And then, as all beautiful things are bound to end, it was time to leave. Still trying to comprehend the magnitude of what we had learnt over the last four days, we got on to the bus. We promised the friends that we had made to come back and visit, and promised to ourselves to continue introspecting throughout our lives. Goodbyes were bid and thus ended this unforgettable camp.