The Beginning Of A New Journey At IIFT Kolkata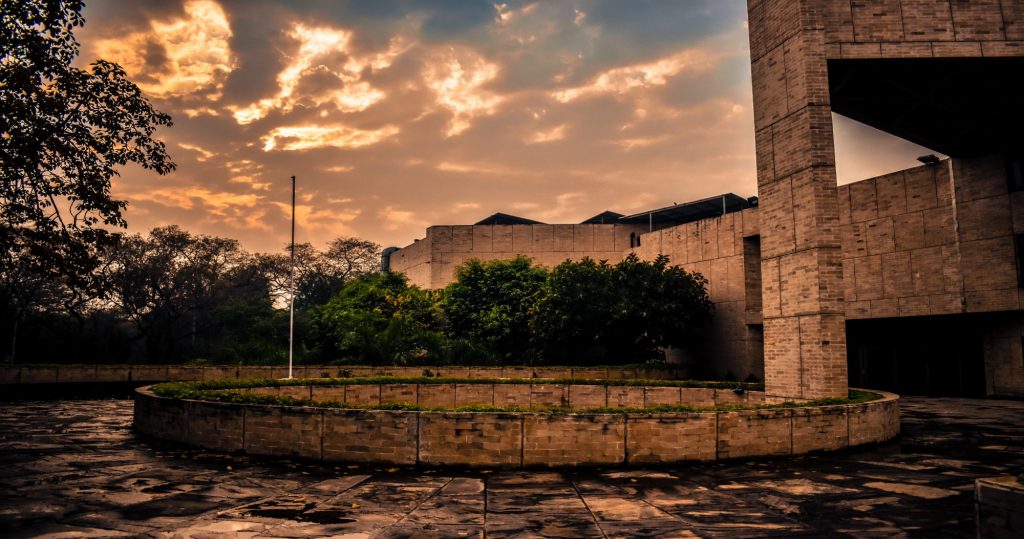 This is the first time that I have stepped out of my birth city, Jaipur. The City of Joy, Kolkata welcomed me with some humidity and rain, which provided some much-needed respite from all the heat. After arriving at the campus, the first thing that caught my sight was the lovely pond in between the campus, with fishes swimming in it. The campus looked beautiful, Serene and I felt happy that it would be my home for the next two years.
All excited about starting our MBA journey, we were all suited up the next day with bright smiles on our faces. This is when the proper grooming started, our seniors taught us about the importance of wearing a proper suit. Now, comes the hectic and gruelling part of an MBA from IIFT, because to become a great manager, you have to be on your toes at all times.
Our seniors helped us a lot in adjusting to this environment, from sharing marketing fundas to finance basics, we are being groomed at everything. As the deadline for an assignment approaches, we learn the value of each and every second. I can surely say I am a changed person now. Earlier, even 8 hours of sleep wasn't enough, now 4 hours seem like a good night's sleep. MBA has changed my perspective about life, there are no free lunches in life and you have to work hard for every inch that you earn.
—————————————————————————————————————————————————————
ABG Company:
I would like to work in the Aditya Birla Fashion and Retail Limited division of ABG. ABFRL brings together the learnings and businesses of Madura Fashion and Lifestyle and Pantaloons Fashion and Retail. I have always been interested in fashion and would love to work with the best fashion brands of India such as Peter England, Louis Philippe, Van Heusen, Allen Solly. These brands have structured the way India looks at fashion and has catered to people from all the sections of society with their varied price points. Womenswear being the focus, I believe I will be a great fit as it would be easier for me to understand the psychology of a woman and work accordingly.