Being a Master or a Misfit depends on your choice! Selecting your Dream B-School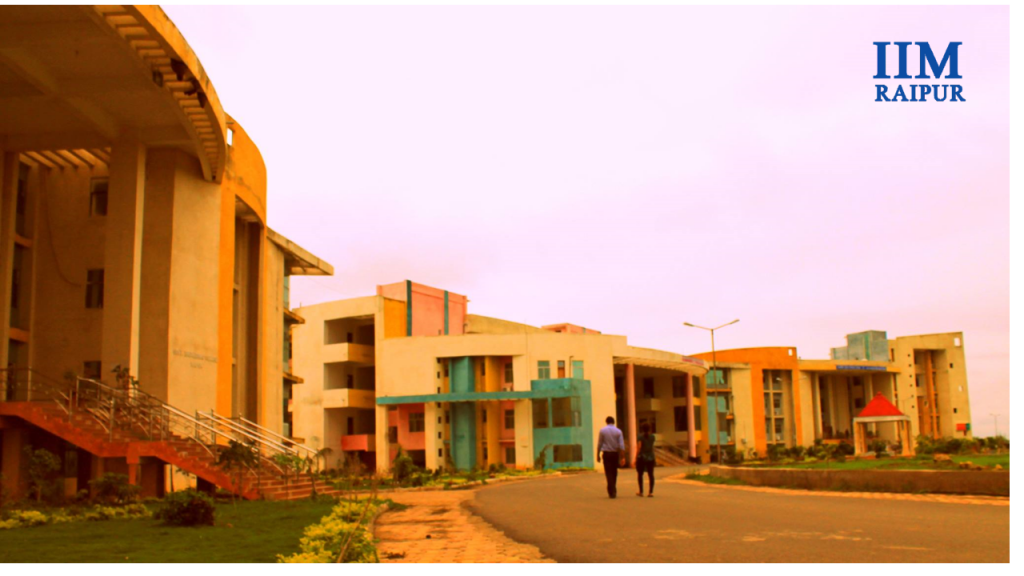 Few of the most commonly considered factors before selecting a B-School are Placements, Peer Learning, Faculty, Infrastructure, Accessibility, Specialties, Gender Ratio, Student Exchange Programme, Flagship Events and Alumni network, not necessarily in that particular order. It is mostly subjective and one needs to get one's priorities correct before homing into a school.
I'd like to reiterate the stated point as it is most important that one understands what one wants from a B-School, because more often than not, given sufficient effort, one ends up getting it. So, get your priorities correct!!!Else you'll be just another drifter wondering what to do while time flies by and you'll be doing some job in some company.
Considering the time of posting this, you all have already prepared well and gave your best in your respective exams. So, that's out of the window.
There are two types of B-Schools, those which offer a Post Graduate Programme with a Generic orientation (IIMs etc.) and those which offer a more Niche orientation (MICA, IRMA etc.), and there are two types of programmes, aone year executive MBA programme and a two year regular programme, the former is aimed towards working executives who wish to seek a better position in their existing vertical and the latter allows more leverage who wish to change their verticals. This is a bird's eye view and this must be sufficient to give you a generic idea as to the "where" and "what". There are B-Schools which offer a three year MBA, but three years is too much of a time for an MBA.
Once you have that figured out, concentrate on the factors which are mentioned in the beginning and find out from the internet and your friends who are already studying as to what is the emphasis in the B-School. You will get a fair idea about what the institute wants to do in their vision and mission statements, some might concentrate on Research, some might concentrate on foreign businesses, others might concentrate on building leaders, few others boast of socially responsible professionals and so on and so forth.
Placements shouldn't be a concern so long as you are in the top thirty. When you go beyond that, you will need to look at the Age of the B-school, Programmes, Events, Corporate Relations, Publications, Faculty, Proximity to a Business Hub and finally the Placement Reports. However, placement reports are fudged by many and they shouldn't be looked in isolation. There are B-Schools which boast of an average annual pay-out of 15 lakhs and higher, but in reality, it might be somewhere near 6 lakhs per annum. You will need to calculate the Return on Investment for spending a substantial amount of time and money, on the B-School and come to a consensus regarding the viability of you joining it.
Events are a great way of gauging a B-School's activity as they represent the general level of students in the college. More events with better reach will imply that a B-School is working hard to make a mark (or) is already identified as a viable partner by the local businesses as most of the funding is provided by them. A B-School which is identified by local businesses will, in no time, network with the biggies and good placements are assured. Similarly, the proximity to a Business Hub can also be seen as an equally important factor in the same lines.
Age of the institution is also a measure of gauging the performance of a B-School as it signifies the maturity of general environment within the B-School, although, as a word of caution, this shouldn't be taken in isolation. In-fact, none of the factors must be taken in isolation and a consensus must be drawn after considering at least four of the factors which have been mentioned.
Before making the final call, look at the B-School ratings from multiple sources, not from magazines or generic websites (some of them receive kickbacks from B-Schools), but from specialist-institutional bodies like TIME, CL, IMS etc. Compare them, talk to various sources like your mentors in your training institute, friends, PagalGuy fraternity etc. Again, talk to multiple sources and don't go by one opinion.
Finally, the decision to join an institute must be purely yours and must not be influenced by any other factors.
P.S 1: This pertains exclusively to students who wish to pursue a Post Graduate Programme in India.
P.S 2: I've attempted to write this article in as simplistic terms as possible without diluting the gravity of the situation and as such is targeted towards those who haven't the first clue or are on the verge of making a decision!!
The article is written by Ravikanth V,he is a student of pgp 2014-16 batch of IIM Raipur.
facebook.com/iimraipur