Benchmarking Happiness – The Why, How And Which Of MBA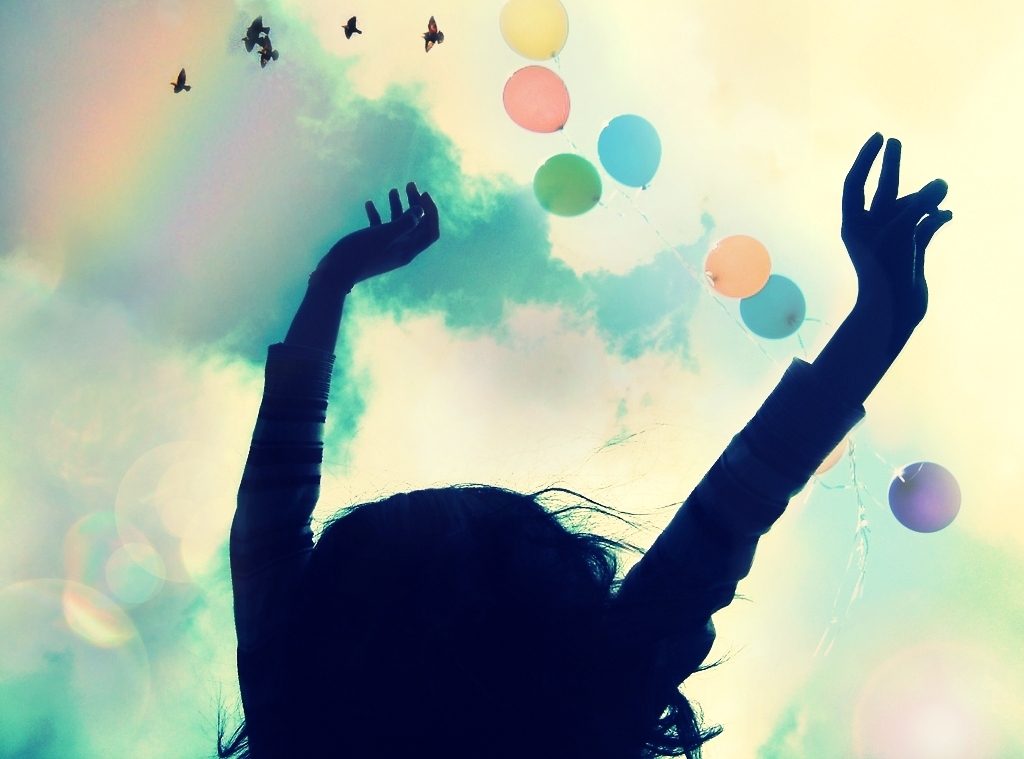 MBAs are quasi- pseudo-philosophers (They also love to use hyphenated words, abbreviations and parentheses but that's beside the point here). We will come to the philosophy in a short while.
One thing you learn to do well in a B-school is benchmarking. You need to benchmark your policies on compensation with those of your competition to ensure you aren't paying too much or too little. You must benchmark your recruitment strategies with others to check whether you're getting the cream of the talent pool. You have to benchmark your production processes against the industry standards to evaluate how good you are in cutting down costs, reducing production times and increasing product quality. Benchmarking is a tool that you use to track your performance and keep yourself ahead of the curve.
There are some broad critical things to be kept in mind for good benchmarking. The first and most obvious one is identifying the subject to benchmark. You need to know what you want to compare before you decide how you're going to compare it. The next one is deciding the process you're going to follow. Using the goals per game ratio to benchmark the performance of Virat Kohli isn't a very smart way to go about things. But probably the most important thing you need for good benchmarking is the data. It is imperative you draw information from reliable sources in a format you can understand and use. While asking your neighbourhood football aficionado about Cristiano Ronaldo's goal tally for the season will probably work out, you're better off visiting the website of the Spanish FA if you require a comprehensive break-up of every club's performance – both home and away – over the past 2 decades.
This forms the major building block of any benchmarking exercise. You may add bells and whistles like feedback loops, recalibration mechanisms etc. to fine-tune your performance but basically, this is what it is.
And with that ends the technical part of this piece. We now move on to the pseudo-whatever philosophical babble.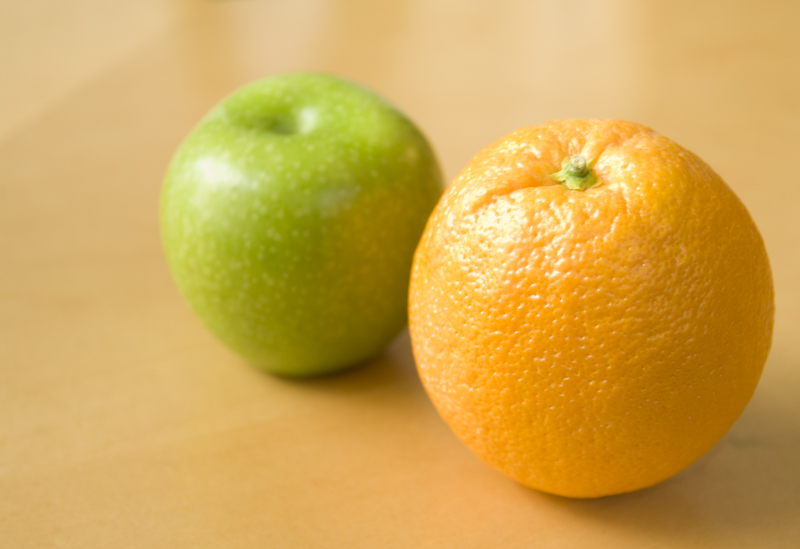 The origins of this process run deeper. In fact, benchmarking is something every MBA aspirant does. The entire process of thinking about applying to a B-school is a long, drawn-out exercise in benchmarking. You consider the current position you are in regarding your career opportunities, your financial state, earning potential or what not. Then you benchmark it with the potential stage you can be at after an MBA with better job profiles, fatter paychecks, and the works. This forms step one: figuring out what you want to compare, the states of prosperity and advancement before and after acquiring that qualification.
Then follows step two: figuring out a process to achieve this comparison. This usually entails lots of trawling to find out how you can manage a crack at that MBA degree which is so essential to get that coveted position you were eying for such a long time. You dig up kindergarten friends, stalk seniors in college or your place of work, basically flatter, pester or intimidate anybody and everybody to give you insights into understanding the nitty-gritty of an MBA degree and how you can learn more about the green grass on the other side.
After this we come to the most critical step: digging up the data to make the final comparisons. And this is where we see efforts enough to move heaven and earth. Fevered perusals of the rankings of a B-school across various sources. Arguments over the perception of the brand of an institute compared to another. Debates and allegations over recruiters visiting campuses. In-depth analyses of the mean and median salaries offered over the past years.
And thus concludes the benchmarking cycle. Your analysis is complete, your targets are set. You've divided the institutes across various categories depending on your criteria. You now know the opportunity cost of applying to a B-school and a minimum return on investment you must target in order to make all that effort worthwhile.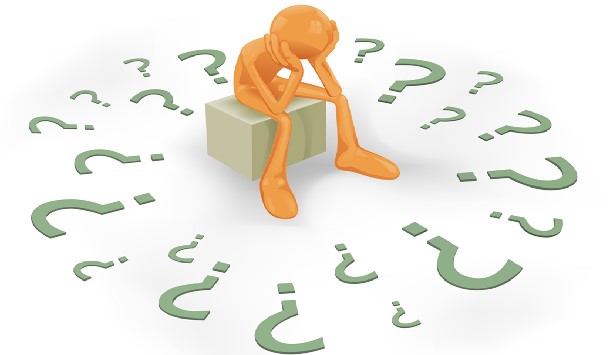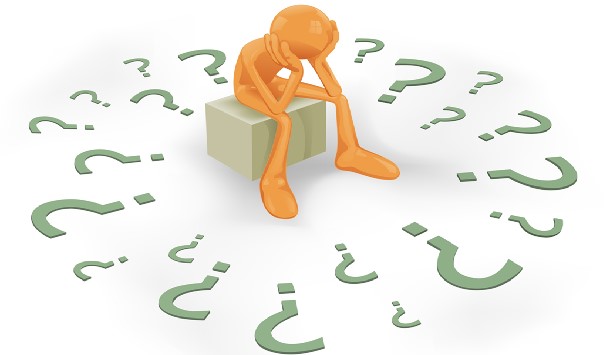 And looking back at it all, the question that comes unbidden to my mind is, did we do it right? Did we benchmark the right things and for the right reasons? Did we use the right set of data to come to a conclusion? Or does our benchmarking exercise remain woefully inadequate, having started off in the wrong direction and focusing on only a very small part of the jigsaw rather than the complete picture?
Many a time, such a crisis of belief is just caused due to stress, but there are times when it points to the need for introspection, to revisit the entire decision process once again and understand what caused us to choose the road we are on now. This is an occurrence that can afflict a substantial number of B-school students sometimes on their journey and it helps to be very sure why you had started out on it in the first place.
To end, sometimes I feel the entire process is undertaken because we feel that we will be happier, more satisfied individuals at the end of it. Whether that always works out will vary from individual to different individual. But something to keep in mind is that when we try to benchmark happiness, it's very likely that the very cause of happiness can change in an instant.
– Nadeem Raj