The Benefits Of Joint Home Loans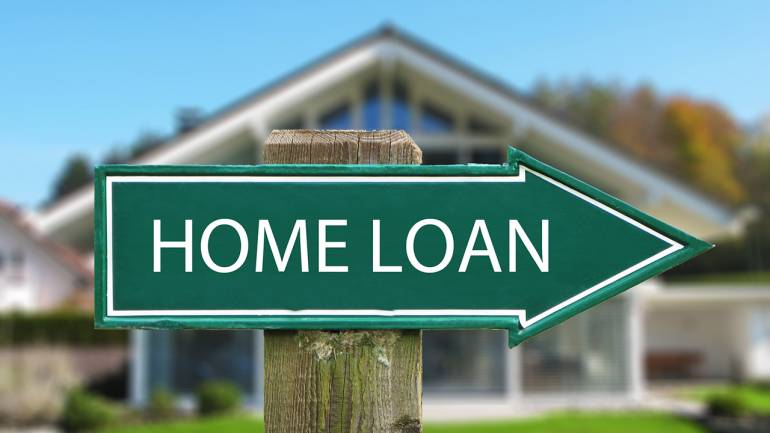 Applying for a home loan and getting it sanctioned can be a long and tedious process. facility offered by banks and NBFCs have made the process easier and less time consuming. However, procuring a home loan is still a complicated process as it depends on a number of factors like your income, financial status, and your repayment capacity.
If you don't have the repaying capability by yourself, you can consider a joint home loan. Two or more people can apply for the loan together, and their net income will be considered for loan repayment purpose.
Joint Home Loan India
If more individuals apply together for the loan, it increases the chances of getting a larger loan amount. This is a major consideration when you know that the home you're planning to buy is quite expensive.
Applying for a Joint Home Loan
Spouses or relatives may together apply for a housing loan. In that case, each person will have to submit all necessary documents like ID proof, income proof, address proof, and bank statements Two to six individuals can apply for a joint home loan. However, banks and NBFCs do not expect all co-applicants to be co-owners of the property. For example, you might be helping your brother or parents buy a house, but may not want to own it.
Advantages in Applying for a Joint Home Loan
Joint home loans increase your loan eligibility, enabling you to buy a larger or more luxurious house. Your EMI burden also eases up as co-borrowers share the EMI payments. Lenders do not accept cheques from different sources for one EMI, so you can either create a joint account or agree to split the EMI payments between yourselves.
Borrowers with better financial standing can even agree to make partial prepayments to reduce the debt and avoid paying interest charges
Besides these benefits, co-borrowers—who are co-owners of the property—can avail tax benefits. Since you're sharing the debt, you also get to share the tax rebates offered to homebuyers. However, if you are not a co-owner, you're not eligible for tax benefits even, despite being a co-borrower.
Tax Benefits
The tax benefits for each borrower who is a co-owner will be in proportion to their share in the loan repayment. Your EMI is a combination of principal repayment and interest charges. Under Section 24(b) of the Income Tax Act, a person can avail tax rebate of upto Rs.2 lakh on the interest paid. Section 80C of the IT Act sanctions tax benefits of up to Rs.1.5 lakh on principal repayment. Use online EMI home loan calculator for calculating the amount.
Thus, co-borrowers also get to enjoy tax savings according to their individual share in the loan repayment. Joint home loans thus translate to higher loan amounts, shared EMIs, and cash savings in the form of tax benefits.
Joint home loans have many advantages, but it demands commitment from all co-borrowers. They are liable to repay the loan, and if one borrower defaults payment, the others are expected to fulfil the commitment. If you're sure about sharing a loan, then a joint home loan is a great choice to opt for.