InsideIIM Best-50 Aspirants | The Winners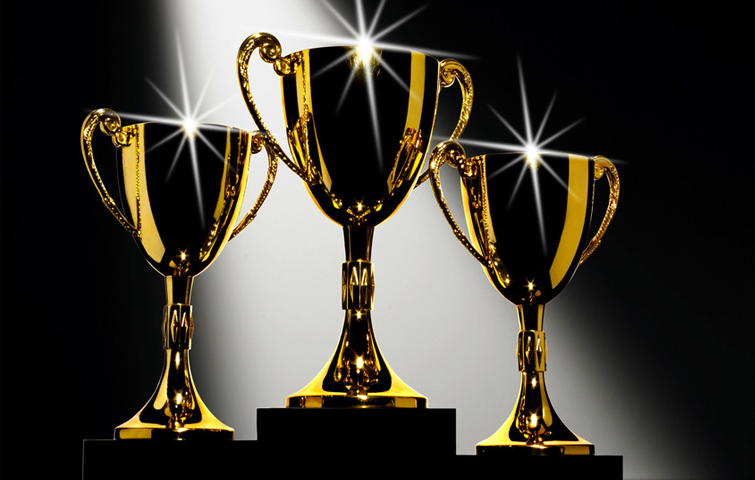 In September 2018, we launched the InsideIIM Best-50 Aspirants competition; a chance for MBA aspirants from across the country to get mentored by students of top business schools like IIMs, IIFT, and XLRI. Over the course of the competition – which included submission of some great articles and participation by hundreds of students in a short aptitude test – we saw some great talent and a genuine desire for guidance on the road to CAT, SNAP, IIFT, NMAT 2018 and XAT 2019.
While initially launched as the "Best-100" competition, we decided to make the talent pool a little more compressed to shortlist only the cream of students even amongst the top-100. However, the positive response from so many aspirants towards the competition is heartening for us, and we hope you continue to participate in the future competitions and events conducted by Team InsideIIM.
Now its time to announce the winners.
Here are the most promising MBA aspirants of the country –
The Winners
| | | | | |
| --- | --- | --- | --- | --- |
| Sushant Kumar | Punit Jain | Yatin Bansal | Vaishnavi Karwa | Stephen Reji |
| Padmanabh Pandit | Om Prakash | Furquan Khizar | Shobhit Sharma | Pushkar Purohit |
| Biswajit Sahoo | Musaib Bhat | Ramalingam Karthik P | Aditya Kwatra | Naveen Kumar Chintala |
| Roshan Patel | Nirmal Kumar | Bhavya Varshney | Rajkumar Jaisingh | Prashanth Katuri |
| Payal Seth | Kumar Abhishek | Deepraj Das | Abhijheet Kothiyal | Govind Ayisetti |
| Rounak Majumdar | Swayam Kumar | Shrikrishna Shedbal | Vikash Patel | Sukanya Das |
| Surendra Rautela | Spandan Samal | Likhith Amudala | Arhan Sibal | Ifhaam Ahmed |
| Aniket Verma | Muskaan Bakshi | Vignesh Kumar V | Pranav karmakar | Prasanta Kumar Sahu |
| Kuldeep Rajpurohit | Aman Jain | Rohan Satish Kapadne | Naveen Kumar | Dilsad Ali |
| Roshini Murali Krishnan | Ramandeep Kaur | Sanket Ravindra Patil | Shreyas Sandeep Vaidya | Amir Raza |
Our team will communicate with all the winners soon for further instructions.
We congratulate all the winners for this great achievement and hope you receive great guidance in the next 6 months to come.
All the best!
---
Didn't get into the Best-50? We something else in store for you! 
InsideIIM is conducting a workshop for all Mumbai-based aspirants on CAT and NMAT preparation tips! The session will be conducted by a CAT 99.5%iler and an NMAT 220+ scorer. All participants will get certificates and will get an opportunity to interact with MBA students at SDA Bocconi Asia Center, Powai. 
Register here to get an edge over all other MBA aspirants, and move forward on the road to getting into your dream B-school!