Best Advice By Fortune 500 CEOs – Strategy With RS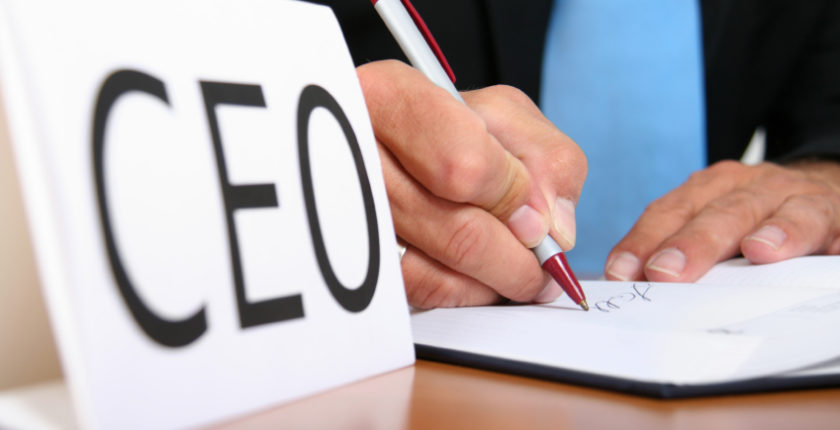 Let me share with you an abbreviated list of the best advice received by Fortune 500 CEOs, which helped them perform better in their jobs.
Do take time out to read and reflect over them. They will prove invaluable to you as you prepare to conquer the professional world!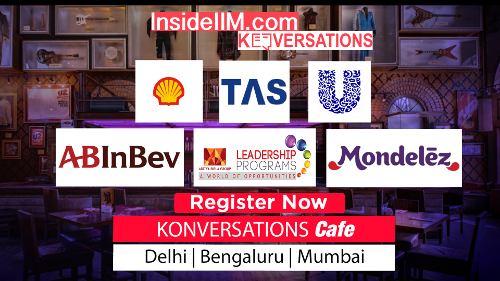 1. Surround yourself with great people & great things will happen
2. You have 2 ears & one mouth – use them in that ratio
3. Listen more & move with speed
4. Lead with questions, not answers
5. Focus on one or two top priorities
6. Spend your time on the important, not the urgent
7. Nothing wrong in getting rich slowly
8. Tell the truth
9. Do everything as if it will be on the front page of the newspaper tomorrow
10. Prepare. Prepare. Prepare
Do you think that this advice will prove valuable to you as you prepare to take up leadership roles in your professional career?
By the way, please click on the link here to read the complete list of advice offered by Fortune 500 CEOs.
—–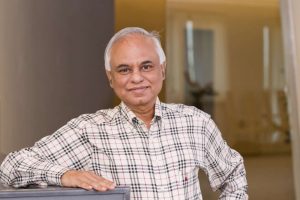 In this series, Rajesh Srivastava, Business Strategist and Visiting Faculty at IIM Indore gives you a regular dose of strategy case studies to help you think and keep you one step ahead as a professional as compared to your peers. Rajesh is an alumnus of IIM Bangalore and IIT Kanpur and has over 2 decades of experience in the FMCG industry. All previous Strategy with RS posts can be found here.