Best Of InsideIIM – 2016 Version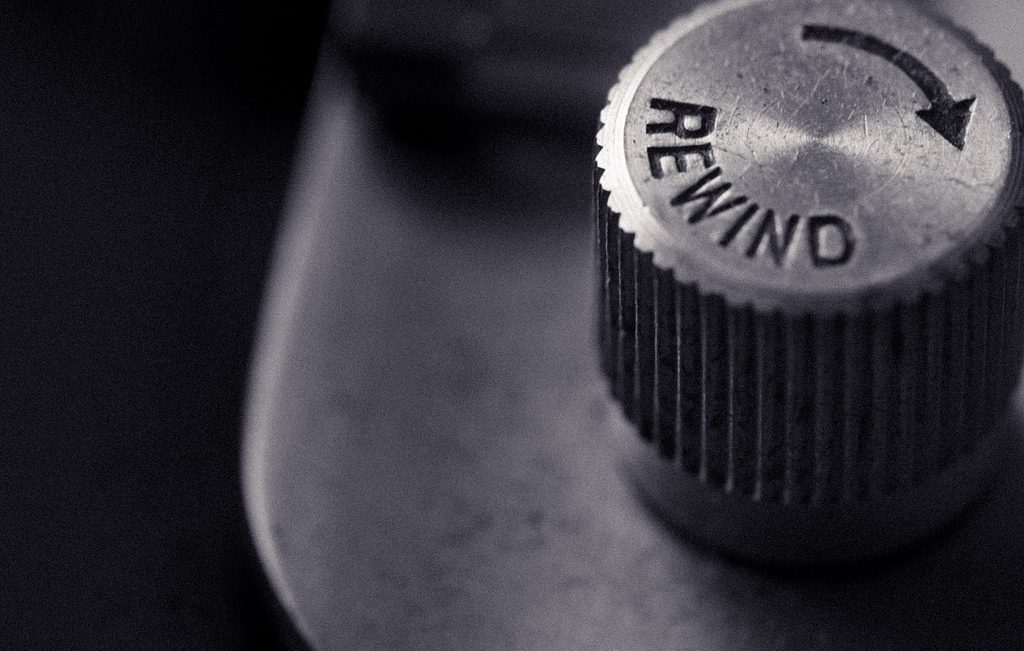 Another year has nearly come to an end and a lot has changed. A recent meme on social media states that it was a year written by the most loved, yet hated at the same time author George R.R Martin. Was it the BEST year? Maybe not. But that doesn't stop us from giving you a list of some of the BEST ARTICLES on InsideIIM in the year 2016. We have 6 Categories in this article featuring two most popular articles – either in terms of plain numbers (Most Viewed) or quality.
The Most Viewed Article of 2016 (Published in 2016)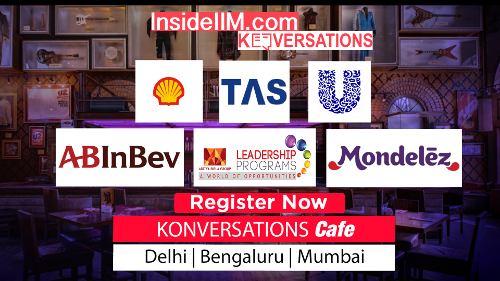 Don't we all want to know what's going to happen after we finish our MBA? Where will we get placed? What will be our CTC? Seems like most of you wanted these questions asked when it comes to one of the best b-schools in India – IIFT.
This one actually comes as a surprise to us. With all the hype around CAT, it would have been okay to assume that the second, if not first, article would be related to CAT. Turns out XAT 2016 Analysis and Cutoffs were more viewed and shared than anything related to CAT. Shoutout to Vistamind for bringing us such an excellent analysis year after year, exam after exam.
All Time Favourite/Popular Articles – Most Viewed Article of 2016 (Not Published in 2016)
We had no doubts about this one. Form 16 has topped our list, year after year. It's one of those evergreen and much-needed articles that one must read. So click away, read and share with your friends!
Our love for IIMs and our love for warnings is evident through this post. Since its publication in 2013, it has been spreading like a wildfire on every aspirant's newsfeed and we couldn't be happier about it. Educating millions of aspirants who in the end want just a bigger and fatter paycheck – this article is just tailor made for them. Give it a read and see what the hype around this post is.
Most Inspiring Story of 2016
It's Monday morning and you need motivation? This story is for you. Even if you are not an aspirant and don't have anything to do with getting into any sort of b-school, give this a read. What is it like to study under streetlights and yet make it IIM B – it's an achievement in itself! Pageviews are not really a factor when it comes to a story like this!
Secured a seat at IIM or any other top b-school and feel entitled because of all the hardwork you put in? This story will break that sense of entitlement. Going through a hard time and need a motivation? This story will inspire you. Art is a 3 letter word but this is art written in many words with just one message – Tough times won't last, just keep swimming! Fight your battles like a warrior you're meant to be.
Most Popular Article for Aspirants
According to our data, it's one of the most top ranking articles. Cracking CAT demystified. What else is there to be said for this one? From Online Materials to refer to Books to refer to Three-Pronged Approach to Test Prep.
This post was originally posted on quora and published on InsideIIM only for 15 days now. But the results of this article have been astounding! This post will teach you the importance of moving forward when all you face is failures. Planning to give ANY entrance exam? Read this.
Most Popular Articles for MBA Students
The life of a b-school student at an IIM has been portrayed as gloriously and magnificently as the prose of an F. Scott Fitzgerald novel. But no one talks about the other side of being in a b-school. This article shows you the other side of being at an IIM. Is your life as a b-school student an adaptation of a novel or is it two years of your life elegantly wasted?
Are you a b-school student? Do you dream about getting a PPI or a PPO? What happens when your best dream turns into your worst nightmare? Do all dreams that come true come with strings attached? What does it feel like to sit in front of a psychiatrist's office within 30 days of joining a company? Let Guneet Singh tell you the story he lived and shared it with us.
InsideIIM Personal Favourite  Articles – 2016
Why give authority to others to tell you what's okay for you or not? If you have ever struggled with people or things defining you and you're not okay with that definition, here's an article to make you come out of that loop. The struggle with things and people defining you is real. Break the chain by giving this article a chance. It may or may not change your life but it will definitely change the way you think. And why just this article? The author of this article, Abhishek Thakore, has written some really great articles. You can view them here.
Strategy with RS has been one of our all time favourite! The gyaan that we get from a single post of Rajesh Srivastava is equivalent to two marketing books that you would read. The posts are simple, relevant, practical and consists of immediately reinforcable learnings. This post of his topped our charts this year. But there are so many more. Have a look at them, here.
Hum ek baar jeete hai, ek baar marte hai, Shaadi bhi ek baar hoti hai … aur pyar ek baar hi hota hai. Yeh sab toh thik hai but b-school also once only na? So why not make the most of it? We might be a little biased in suggesting this as our very own content head is the author of this book but we are biased with reason. This book is all you would need to make the most out of your b-school experience and probably will help you to not waste your life at the b-school elegantly. Have a look and share your thoughts with us. We would love to hear your thoughts on this.
So, guys, this was the year in one post. But honestly, there are so many more articles. We had a spectacular year at InsideIIM and all thanks to the support and love we get from you guys. You inspire us to be better every year and that's all we aspire to be. Which was your favourite article of 2016? Mention it in the comments below to share it with us and others.