Beyond The Usual Business – SJMSOM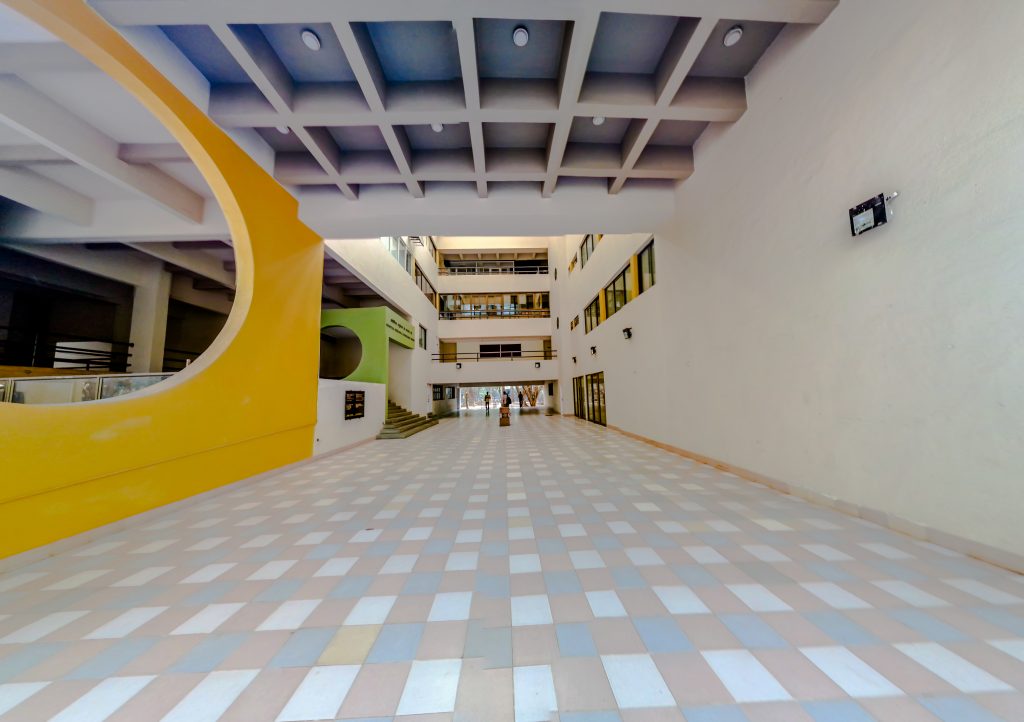 Many are sceptical whether one should pursue MBA from an IIT's School of Management as opposed to one from an IIM- a full-fledged b-school. But what counts the most for an MBA student, apart from the knowledge disseminated from the classroom, is the resources, the networking and all-round development of personality that the institute can provide. In order to provide this kind of exposure and even more, SJMSOM at IIT Bombay is as competent as any top IIM with more distinctive features, making it the best place to spend the two precious years of MBA.
Being a student of Shailesh J. Mehta School of Management (SJMSOM) at IIT Bombay is no less than a boon because it comes with best curriculum and a two year stay at one of the most sought-after campuses in India. Located in the middle of Mumbai, it is a haven away from all the hustle-bustle of the city, yet so close to the financial capital of the country. Surrounded by greenery and the picturesque Powai Lake, there are multiple spots for the nature lovers to enjoy inside the campus and just outside is the world of opportunities full of skyscrapers owned by corporate giants.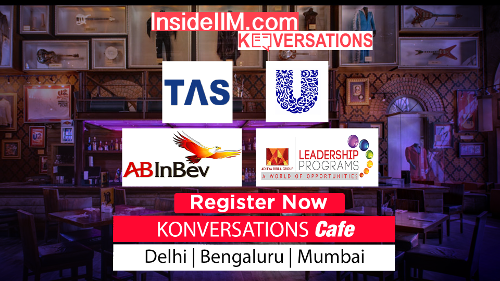 What makes it more special than a usual b-school is that SJMSOM is a juncture where knowledge of business meets that of best technology and research at IIT Bombay. Here happen the fruitful interactions between the management students from SOM with the engineering students of IIT Bombay to give exposure of the best of both the worlds with cross transfer of knowledge. Students get to take classes and attend sessions of subjects varying from those of management from the best faculties of SOM to coding in Python, Biosciences or learning any foreign language in various other departments of IIT Bombay.
Driven by collaboration of the business acumen from SJMSOM and tech expertise of IIT Bombay, there are multiple start-ups incubated by SINE (Society for Innovation and Entrepreneurship), the largest incubator platform of India. E-Summit, the flagship event conducted annually, is a networking hub for corporates, professionals, and budding entrepreneurs from all across the nation. Organizing this summit gives a rare opportunity to the students of SOM by being in-charge from conceptualization to final execution of the Business Conclave presided by CXOs of biggest companies and many other mega events. Avenues, the annual business fest of SJMSOM attended by students from top B-Schools of the country, is another platform for the convergence of best of business and technology.
The various clubs and societies of IIT Bombay have designated positions of responsibility for students of SOM where we work along with the students across all courses of IIT Bombay. It leads to an amazing exchange of ideas and perspectives. Various clubs of SOM welcome and are open to be joined by engineering students who want to get a taste of MBA. With a full-fledged Student Activity Centre, complete with arenas for all kinds of sports as well as cultural activities, these facilities help us to continue pursuing hobbies and even excel at them. Each
SOM student also gets a chance to choose their passion and be a part of the IIT Bombay team which participates in various national and international competitions.
SJMSOM is a b-school with added advantage of being a part of IIT Bombay which leads to development of a diverse and the much needed technology oriented business perspective in the minds of leaders of the future. I feel fortunate to be studying here and being a part of this prestigious institution…so do our recruiter organizations who appreciate the talent they have been recruiting for years.
Which ABG company would you want to work for and why? 
With a diverse portfolio of companies, Aditya Birla Group is indeed a conglomerate every MBA graduate would like to work at and if I get a chance to work for ABG, I would want it to be with the fashion retail arm, i.e. Pantaloons Stores and other brands. I am a marketing enthusiast and fashion has always been a sector full of enriching career opportunities in marketing. Getting to manage one of the highly popular fashion & lifestyle brands of ABG would give a chance to learn and grow with the best in the marketing domain.
Shifa Shamsi is a second year student at SJMSOM, IITB