Bhaina-land – XAHR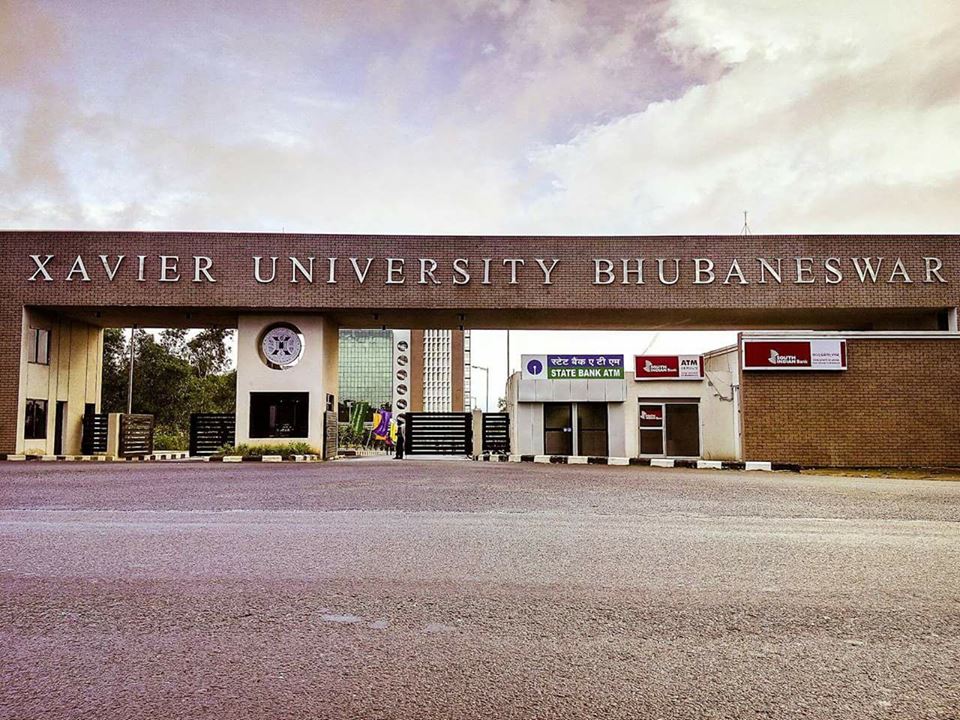 This is a very light-hearted story about an experience of a girl who has gone all business this year in a new town. Read on for a non-Odia speaking perspective to the campus of XAHR. The moment I made up my mind to join XAHR, I had apprehensions as well as excitement creeping into my head. I was excited because it would be my first residential course experience and anxious because it would be my first residential course experience.
By the time I bid goodbye to family and friends, they had given me a lot of advice about how I should be cautious, self-aware and aware of the surroundings. Friends had advised me otherwise. I pondered how to balance the two during my journey to Bhubaneswar and other emotional musings kept playing peek-a-boo.
I entered the XUB gates. It was lunch time and I went straight to the mess. I was standing in line when someone shouted to the man at the counter- BHAI-NA!!!
I smiled because of the recent talk with my mom- the one about being guarded. I directly translated Bhaina to BROTHER NO. Thinking about the double negatives in this phrase and the movie Pink (conjecture: 'Brother' bears a negative connotation, mostly disappointment), I'd have no problem balancing advice from family and friends. The recall value of Bhaina is really strong at XUB. The most important places (that involved food) are all backed by the power of Bhainas who have mastered the art of giving food coupons with just our roll numbers written down. The way to anybody's heart is through their stomachs. Not just food but every other support that is provided at XUB, Bhainas are the sustenance and unique aspect of our campus.
I later realized that Bhaina did mean BROTHER in Odia without much significance of NA and it anyway will break the hearts of many if used frequently. I am now a Bhaina fan. Definitely better than BhaiYA!
Which ABG company would you want to work for and why?
In this digitally advanced world, there is so much competition between the telecom companies. They strive to be the best among the best by varying prices, providing faster internet and launching very creative advertisements. Having said this, I would like to work with IDEA CELLULAR LIMITED . I have an engineering degree in Electronics and telecommunication. This would help me to blend into the business really fast. I will be able to contribute much more to the organization by being one with business and ensuring that the initiatives developed are strategically focused to achieve the business goals.
Shruti Warrier
MBA-HRM, 1st year
XAHR-XUB