Kaptains of IIM Kozhikode – Bhavna Nahata – The Versatile warrior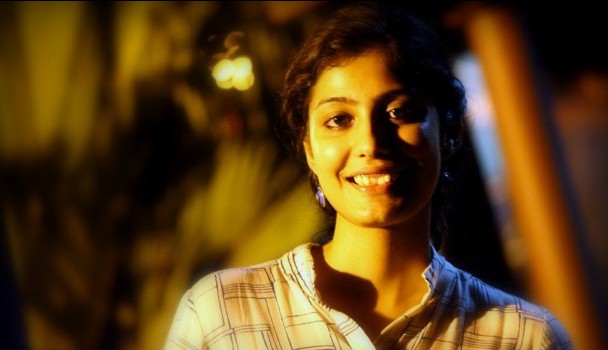 (After our Gems of Joka and icons of IIM Indore series, we start the Kaptains of IIM Kozhikode series!)
Well, in today's world, versatility is the major distinguishing factor that gives you that much-needed extra edge over your equally potent rivals. But, how is it that some extraordinarily gifted souls are able to dabble with myriad things at a time and accomplish each one of them with utmost perfection. I happen to know one such person – a CA, an MBA in the making, a national level basketball player, a gifted painter and most importantly, an amazing human being! Yes, surprisingly, all of it in a single individual. We are talking about – Bhavna Nahata, a first year student at IIM Kozhikode, and here is what she had to say about all this.
For a layman, CA is supposed to be one of the most challenging courses one can ever pursue.  What made you take up another apparently 'demanding' course (MBA) after that?
First of all, I am yet to complete my CA. Dilemmas and the eventual decisions that we take, ultimately mould us into what we are. Just a few months back, I saw myself standing at the most difficult cross-road of my life. I had to choose between completing my articleship and taking up an MBA at IIM Kozhikode. I strongly feel that one should take up things in life for the love of them, and should never be intimidated by the potential challenges they pose. I took up my CA as the subjects (especially taxation) fascinated me. CA is a course that is highly specialized in nature, and MBA its complete opposite. It is these choices that I made in life, no matter how right or wrong, have moulded me into what I am today.
Enlighten us about your passion for sports, especially basketball. If you were to relate Basketball to that one thing in life that is closest to your heart, what would it be?
I started playing basketball from 14 years of age. I have represented the states of Delhi and Haryana several times, on a national level, in games like Basketball and Net Ball. Basketball holds a very special position in my life. Whenever I am on the court, I forget the world, completely. I go into a state of trance that is inexplicable. As someone has rightly said, Basketball is like photography, if you don't focus, all you have is the negative. It is that one activity that sees complete channelization of my energies and it would not be wrong to say that, in a way, I have got addicted to it.
For me, my love for Finance is equal to my love for Basketball, and that is precisely the reason why I am here today.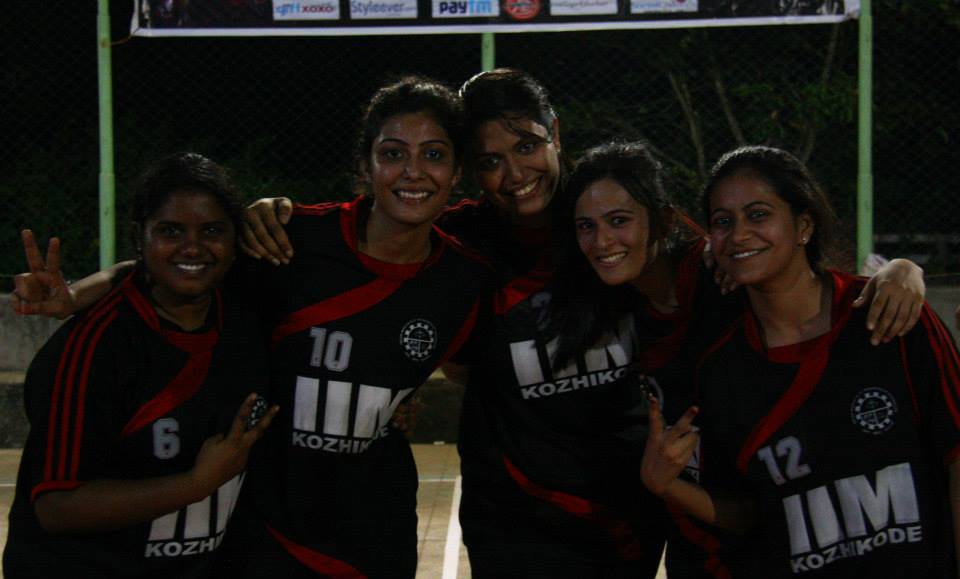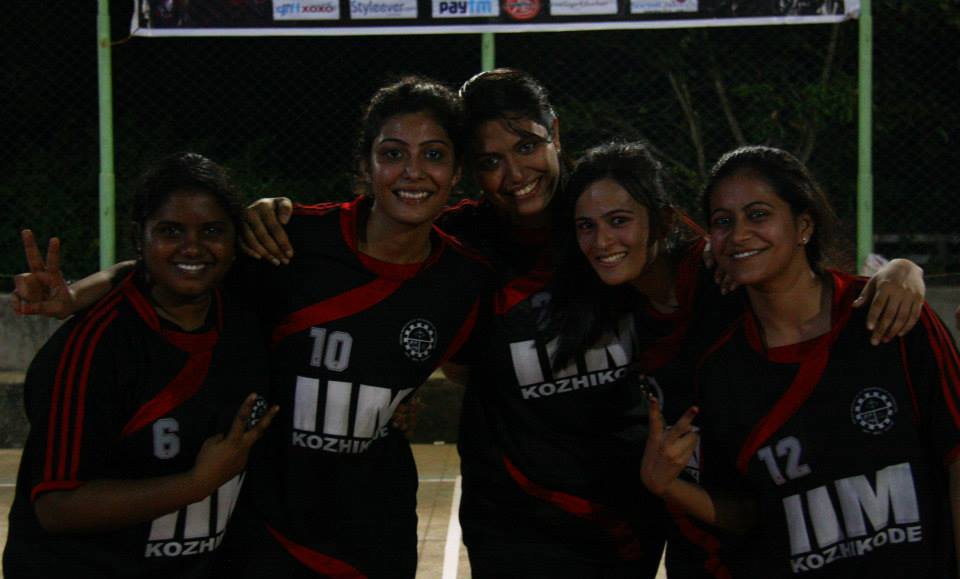 What would you like to convey to all those struggling, budding sports persons (who are students) who are having a hard time trying to carve a niche for themselves in this big, bad world?
My motto in life is simple – Never, ever give up. Perseverance is the key to success. A career in sports is definitely difficult, as far as India is concerned, owing to very many factors like – the mindset that it is highly unconventional and at the same time precarious in nature, not generally approved by the society/family et al. However, one has to understand that teething troubles exist in almost every profession. The key to succeed in our chosen profession/hobby is to not succumb to external pressures, forget about what the world perceives about you and your hobby and work untiringly hard towards achieving what you like and what you are actually born for.
You are a highly skilled painter, anybody on campus can vouch for it.  IIM Kozhikode is one of the few elite colleges that celebrate creativity by laying equal stress on academics and extra-curricular activities. To what extent, do you agree to this statement?
Well, how did you know that? There are so many great painters in this world. I am nowhere close to them (modesty at its best!). The one person who is responsible for my love for painting is my school's arts teacher. She is the one who taught me one of the biggest lessons of my life that I remember even today. According to her, we should never let our ideas be confined to a just a single medium (she then, was referring to conveying ideas through mediums like oil-pastel colouring, painting using water colours, charcoal painting, sketching etc.). She never really forced us to draw/paint. The inspiration that I got from her, through her works of art, vicariously, can be said to be the reason for my love for painting.
Well, on a lighter note, it is also one hobby that helps me relax when I get bad grades.
I completely agree to the fact that, IIM Kozhikode, just like my previous college, has and will continue to give me the desired opportunities to pursue interests and activities beyond the impeccable academic exposure.
(Some of Bhavna's work can be seen below)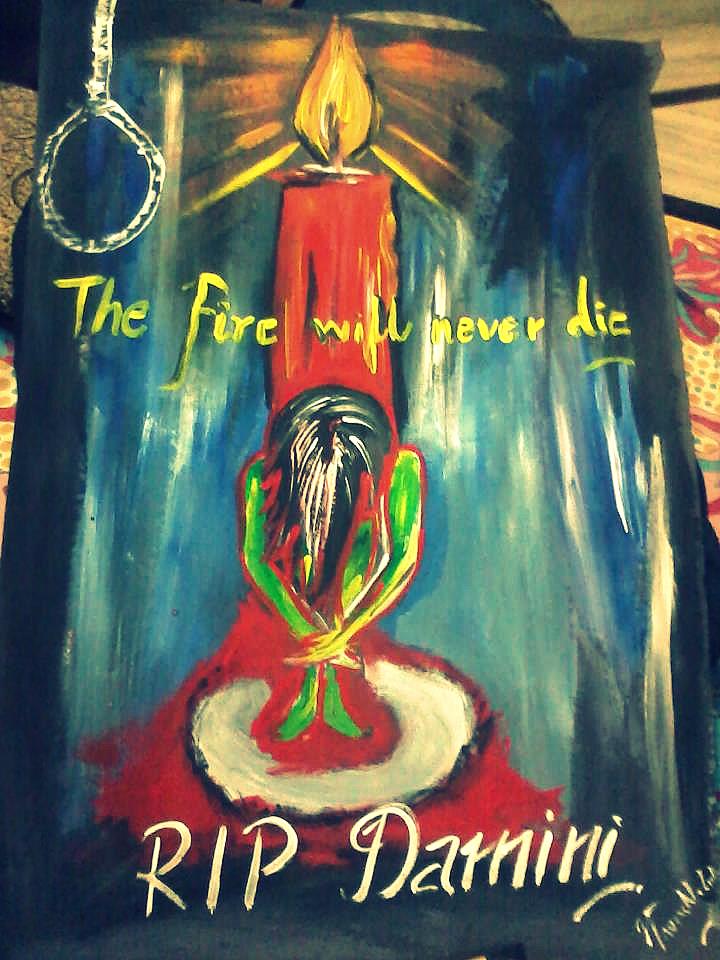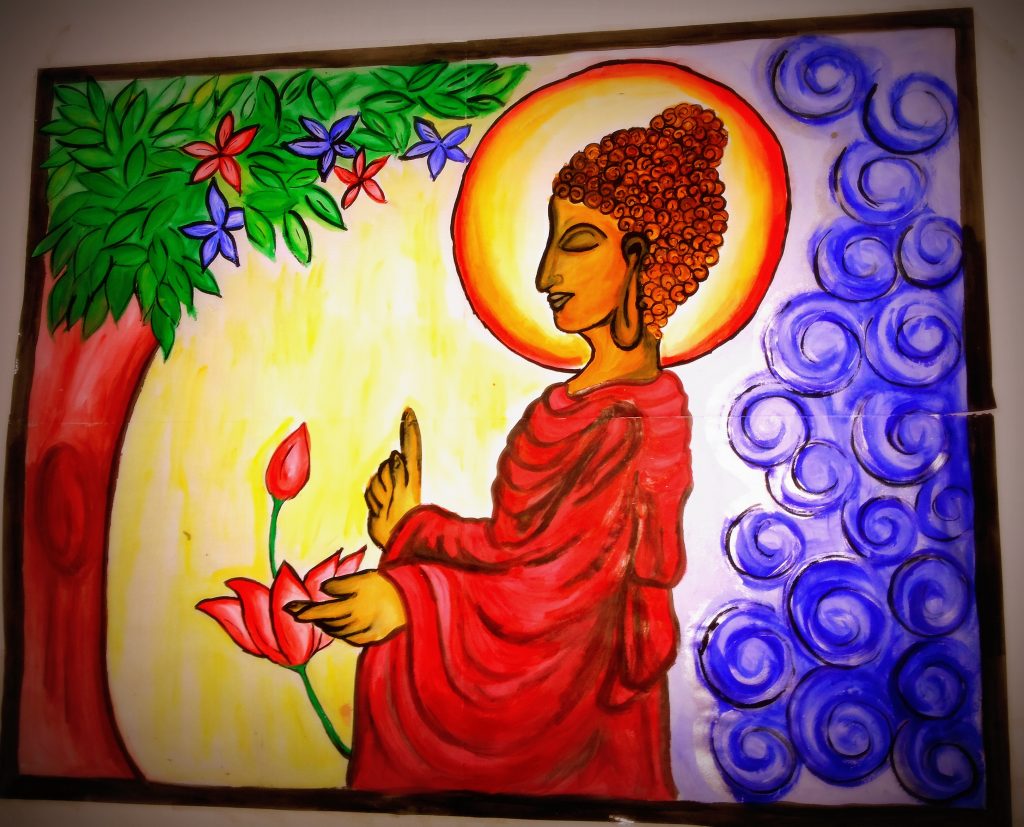 Describe your experience in 'God's own Kampus' till now? What would you like to tell people who are a little apprehensive about joining the IIMK bandwagon?
Like I said before, I faced the same harsh dilemma like most do and will in future, of whether or not joining IIM Kozhikode is/will be the apt choice for me. However, all my doubts and apprehensions nearly vanished after my first term here. This is a place that has taught me a lot. Some of the friends that I have made here are going to last forever. The joy of being able to endure through a week full of stress and power-packed activities is euphoric.  In the end, all you end up feeling is that, nothing is really in your hands, because we don't really choose our destinies, but in fact, we are chosen by them.
As told to Venu
About Venu
An Upantya Visharad in Hidustani Sangeet and in Bharatnatyam, Venu has been the epitome of versatility and consistency throughout school and college life. An EC engineer, she was a member of AIESEC & NU Tech where she managed various activities. She loves micro blogging and working for stray animal welfare. She is currently a management student at IIM Kozhikode (Class of 2015).
Read everything about IIM Kozhikode here
Read all Stories by Venu here. Follow her on venu.insideiim.com
Venu Merh
An Upantya Visharad in Hidustani Sangeet and in Bharatnatyam, Venu has been the epitome of versatility and consistency throughout school and college life. An EC engineer, she was a member of AIESEC & NU Tech where she managed various activities. She loves micro blogging and working for stray animal welfare. She is currently a management student at IIM Kozhikode (Class of 2015). You can read all her stories here. Twitter handle - @foodasaur