Bidding Adieu To Alma Mater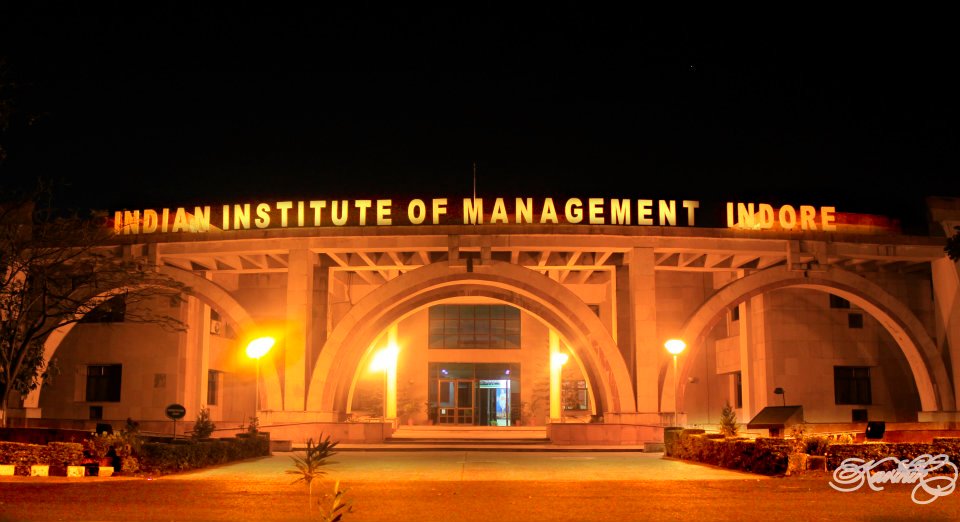 It is that time of the year again when hundreds of MBA grads are all set to conquer the world. You come in with a lot of hope and zeal only to realise that appearances are often deceptive, you learn to thrive anyway and now it's time to bid goodbye!
When you're walking through the corridors of "deathly hallows" for one last time, your life at IIM flashes against your eyes! You had worked your ass off to make it to the IIM, and when you finally did, you recall that proud moment when your parents lionised you, your juniors' fusillade of questions aimed at you because you had become their hero, those fulsome praises from your neighbors who had absolutely no idea what an IIM is, those treats your friends demanded because you were going to make it big someday! You'd thought you had reached the acme, culling thousands of others who were part of the rat race too!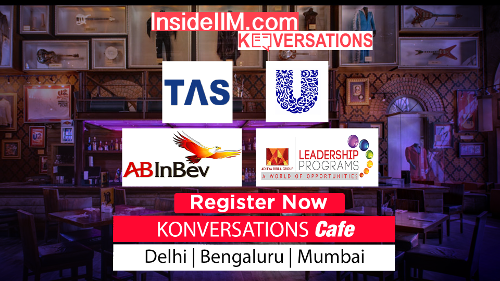 So you finally set out to "live the dream". Before you could even get acclimated to your new life or even breathe, a catastrophe had hit. You felt incarcerated so many times by the chase for PORs, then the race for an internship, then for a PPO because by now "your dream" had sucked the life out of you. Ah! That innumerable placement batch meets you had attended where you were constantly reminded that every second person in India has an MBA degree, so it's no biggy! But the compulsion to mark a CP in class (no matter how imbecilic you made yourself look in front of other louts who were doing the exact same thing) was the froth on top! By now your self-worth was alleviated. By now the entrepreneurial zephyr with which you'd made an entry had blown off.
The next moment you think of the time of the life that you'd had here, the many pals you'd made, the birthday celebrations, the late night binging, gabbing till the sun rose, chaffing your friends for ogling their love interests, dancing like lotus on DJ nights, dally-dallying within the shackles of the campus and the yearning to escape it whenever you got a chance!
Good or bad, this place taught you a lot. It carved your personalities and moulded you into who you are today. It taught you to survive, it taught you to never give up, it taught you to keep that hunger roaring, it taught you that there are more important things in life; it taught you to give fate a fighting chance and to dance it out!
As you bid adieu to your alma mater, you remember all the times it made you cry, made you feel hopeless yet again tears roll down your eyes whilst you set ahead on a path of least resistance.
Who said it would be easy? Who said it was all fun and frolic?  Remember the times you were crushed but you didn't want to evince. But..There's hope as long as we live right? Yeah so why not dream again?
There goes your life, might as well kiss it goodbye.
Alas! 'Twas one hell of a ride!!Phew!