"Big Data is Big" – Must Attend Session for Aspirants interested in Marketing and Analytics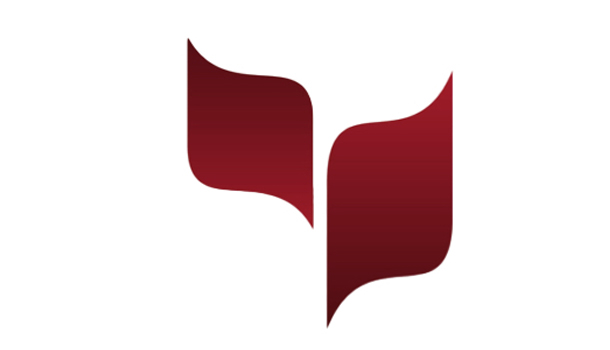 (This is a Sponsored Article)
Some say big data needs intuition to work. Some say, it will  forever change the way marketing is done. In fact, it already has. But what is this Big Data all about? Why all the fuss?
About Big Data 
Every day, we create 2.5 quintillion bytes of data — so much that 90% of the data in the world today has been created in the last two years alone. This data comes from everywhere: sensors used to gather climate information, posts to social media sites, digital pictures and videos, purchase transaction records, and cell phone GPS signals to name a few. This data is big data.
Big data is more than simply a matter of size; it is an opportunity to find insights in new and emerging types of data and content, to make your business more agile, and to answer questions that were previously considered beyond your reach. Until now, there was no practical way to harvest this opportunity. Today, corporations use state of the art technologies and advanced analytics to open the door to a world of possibilities.
If you are planning to do a career in Marketing, Analytics or Research this is a must attend free session. It is an information session by MYRA School of Business and it will be conducted by Dr. Abhinanda Sarkar, Associate Dean and Director of Research at the MYRA School of Business.
About Dr.Sarkar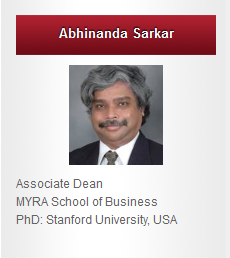 Dr. Sarkar, a PhD from Stanford University, has taught at the Massachusetts Institute of Technology (MIT), Stanford University and the Indian Statistical Institute. More recently, he served as the Principal Scientist at General Electric (GE) in areas of data mining, modeling and optimization.
In this role, Abhinanda worked with GE research and engineering teams as they design software and solutions built around data mining, modeling, and optimization. He is also Manager of the Edison Engineering Development Program for high-potential engineering talent. Earlier in GE, Abhinanda has served as a Lean Six Sigma Master Black Belt and has led and contributed to services technologies for GE Energy and GE Capital focused mostly on risk management and reliability. In a research career with GE, IBM, and MIT, Abhinanda's publications and patents have been in applying statistical and probabilistic methods to areas such as wind energy forecasting, bond market analytics, biomedical text mining, content-based image retrieval, wireless network interference, gravitational wave detection, etc.
We invite you to join us on the below dates to learn about a topic that is being discussed across the business world – and to gain an insight into the MYRA School of Business.
Check if its happening in your city!
City
Date
Venue
Time
Bangalore
Saturday, February 2nd (Session Completed)
Royal Orchid Central
3:30 – 5:30 PM
Delhi
Tuesday, February 5th (Session Completed)
India International Centre #40, Max Mueller Marg, Lodhi Estate, New Delhi, DL 110003
2:30 – 4:30 PM
Mumbai
Wednesday, February 6th(Registration Closed)
J.W. Marriot Juhu Tara Road, Juhu, Mumbai – 400049,
 3:00 – 5:00 PM
Hyderabad
Friday, February 8th
Hotel Taj Deccan Road # 1 Banjara Hills, Hyderabad, Andhra Pradesh 500034

Hall : Golden Mile

3:30 – 5:30 PM
Chennai
Saturday, February 9th
Taj Club House
 3:30 – 5:30 PM
Kolkata
Postponed
 TBD
 TBD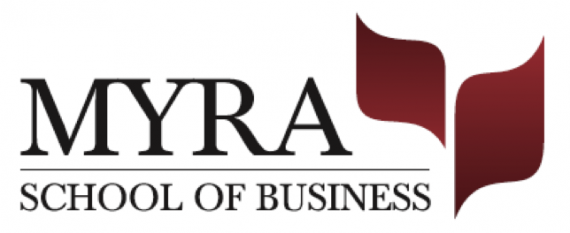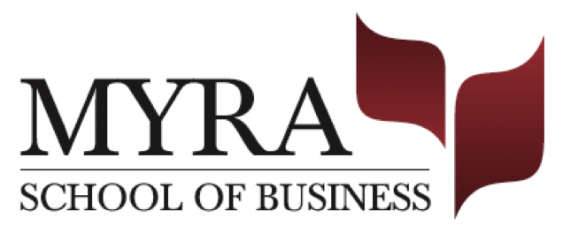 Registration
(The above is a Sponsored Article and content cannot be attributed to our Editorial Team)