Biggest Takeover Deal in the History of UK Might Happen in 2016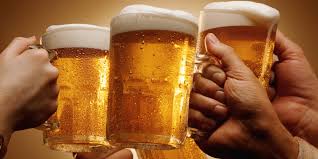 The deal between AB InBev (listed on Euronext Brussels and NYSE), headed by a Brazilian Executive Carlos Brito and SABMiller (UK- listed), headed by South African Jan du Plessis is about to be the third-biggest takeover deal in the history, and biggest ever in the UK. The total value of the takeover has been given as GBP 68bn (Equity) (GBP 75bn- including net debt). SAB Miller has accepted the takeover offer after 4 offers were made over a period of a month by AB InBev. First offer was made on 15 September 2015 for GBP 38 per share and was accepted by SAB Miller on 13 October 2015 (one day before the deadline mandated by British takeover rules) for GBP 44 when the share price of SAB Miller was only GBP 39.55.  The share prices of both the companies soared up after 15 September 2015 since the takeover talks broke out (SAB Miller's share price increased by 8% in London and AB InBev's share price rose by 1.6% in Brussels). This takeover will make AB InBev responsible for every one of the three beer bottles sold in the international beer market and the combined brewer will have half of the industry's profits. AB InBev exists in its present day form through successive mergers of three international brewing companies: Interbrew from Belgium, AmBev from Brazil, and Anheuser-Busch from the US.
The year 2015 is about to surpass the global business deal record amount set before the financial crisis broke out in 2008. Two important driving factors for this trend of business deals in 2015 are: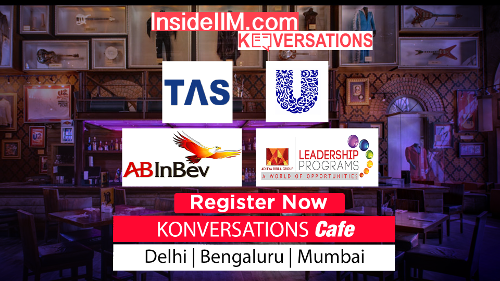 *Availability of cheap debts in the market
*A quest to grow globally
Certainly mergers are attractive these days because they allow companies to reduce costs, build different avenues to enter international markets, and of course, to keep the brand name strong.
If the deal goes towards completion (expected in 2016) the senior managers at SABMiller will all get a share from $2.1 BN. Alan Clark, CEO of SABMiller himself will get approximately $ 65m. If the deal falls apart, which can be because of the regulatory interventions or hurdles cited by AB InBev Shareholder's, the company will pay a break- free fee ($3bn) to SABMiller. Since both the businesses are spread across countries and would require approvals of a dozen of jurisdictions it will take approximately a year to complete the transaction. Since SABMiller is South Africa's top listed company, the department of trade and industry will closely monitor the effects of the deal. They surely are interested in FDI coming in, but does not want a deal wherein the local producers would be affected.
The deal is beneficial for AB InBev because of the ubiquitous presence of SABMiller in emerging markets. For Example, AB InBev will be able to enter the African market where it presently has no mark.
Effect on the Indian beer Industry
United Breweries, makers of Kingfisher leads the Indian beer market (50%- market share), followed by SABMiller India (25%) and Carlsberg (10%). With AB InBev taking over SABMiller,  it will have a stronger foothold in the Indian beer market as well.
In India currently AB InBev sells Budweiser, and SABMiller sells Haywards 5000, Blue Moon etc. AB InBev entered the Indian beer market with JV (49 AB InBev, 51 RJ Corp.) with Delhi-based RJ Corp. in 2007. The association, however, ended in February this year (2015) when AB InBev decided to take the full control of the Indian Beer Market.
References: FT.com, Reuters