A Bond That Among The 800 People Who Stay At XIMB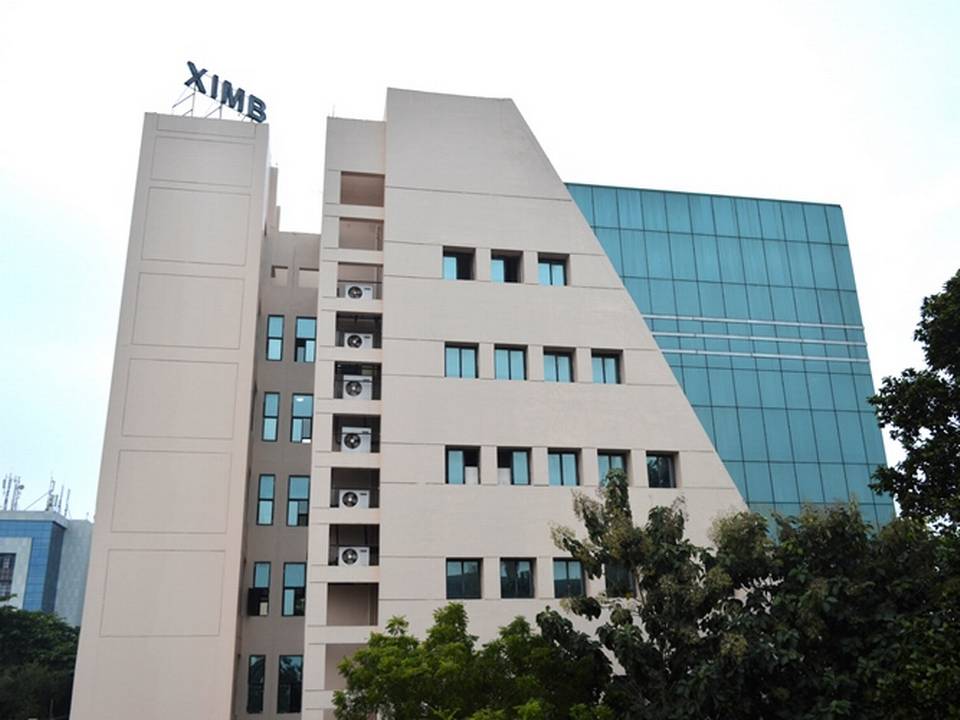 Xavier Institute of Management, one of the premier b-schools of India is where I have decided to enrol and be a part of Xavier's family. 17th June 2018 is when I stepped in the campus for the first time, and since then every minute spent has been a ravishing experience. The vibe that the 35-acre state of the art facility resonates instilled inside me an energy I had never experienced before. One of the Unique features that make the XIMB unique is the blend between academics and extra-curricular it provides and the way it has been able to give a feel of it to new recruits in less than 20 days. It has barely been 20 days at the campus and I have already submitted a few assignments, had group discussions and make presentations, participated in X- Sports- sports event having ten different games, and experiencing X- Capades- a cultural event. This shows how diverse is the experience at XIMB campus of which I have got a taste in just 20 days.
The second thing that makes the place unique in this campus is the bond that is shared among the 800 people that stay here. Again in less than 20 days, I have made good connections with my seniors. The various committees working in the college like – SEC (Student Executive Council), Illuminati-X, Resident Secretaries worked day and night to make sure that the new students do not face any difficulties when they come to live in their new homes for the next two years.  The college has all the facilities right from a 17000 square feet library to a tennis court and the campus truly lives up to the 31-year-old legacy that XIMB has. Everyone living here wears the XIMB tag with a lot of pride.
Which ABG company would I like to work for and why?
I want to pursue marketing as my specialization and so I would like to work with Aditya Birla Fashion and Retail Limited. I have always been interested in working in a clothing industry works and would like to be a part of brands like Pantaloons, Allen Solly, Louis Phillippe etc. It would indeed be a great opportunity for me to be a part of one of the biggest conglomerates in the world if I ever get the chance to be a part of the Aditya Birla Group.
– Suraj Agarwal
BM 1st year, XIMB