Boosting Your GK For Entrance Exams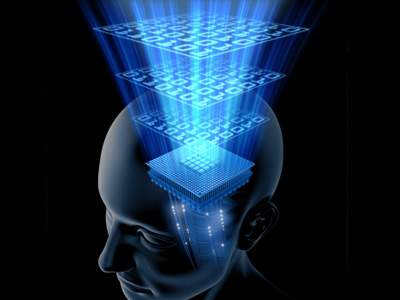 GK is an important part of most entrance exams like CMAT, SNAP, TISS etc. which generally students tend to overlook because their major focus is on Quant, DI and Verbal. Many times they may even leave it up to chance since they are already burdened with the pressure of other sections.
Students from non-engineering backgrounds must remember that they must convert GK into their strong point as they could be weaker in Quant and DI sections. Preparing for GK is such that if you start from the beginning and stay true to it, it will help you crack the entrance exam as well as for your GDPI's and not to forget, increase your knowledge resulting in personal growth.
Tips to crack GK for any entrance exam is as follows:
1- Newspapers:
This is the easiest but the lengthiest way. Pick any newspaper and read the cover page daily. Daily make notes of various important headlines. Many times, simple questions in entrance exams can be answered just by regularly reading the headlines of the newspapers.
Do not read anything else other than the first page. This exercise must take you not more than 5-10 minutes daily.
2- Facebook:
This may come as a surprise to many since Facebook could be a source of distraction rather than preparing for your entrances. But if used constructively for the right purpose, Facebook can help you prepare for GK. How? There are various forums on Facebook which you should join where students discuss important GK topics. You can learn a lot from these groups and improve your GK.
3- InsideIIM:
This may come to you as another surprise, right? InsideIIM.com has series of articles called 'The News Burger' which gives you a daily dose of current affairs. Subscribe and follow it regularly in order to be updated about the top news around the world. The most relevant news is curated for you so that you don't waste time reading irrelevant articles.
4- Magazines:
You should subscribe to business magazines and read them on a regular basis. This helps you form a strong base even in your GDPI's. India Today, Outlook, Business Today etc. are the various magazines which you can read and will definitely help increase your general knowledge.
Remember, general knowledge cannot be mugged up. It takes a lot of time and self-motivation to keep getting better every day.