Brand Extensions – Where Does One Draw The Line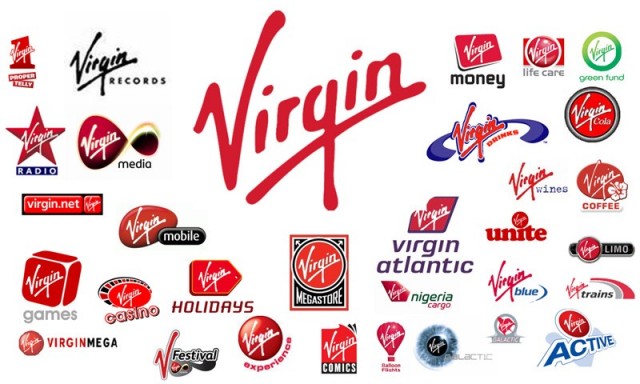 Wikipidea cites Brand extension as 'a marketing strategy in which a firm marketing a product uses the same brand name (and associated brand personality) in a different product category. A product line extension is the use of an established product brand name for a new item in the same product category. Line Extensions occur when a company introduces additional items in the same product category under the same brand name such as new flavours, forms, colours, added ingredients, package sizes'.
Changing business environment calls for changing business tactics. Use of technology and globalisation has changed everything about the business. Marketing is no longer what it used to be. Online marketing has changed the face of conventional marketing. This has created a paradigm shift in marketing. Consumers are aware of products and have a variety of options. Customisation is the key now. Marketplaces have many products with little functional differentiation. Branding is the key here. Of course, brand extensions have become the latest strategy to exploit the brand value.
Brand Extension has following advantages:
1.         It helps the brand grow : It helps companies test new waters and claim new territories.
2.         Cost Saving : Economies of scale and also leveraging existing brand values saves time and resources.
3.         Helps capture opportunities : It is useful to penetrate markets. The brand personality associated in consumer's mind is also helpful to create new products. It can also act as a hedge to protect any threats to parent brand.
Disadvantages of Brand Extension :
1.         No value addition : Sometimes, brand extension hampers the brand name rather than extend its image. This creates confusion in consumers mind when not communicated properly. A lot of resources can be saved by doing due diligence before brand extension.
2.         Loss of reliability : Brand extension in unrelated markets just because one has a good brand name at disposal spells trouble. if a brand name is extended unnecessarily,  the new product is doomed even before it takes off.
3.         Confusion : Over-extending a brand creates extra pain for consumers, since there is no clear differentiation of value proposition, especially when customers are bombarded with too many advertisement and new products on daily basis. This can lead to cannibalization of products.
Finally, brand extension needs to be in sync with the overall aim and objectives of the company. No point in jeopardizing the legacy brand personalities just for the sake of growth. The failure of a brand extension can affect the perception of the consumers with regard to the parent brand and damage the brand value. The ideal strategy would be to add value to new extensions without changing parent brand image. Unless it is done intentionally as part of overall larger strategy – to replace dilapidated product, changing consumer perception, out-phasing existing brands.
References :
http://sloanreview.mit.edu/article/brand-extensions-the-good-the-bad-and-the-ugly/
————-
About the Author: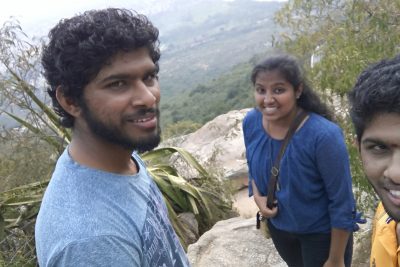 Niteen Bali is a graduate of NIT Karnataka, Surathkal. Post which he got into IIM Calcutta. Basically, a 'fly in the fourth wall' trying to make sense of the personified version between imagination and reality. Part of the InsideIIM student team.