A Brand New Year – Resolutions And Recommendations For MBA Aspirants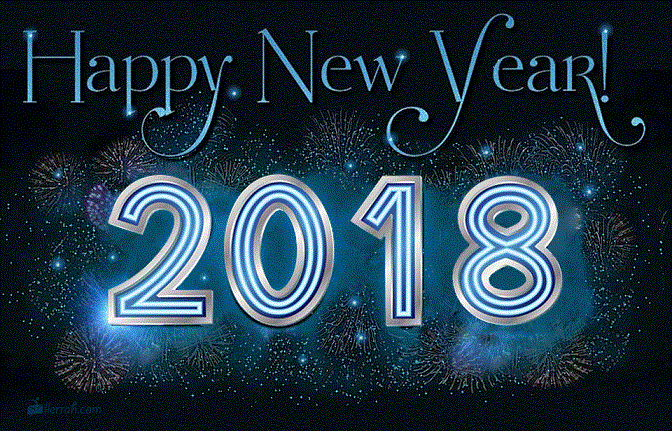 The New Year dawned on me with a golden opportunity to make it into one of the top management institutions in India. In less than 2 months, I was about to be put in groups, to test my mettle against some of the brightest minds in the country. But one major hurdle stood before me; an under-confident self, feeling too anxious to face GDs and interviews. Many of you might be feeling the same while starting off this year. However, the good news is that there is always a way to improve.
Where to start one's preparation for GDs and interviews is often a concern among the aspirants. A good starting point would be to list down the major happenings in India and around the world in the past 6 months and have an overall understanding of those issues. For me, the first step was to make it a point that I read newspaper editorials on a daily basis and made notes out of it. Writing down my personal take on various issues helped me during GDs to come up with valid points. It also helps you to get into the habit of writing, especially if you are not used to it. Remember, practice does make perfect.
When it comes to the interview, the panel could pretty much throw anything at you. The best thing you could do is to know yourself thoroughly and find out how everything you have done in your life so far connects with your present decision to pursue an MBA. An answer as simple as 'I want to do an MBA because I want a high paying job in a reputed company', will obviously not work. Take your time to craft a really good answer to this oft-asked question. While you still might not have a complete idea about why you want to do an MBA, it's high time you start thinking about it. Be thoroughly prepared with whatever is under your control and hope for the best. After preparing my answers to standard interview questions, I used to record myself in front of a camera to see how convincing and confident I was. That way, you could correct your flaws yourself. The franker you are in an interview, the better you will be able to connect with the panellists. The strategy of lying your way out of it will definitely not work, and chances are that you will be caught.
Every new year comes with renewed hopes and dreams and you might have taken dozens of new year resolutions in the past and you might or might not have stuck to all of them. However, in 2018, make a resolution to put in a good two months of hard work backed by commitment and persistence to make it into your dream college and your life won't be the same again.